Buckingham Palace and Stonehenge Tour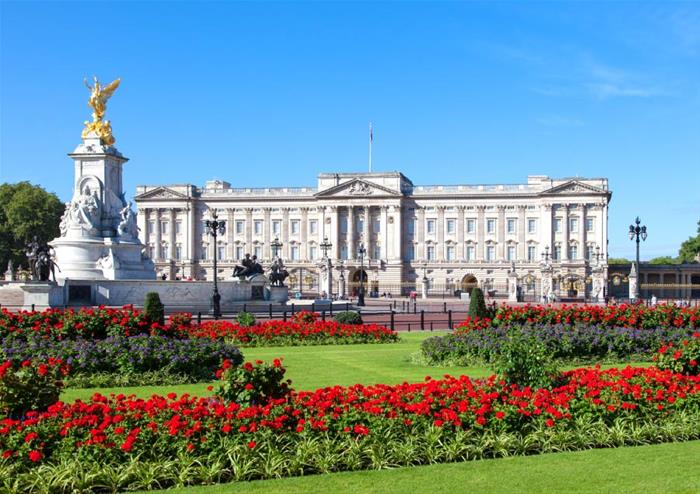 Important information to begin with, as visitors to this tour must meet representatives from Golden Tours at 9.15am, with a departure time of 9.30am from the Victoria based Golden Tours offices. Buckingham Palace is just a 10 minute walk away.
Your Buckingham Palace pre booked tour has its own time slot and includes an 'Audio Tour' facility.
The Queen's official primary residence is your destination and what a breath-taking experience it is. This building has been home to all of the sovereigns of Britain, since 1837 and is open for a brief 8 weeks of the year. So, we'd recommend taking any chance to view Her Majesty's State Rooms while you can! The opulent splendour of every room will leave your mouth agape is the very real location the Queen uses to entertain official visitors to the country. Be amazed by the elegance and sheer fabulousness as the royal tour takes you from this architectural magnificence to the equally stunning South Gardens. 
Tour clients should then return to the offices of Golden Tours at 1.30pm, so that the next part of the tour to Stonehenge which departs at 1.45pm. Departing, this time by bus, you will head to Stonehenge for an extended tour. Audio guides in several languages are available for use and will offered upon arrival.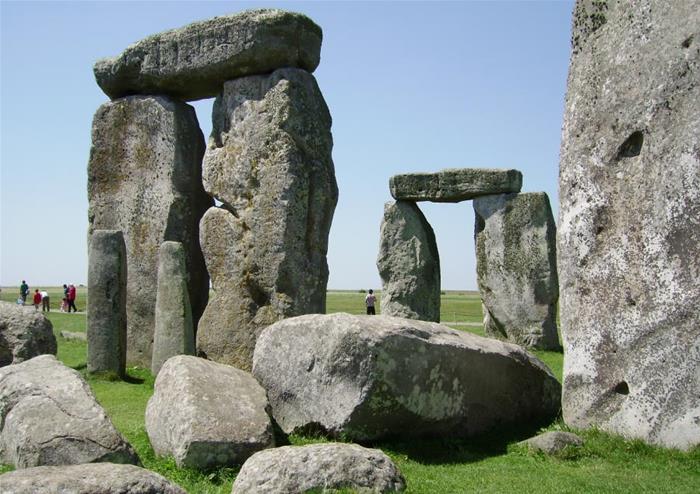 Stonehenge
Those taking this tour are in for a treat, as they are able to take a leisurely wander around this amazing heritage site and many unique and impossibly large stones! Cut out of the rock face and transported from Pembrokeshire in Wales, which is over 160 miles from its current location on Salisbury Plain. What an incredible feat of willpower and engineering, as each rock weighs around 40 tons and all this was carried out back in 3,100 BC!
This location has long been the subject of debate, with theories behind its existence ranging from it being a religious temple, to a burial ground from The Bronze Age. Come to your own opinion as you walk around this incredible, ancient monument.
This part of the tour is unescorted.
---
(Prices from £69.00)



(The best ticket deals – save up to 60% – No hidden charges)
---
---
---