Mamma Mia at the Novello Theatre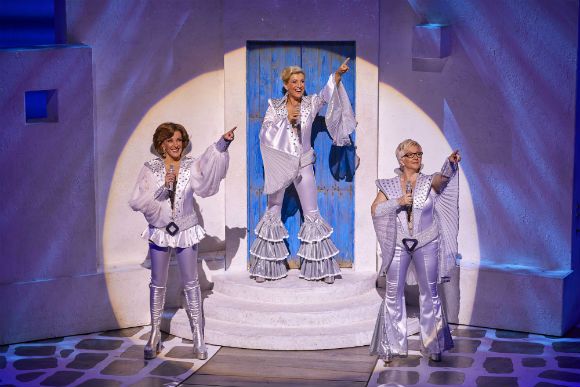 Go and see the uplifting tale of MAMMA MIA!, the exhilarating musical with a sunny disposition!
This wonderfully told story of friendship, identity and love, plays out on a paradise island in the Mediterranean against the backdrop of ABBA's timeless music.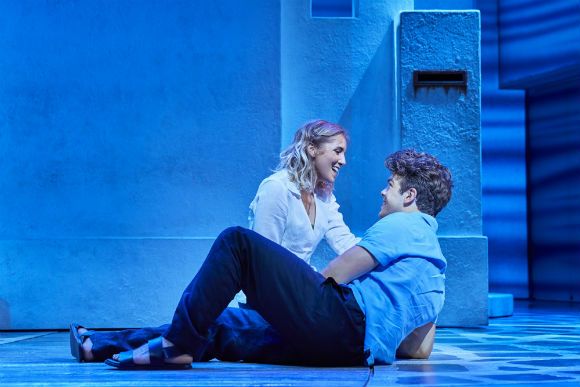 Sophie is on a mission to find her long lost father, who she's never met as she invites 3 possible candidates from her mother's romantic past, the night before a wedding on a holiday they're never likely to forget!
Having run in the West End for almost two decades, MAMMA MIA! has played to more than 60 million people worldwide. As fresh as the day it opened, there has seldom been a better time to come and see this timeless show where it all began, in the West End.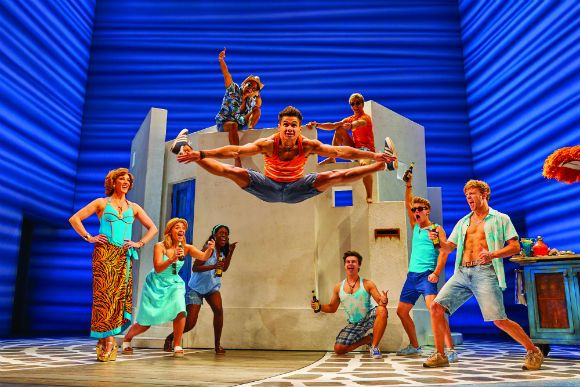 We challenge you to NOT enjoy yourself at the Tour de Force that is MAMMA MIA!
---
(Prices from £25.00)



(Save up to 60% – No hidden charges)
---
---
---