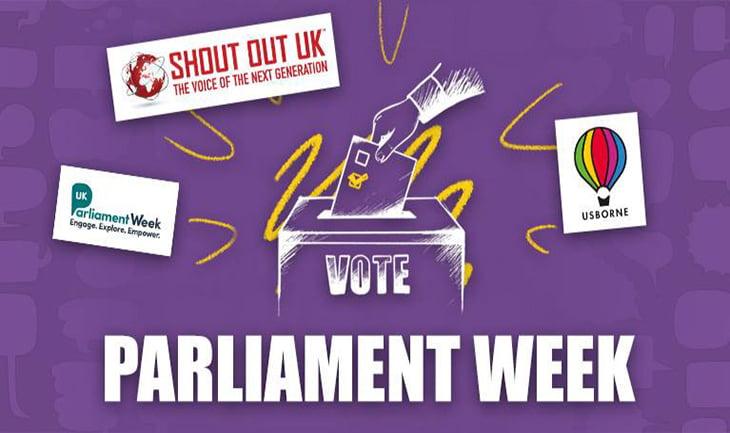 Saturday the 17th of November
---
KIDS' PARLIAMENT FAIR: The engagement between the younger generation and politics in the UK is pretty poor right now, so it's high time that that all changed. A good way to begin is to take your kids to the KidZania Parliament Fair, as it's packed full of activities all geared towards getting kids up to the age of 14 clued up about politics. Tickets for the 10am to 7pmevent that runs until the 18th of November at KidZania in Westfield London in Shepherd's Bush cost £14 and booking early is advised.
---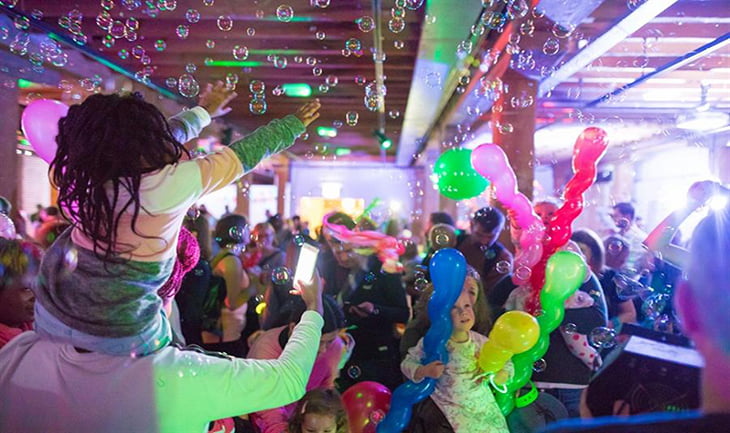 ---
MUSEUM RAVE: Glow sticks, whistles and hands in the air are back with a bang, with another rave experience for the whole family. During the this event, your little ravers can shake their stuff to some old school techno and acid house on a dancefloor that stimulates all of the senses with giant balloons and glitter cannons. Once you've had your fill of dancing, you can take a walk through everything the Museum of London Docklands has in store. Tickets for the event being held between 2pm to 4pm at the Museum of London Docklands in Canary Wharf cost £9 and booking early is recommended.
---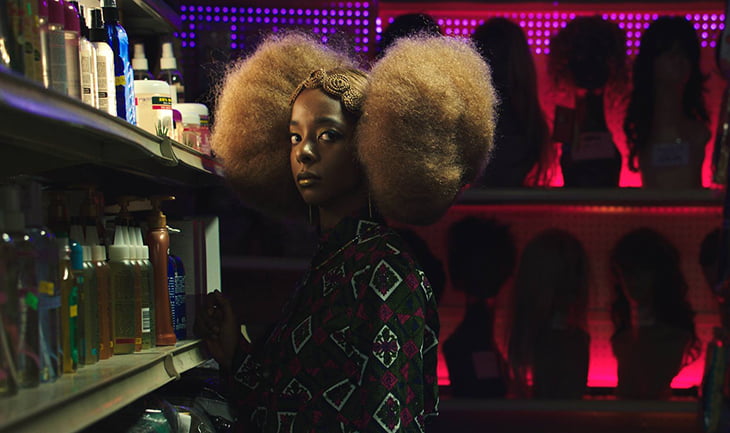 ---
UNDERWIRE FILM FESTIVAL: The biggest festival in Britain that champions women working in the film industry has returned with a expo of the work of emerging talent Rina Yang and a showing of collection of short films that delve into art that has been created since the inception of the MeToo movement. Tickets for the 5pm event being held at Rich Mix in Shoreditch up until the 25th of November, cost £11. Booking early is advisable.
---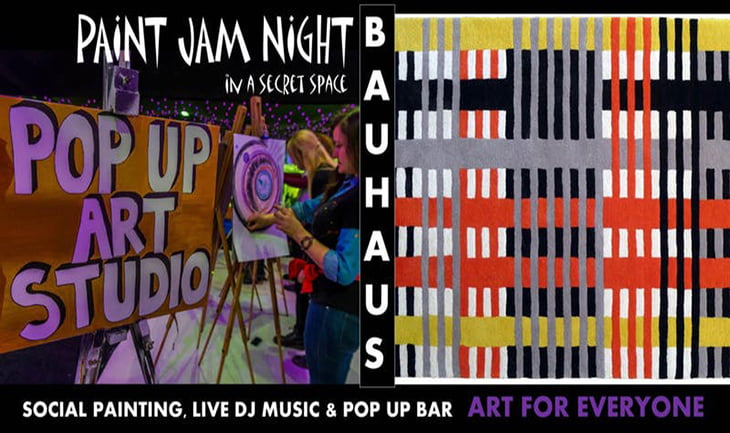 ---
PAINT JAM: This event has all the elements required for a fantastic evening out – a superb DJ, a bar full of drinks and a glass of prosecco as you walk through the door. However, there's a catch…if you can call it that. The catch is that you must spend a few hours fashioning your very own Bauhaus art. Be warned, things could get messy – but not because of the drink on offer. Tickets for the 7pm to 10pm event at a secret London location, cost £35. Book early to avoid disappointment.
---