Warner Bros. Studio Tour London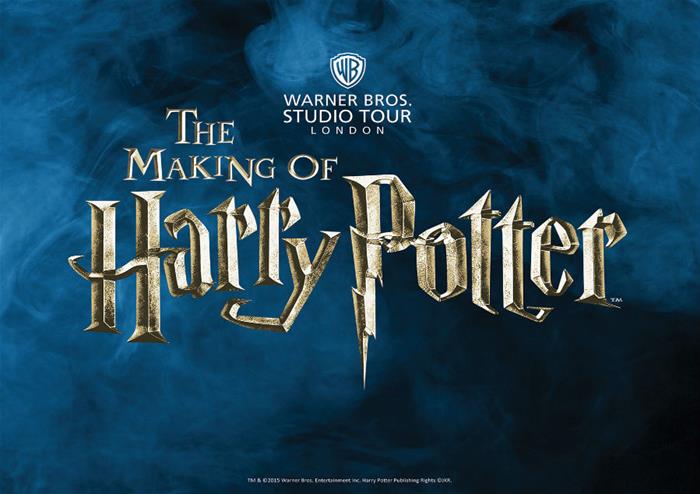 If you are one of the many Harry Potter fans in existence or a general film buff, you'll want to sign up for one of the London film studio tours run by the famous Warner Brothers' studio. Starting from Victoria Station, this walking tour gives you a peek behind the curtain to see props, costumes and wonderfully created sets from some of the many Harry Potter films. 
You'll find out some of the studio's secrets, including interesting details about how featured animatronics were created and certain special effects from famous movies were achieved. These effects were partly responsible for giving Warner Bros films such global acclaim.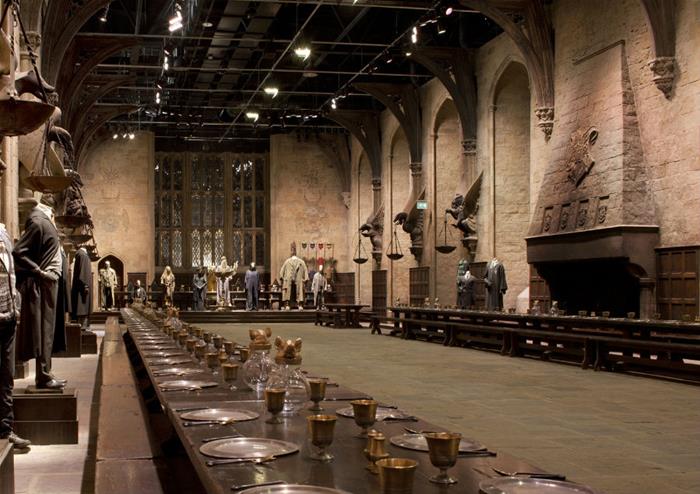 Visitors who take one of these tours can visit a Privet Drive and Diagon Alley, straight from the Harry Potter films. You can even sit on Hagrid's bicycle or purchase a cup of delicious butterbeer! It's all available on this amazing tour!
Platform 9 ¾ Attraction
Warner Bros Studios have spared no expense in bringing Harry Potter to life, by offering an attraction where visitors can climb aboard the Hogwarts Express steam train for photographs with some of the theatrical luggage trolley props, which seem to  disappear into the seemingly solid brick station platform wall. Those who love this film will find this feature simply captivating.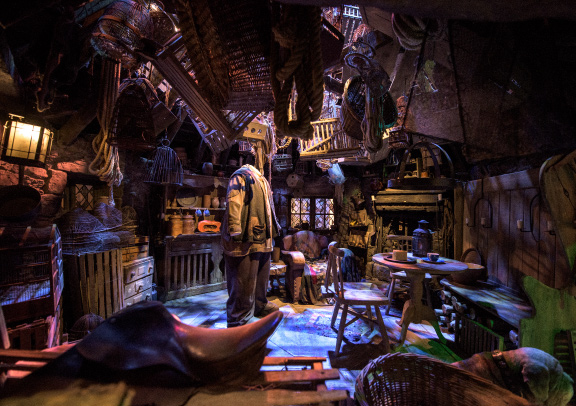 The Forbidden Forest
Another famous scene in Harry Potter is the one featuring The Forbidden Forest. Famously 'off limits' to students at Hogwarts, it can be visited in all of its glory on this fabulous studio tour. Visitors (of all ages) can re-enact Hermione, Ron and Harry Potter's path into the dangerous forest, against the wishes of Professor Dumbledore. 
The Forbidden Forest is home to a multitude of interesting and scary creatures, including an arachnophobe's nightmare – Acromantula and the dangerous, but beautiful Hippogriffs. The forest that visitors to this attraction will walk through is so life-like, as it features 19 huge 12 foot diameter trees and all its accompanying foliage. You even get to play around with some of the film maker's weather creating special effects machines. Great fun!
The forest is also home to an imposing full size model of Buckbeak the Hippogriff, befriended by Harry himself. This is a new part of the tour, which offers an opportunity for a quick photo of you or your children (or both!) bowing to this majestic animal. The painstaking detail and sheer work that goes into making these amazing models by the film's special effects team, is there for all to see. 
There is a story that says that the effects team were still individually gluing feathers onto the Hippogriff model just seconds before it was needed on the set of the Prisoner of Azkaban.
Other things you can enjoy include:
Walking inside the Great Hall of Hogwarts

Looking around Dumbledore's grand office, exploring for undiscovered treasure

Sampling the famous Diagon Alley cobbles and witness the amazing Ollivander's Wand Shop, Gringotts Wizarding Bank and Weasley's Wizard Wheezes.

Seeing props from the film franchise, including the Nimbus 2000 Broomstick, belonging to Mr Potter himself

Finding out how the amazing animatronics and CGI effects were created
Or, if all that wasn't enough…you can discover other famous set scenes from the film, including the dormitory, Snape's Potion Class, Gryffindor common room and Professor Umbridge's office.
Throw into the mix the fireplace in Malfoy Manor and grand models of Voldemort's Death Eaters and you have a Harry Potter fan's paradise!
---
(Prices from £25)



(The best ticket deals – save up to 60% – No hidden charges)
---
---
---