Things To Do In London In February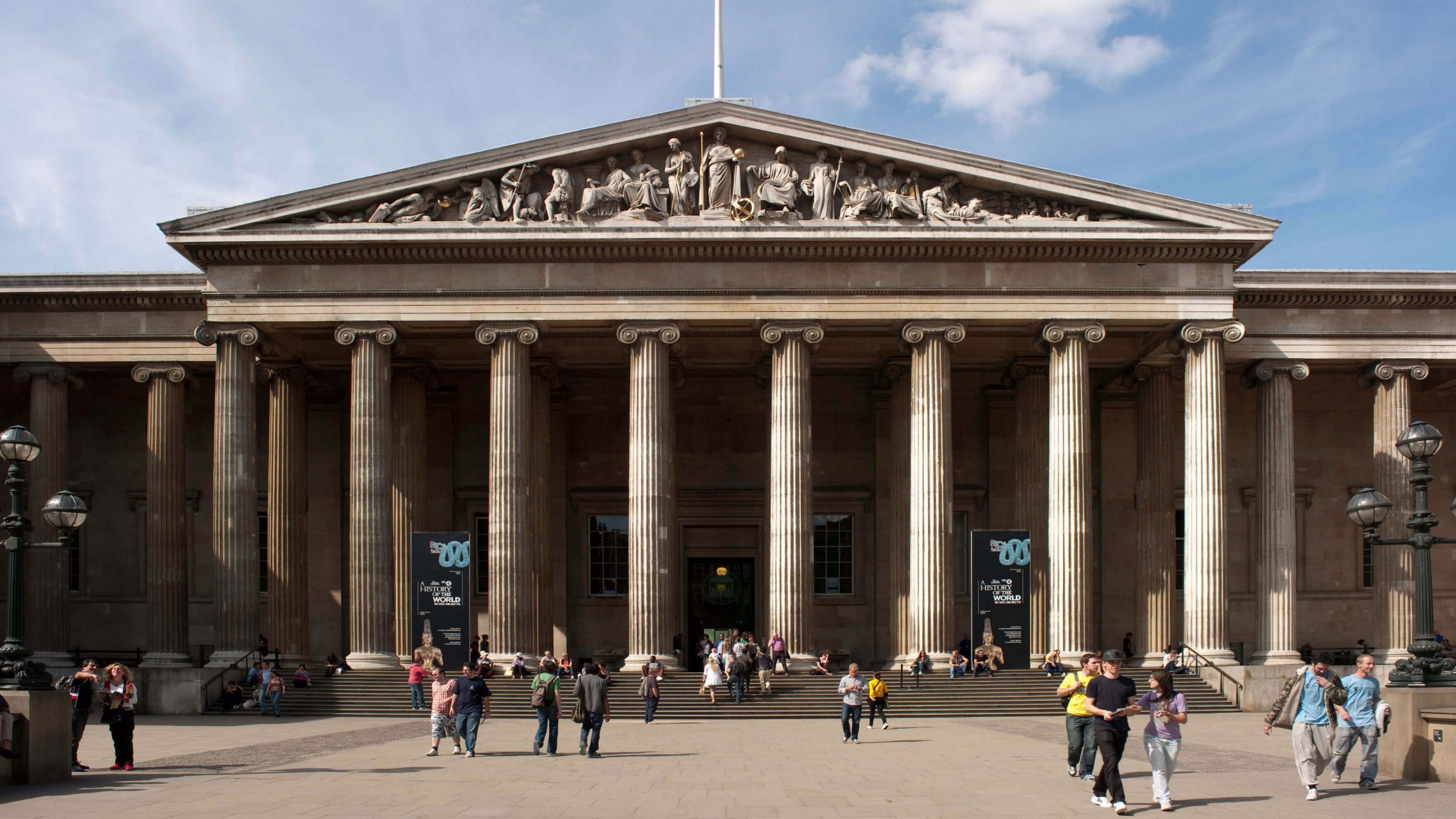 Discover the Best of London in February: Despite the Chilly Weather, the City Offers a Range of Exciting Special Events, Exhibitions and More. Get Inspired by Our List.
---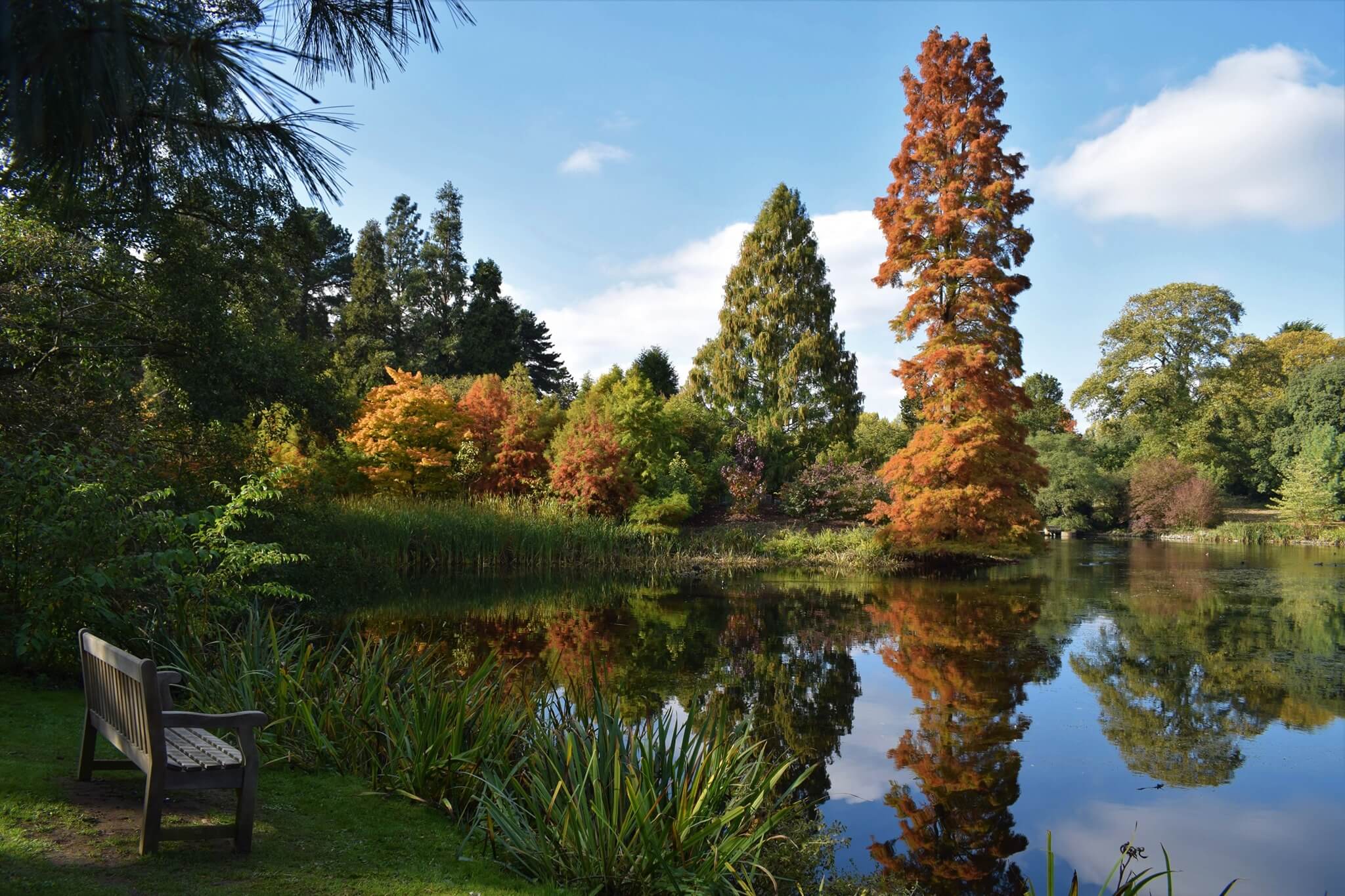 ---
1. Orchids Festival at Kew Gardens
---
Explore Cameroon's Rich Culture at Kew Gardens Festival of Orchids: Visit the Princess of Wales Conservatory to See Plant-Based Displays of Native Animals, Including Giraffes, Hippos, Gorillas, and Lions.
---
Orchids Festival at Kew Gardens | Book Tickets
---
Included with General Admission Starting at £16.50.
---
Richmond, 4th February to 5th March 2023.
---
2. London Fashion Week
---
Don't Miss London Fashion Week: A Must-See Event for Fashion Enthusiasts. The schedule Still Needs to be Released.
---
Check LFW Website for Updates. Grab Tickets or Spot Designers, Models, Editors and Celebs at Event Locations.
---
London Fashion Week | 17th – 21st of February 2023
---
3. Valentine's Day in London
---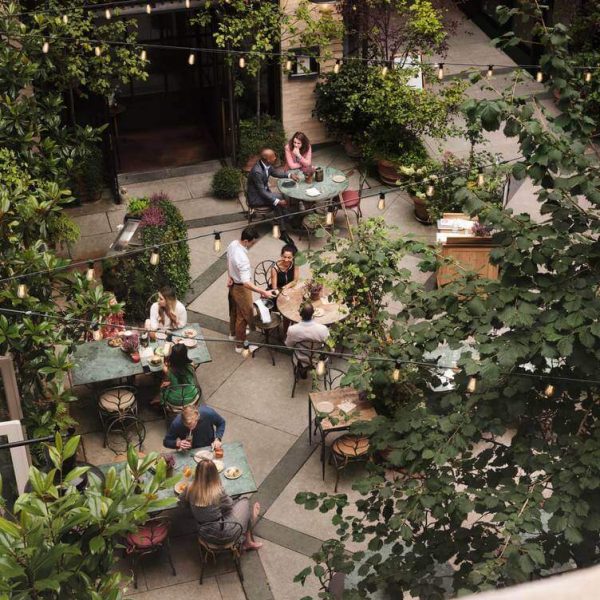 ---
Celebrate Valentine's Day in Style: London Offers Numerous Romantic Options, including Bars, Dinners, Special Events and Experiences.
---
Check the CoventGarden.com article "Valentine's in Covent Garden" for the Best Suggestions.Or check The Most Romantic Restaurants for a Perfect Date Night.
---
4. Celebrate the Chinese New Year
---
*2023 Chinese New Year Begins in January: Check Here for the Exact Celebration Dates, Which Last Approximately Two Weeks. (Valid for 2023, Information May Change in Future Years).
---
Experience the Joy of Chinese New Year in London: The Largest Celebration Outside of China, Featuring a Parade from Chinatown to Trafalgar Square, Performances, Ceremonies, and More.
---
Immerse Yourself in Chinese Culture with Dances, Musical Performances, and Mouth-Watering Cuisine in Chinatown.
---
Note: Lunar New Year Dates Vary Based on the Lunisolar Calendar.
---
---
Chinatown to West London | 22nd of January  – 5th of February 2023
---
5. Imagine Children's Festival
---
Family Fun at the Southbank Centre During Half-Term: Imagine Children's Festival Offers a Wide Range of Art and Cultural Experiences, Including Theatre, Music, Literature, Comedy, and Creative Workshops. Ideal for Ages 0-11.
---
Imagine Children's Festival | Southbank Centre | 8th – 18th of February 2023
---
6. Six Nations Rugby Tournament
---
Rugby Fans Rejoice: Six Nations Tournament Takes Place in February and March Across the UK and Europe.
---
Check for Games in London and Watch Them at a Stadium or a Bar Showing the Matches.
---
Six Nations Rugby Tournament | 4th of February until 18th of March 2023
---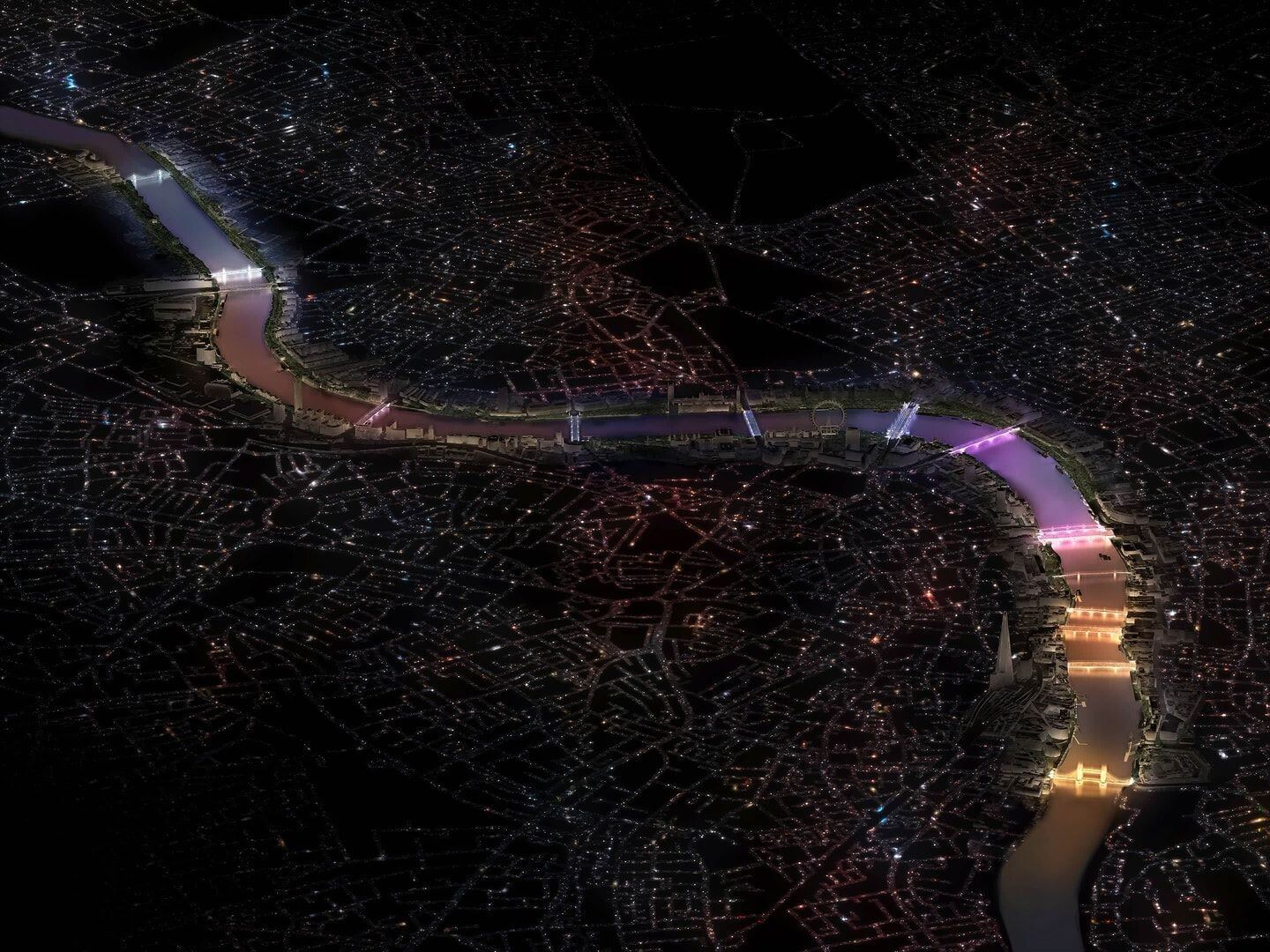 ---
7. View the Illuminated River Project
---
Illuminated River: A World-Renowned Public Art Commission Illuminating Central London's Bridges.
---
Costing Approximately £30 Million, the 3.2-Mile Project Celebrates the Bridges as Architectural, Social, and Historical Landmarks, Connecting the Political, Financial, and Cultural Centers of the Capital.
---
Experience the Illuminated River: Take a Boat Tour or Stroll Along the Southbank.
---
Free Tours are Available. Check the Website for Details.
---
Illuminated River Project | Central London | Visit all year
---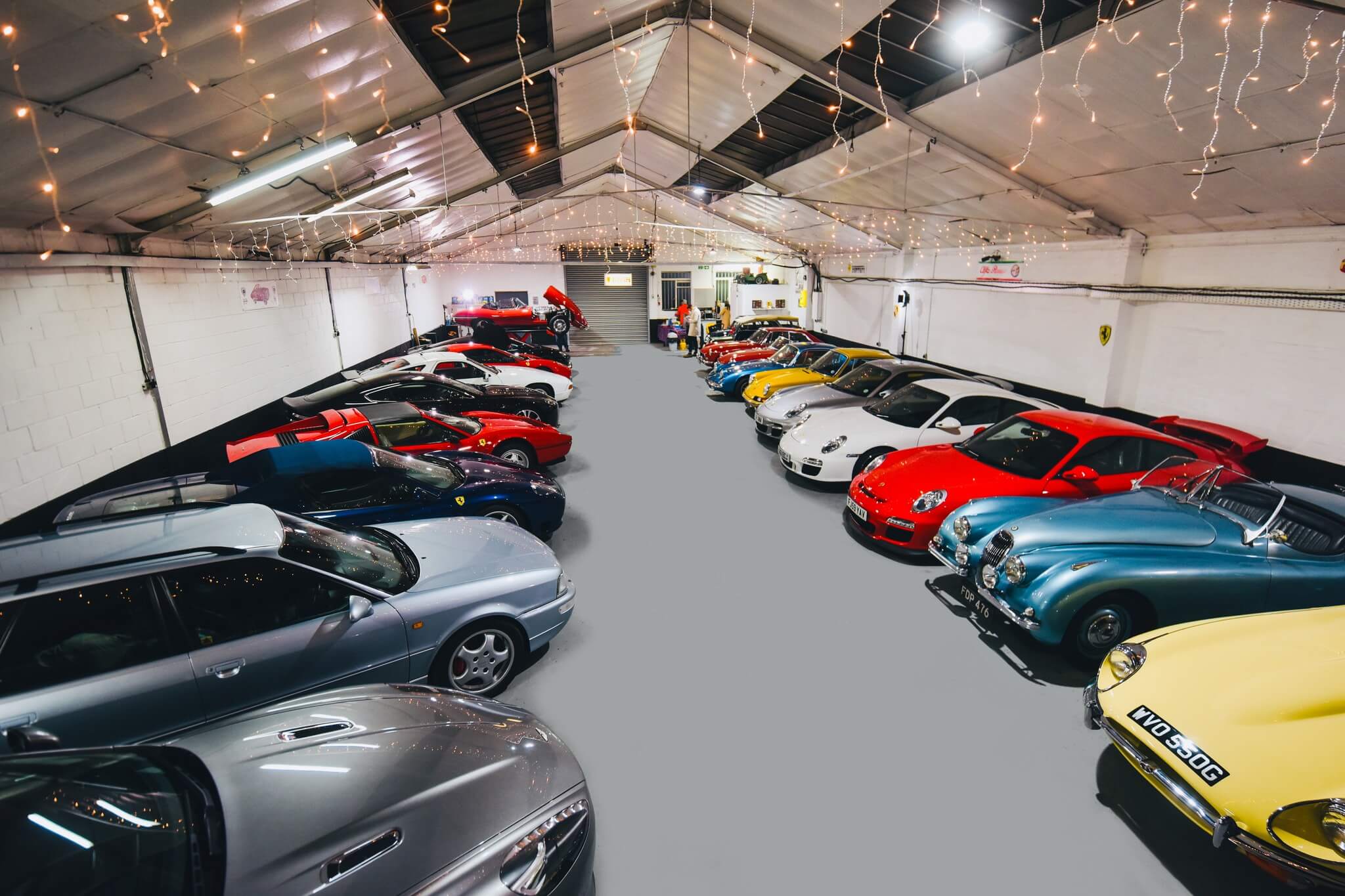 ---
8. Visit the London Classic Car Show
---
Rev Your Engines: The London Classic Car Show Offers a Thrilling Display of Over 700 Classic Cars, Including Rare and Unusual Models.
---
Ticket Prices Start at £27.50 per Person.
---
London Classic Car Show | Olympia, West Kensington | 24th – 26th of February 2023
---
9. Watch the Super Bowl
---
If you're a fan of the Super Bowl, you can catch it in London at several bars and restaurants.
---
For the latest list of venues, check out DesignMyNight, which has put together a comprehensive list of the best pubs, bars, and parties to watch the NFL Super Bowl in the city.
---
First or Second Sunday of February | 12th of February 2023
---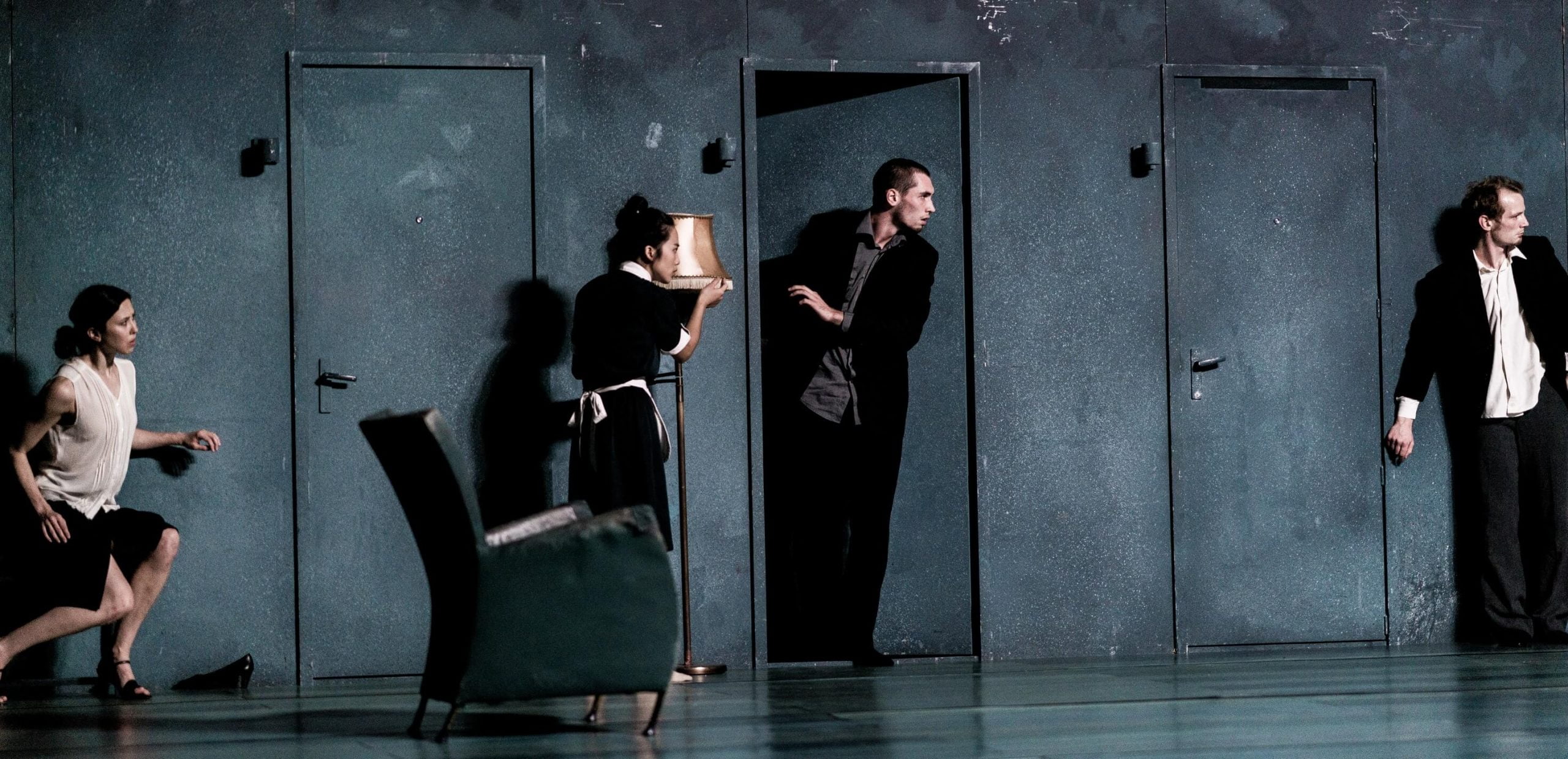 ---
10. Attend the International Mime Festival
---
The International Mime Festival, lasting 26 days, presents various events throughout London, featuring theatrical performances, international productions, short films, post-show discussions with creators and performers, and expertly led workshops.
---
During February, there are five more days left to enjoy the festival, so check out what's on while you're in the city.
---
International Mime Festival | 16th of January until 5th of February 2023
---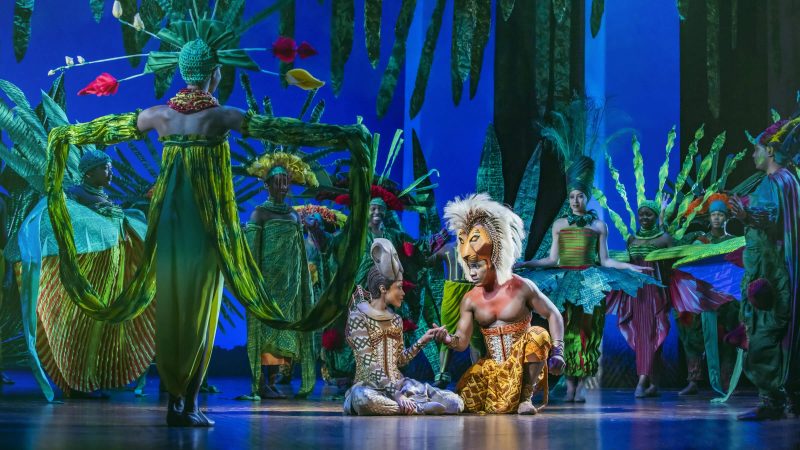 ---
11. Catch a theatre show
---
The West End Theatre District offers a culturally rich experience and is an excellent escape from the cold weather.
---
Some popular shows include The Mousetrap, The Lion King, and The Book of Mormon.
---
---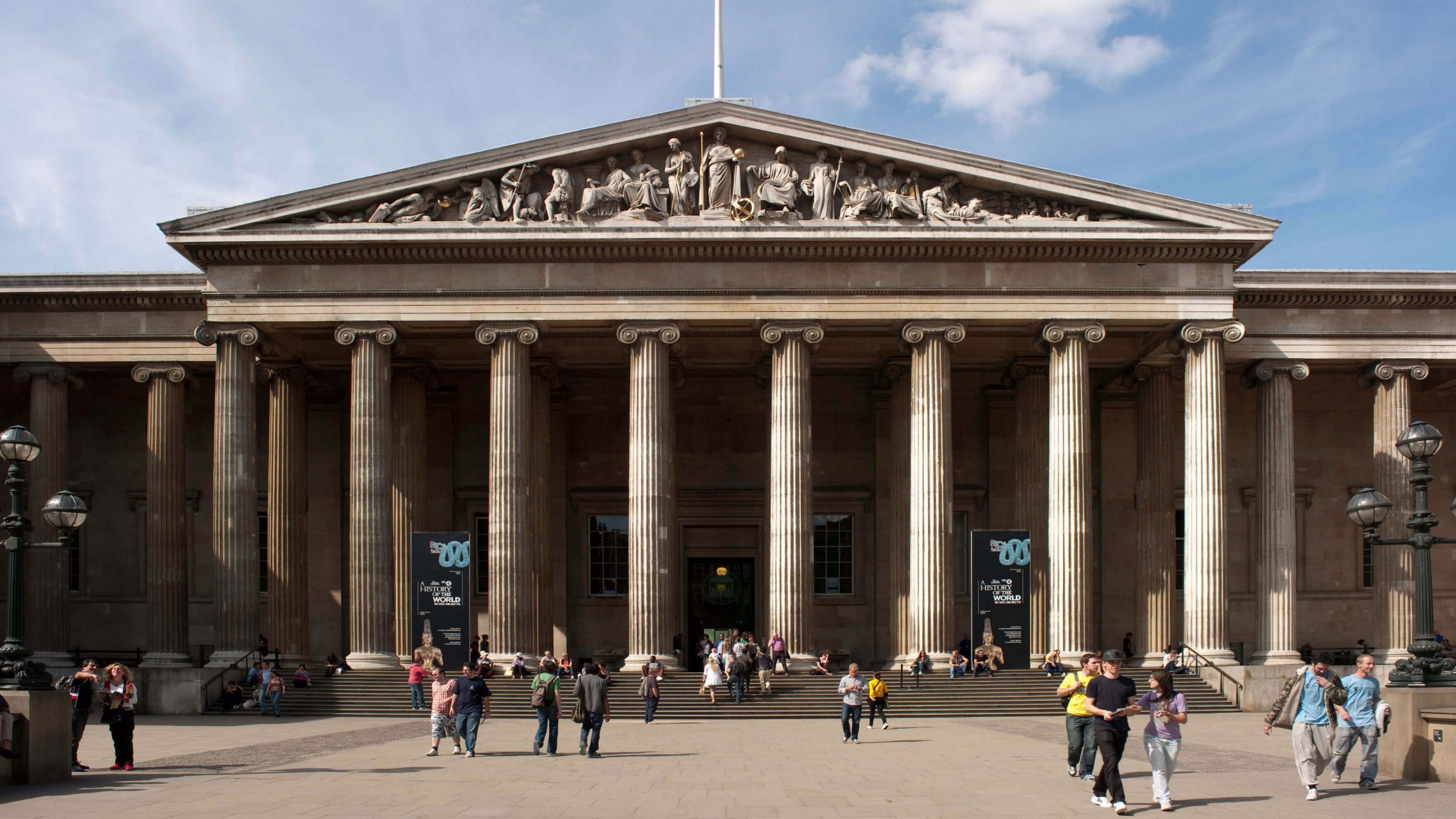 ---
12. Visit a museum Exhibition
---
Explore the abundance of free museums in London, though donating is recommended.
---
Check out our list of must-visit, unique museums featuring permanent exhibitions open all year.
---
This is a culturally enriching experience to be noticed during your visit.
---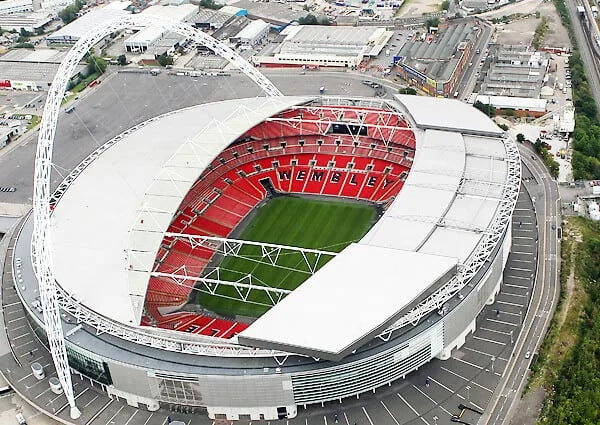 ---
13. Watch a football game or do a stadium tour
---
If you or a companion is a football fans, then take advantage of the opportunity to attend a game at one of London's numerous stadiums.
---
Alternatively, consider booking a tour of the Emirates Stadium or Wembley Stadium.
---
---
14. Attend an event from the London Borough of Culture
---
The London Borough of Culture competition sees the city's 32 boroughs vying for over £1 million to host a range of local cultural events and initiatives.
---
Croydon was crowned the winner in 2023 and is now putting together a lineup of fun activities.
---
Check their website to see what's happening during your visit (this link will take you to a list of events regardless of the year you're reading this!).
---
London Borough of Culture | Croydon
---
There's your list of what to do in London in February. Have a great time!
---