Things To Do In London In March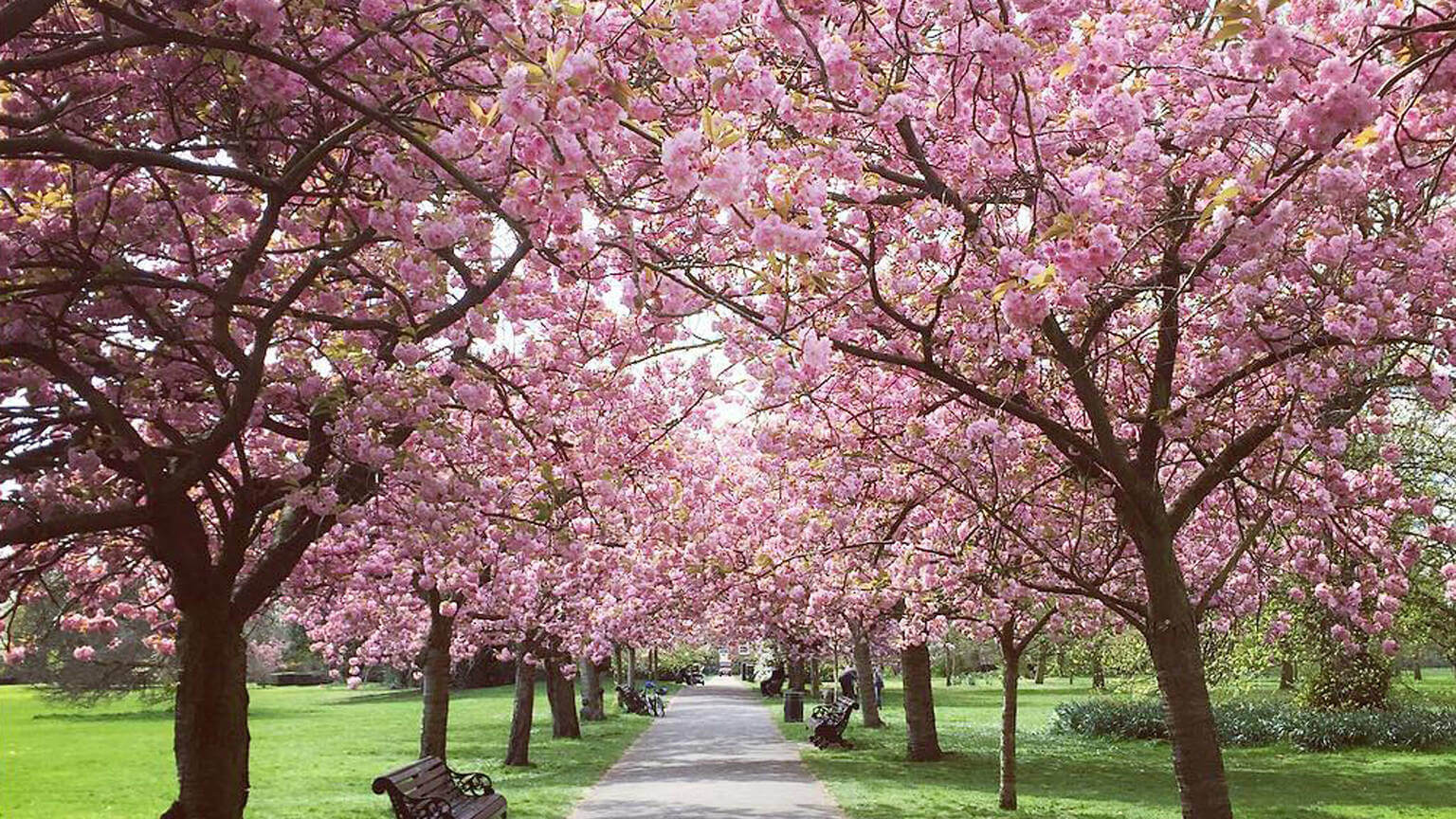 Discover the Best of London in March: Weather-wise, March remains chilly, with temperatures ranging from 4-10ºC and an average of only four hours of daylight. Therefore, it is advisable to bring warm clothing when visiting. Get Inspired by Our List.
---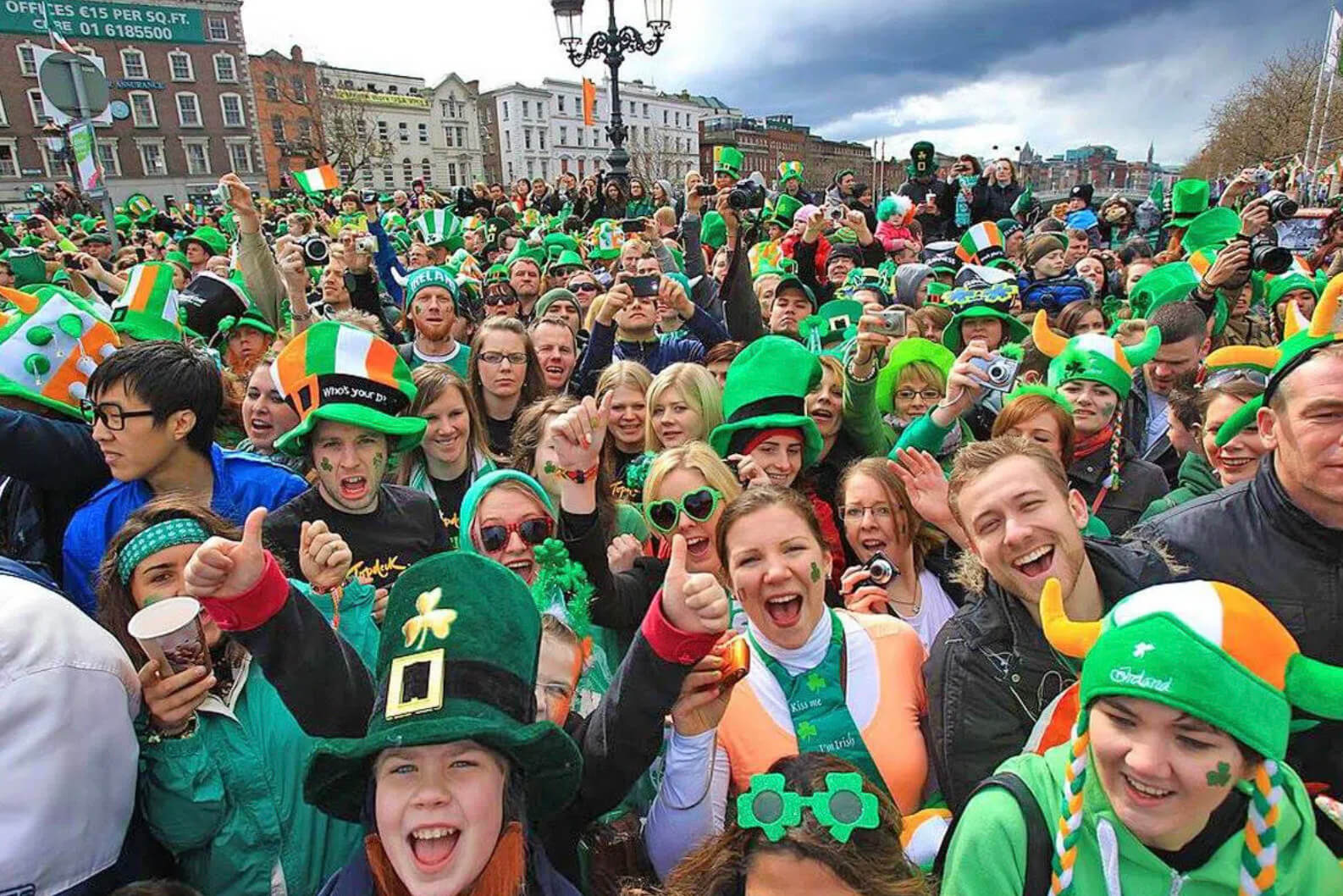 Image credit: london.carpe-diem.events
---
1. Celebrate St. Patrick's Day
---
Although St. Patrick's Day isn't celebrated to the same extent in London as in Dublin or the US, it remains a significant event, particularly given our proximity to Ireland and the Irish population here.
---
You can anticipate festivities such as parties, a parade through Central London, a 5k run through Hyde Park, and an abundance of Guinness.
---
If you have children with you, there are also family-friendly activities available.
---
Although St. Patrick's Day always falls on March 17th, London typically hosts a weekend full of entertainment.
---
---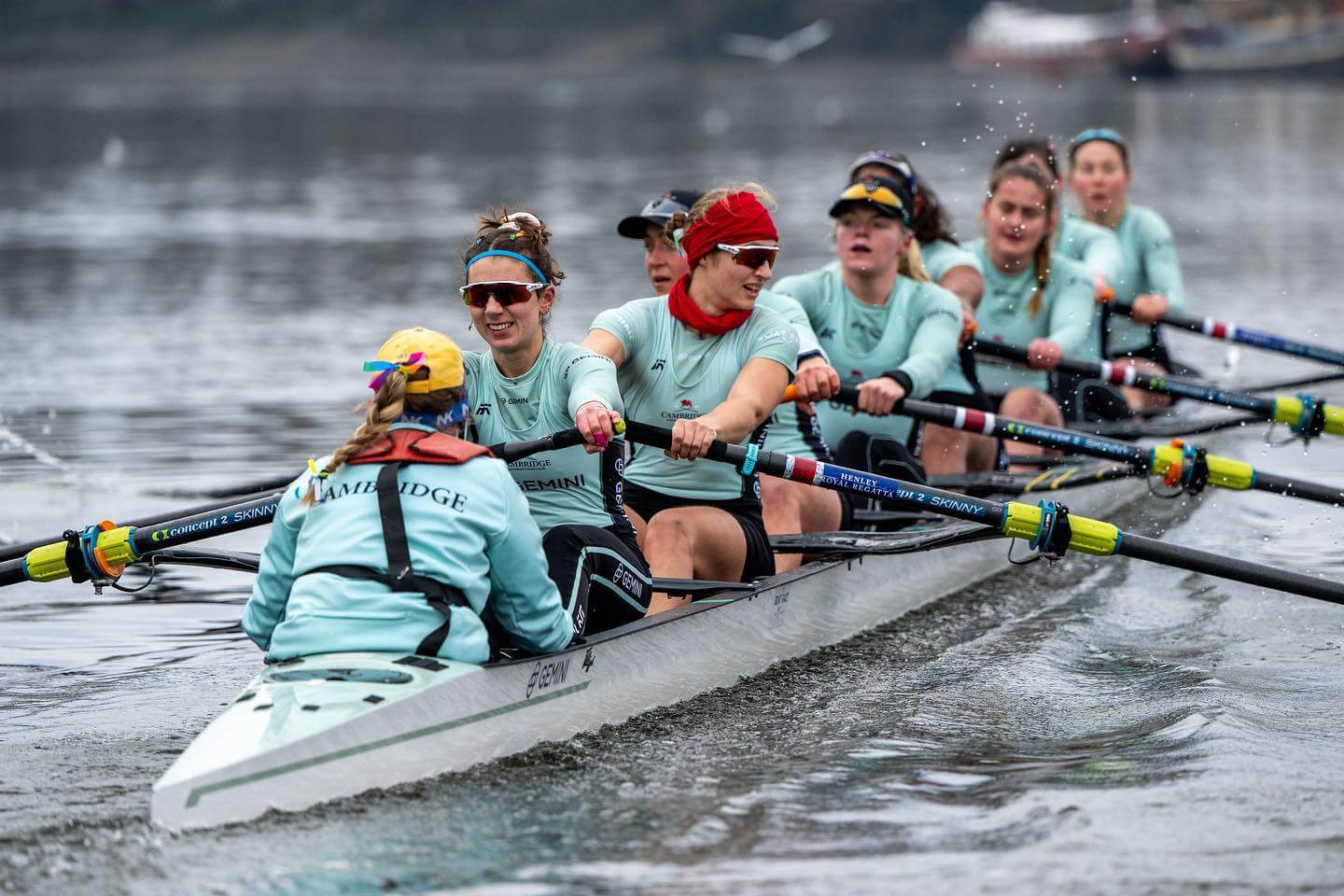 ---
2. The Boat Races
---
Located along the River Thames in southwest London, "The Boat Races" are an annual event where hundreds of thousands gather on the riverbanks (and nearby pubs) to witness the 180-year-old rivalry between Cambridge University and Oxford University rowing teams.
---
The men's and women's teams compete within an hour of each other. If you're looking for an enjoyable day out among locals, join in on The Boat Races.
---
However, be aware that the event can get a little rowdy as it is a drinking event, but it's all in good fun, mainly if the weather is pleasant.
---
After the race has passed, taking the children home is advisable.
---
This is one of the best things to do in London during March, and I strongly advise you to check it out if you're in the area.
---
The Boat Races | Southwest London | 26th of March 2023
---
3. Mother's Day in London
---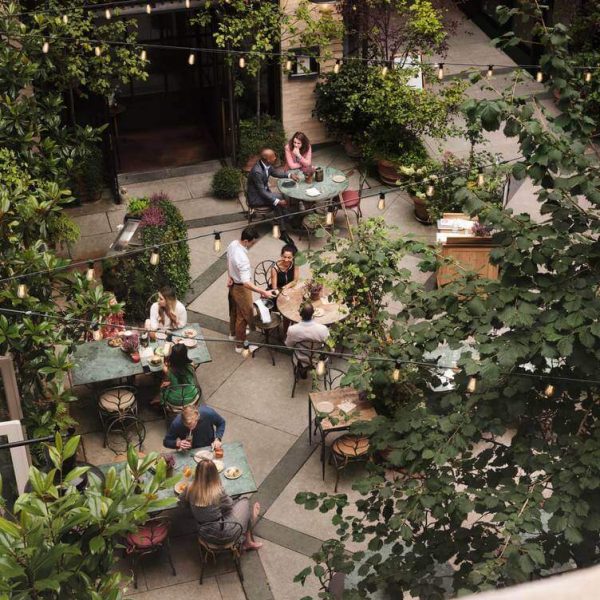 ---
In the UK, Mother's Day, also known as Mothering Day, falls on the fourth Sunday of Lent, typically in March.
---
However, suppose you're from the US. In that case, you'll find that Mother's Day here is quite similar to that in your home country, with numerous shops offering discounts on gifts and some restaurants providing special menus or promotions for the occasion.
---
Typical presents for mothers include flowers and cards, among other things.
---
If you plan on dining out on that day, booking a few days in advance is advisable, even if you aren't officially celebrating Mother's Day, as the best restaurants will fill up quickly.
---
For some restaurant recommendations approved by locals, visit coventgarden.com and read their article entitled "Mother's Day in Covent Garden."
---
The fourth Sunday of Lent | This year (2023) it's 19th March.
---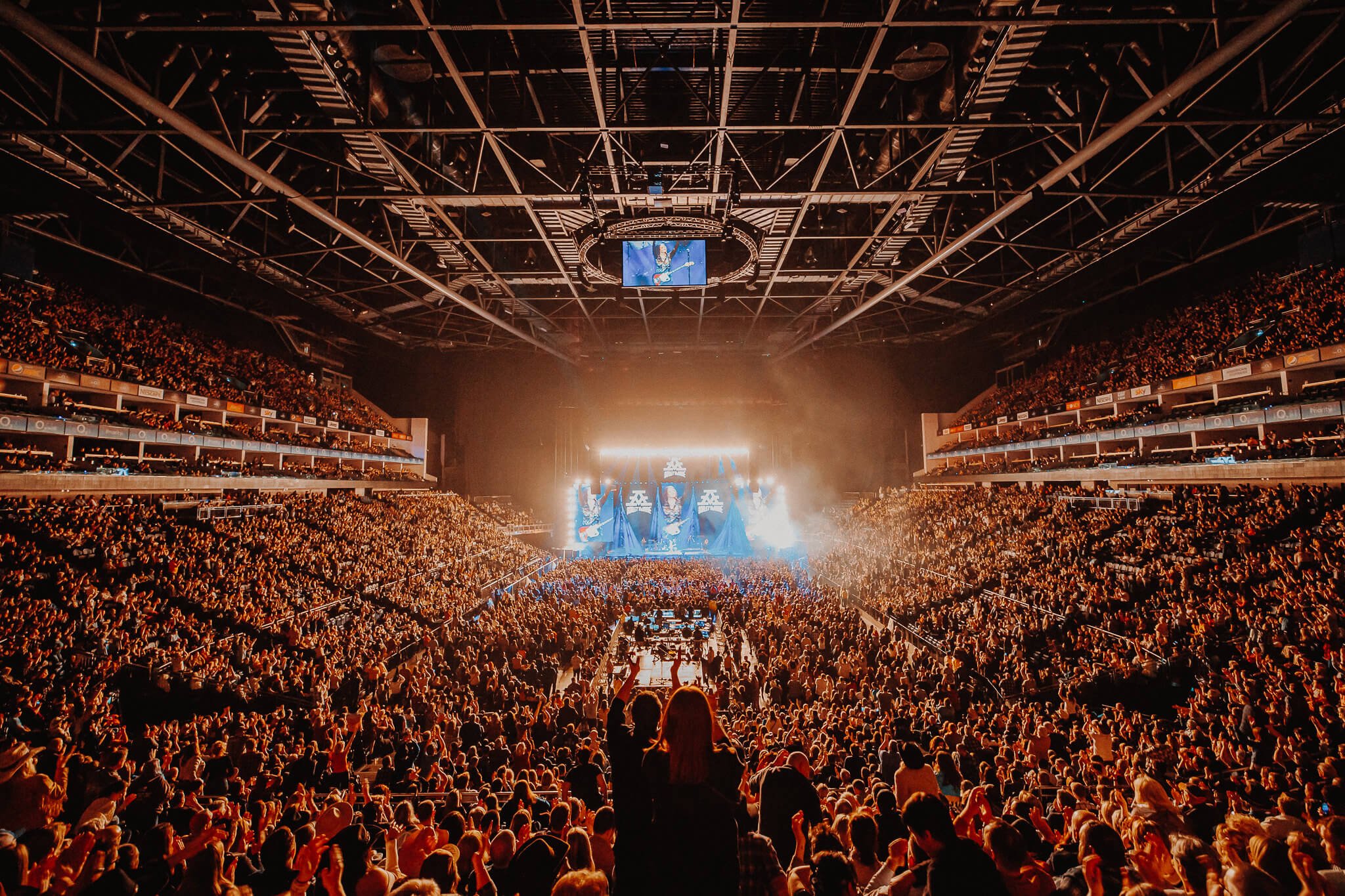 ---
4. Attend the Country to Country Music Festival
---
During March 2023, The O2 in London will host Europe's largest country music festival.
---
The event will feature headliners such as Thomas Rhett, Lady A, Zac Brown Band, Jordan Davis, Midland, and others.
---
Additionally, the festival will feature an international series called "Introducing Nashville," where artists will perform acoustic sets and share stories about their creative process.
---
---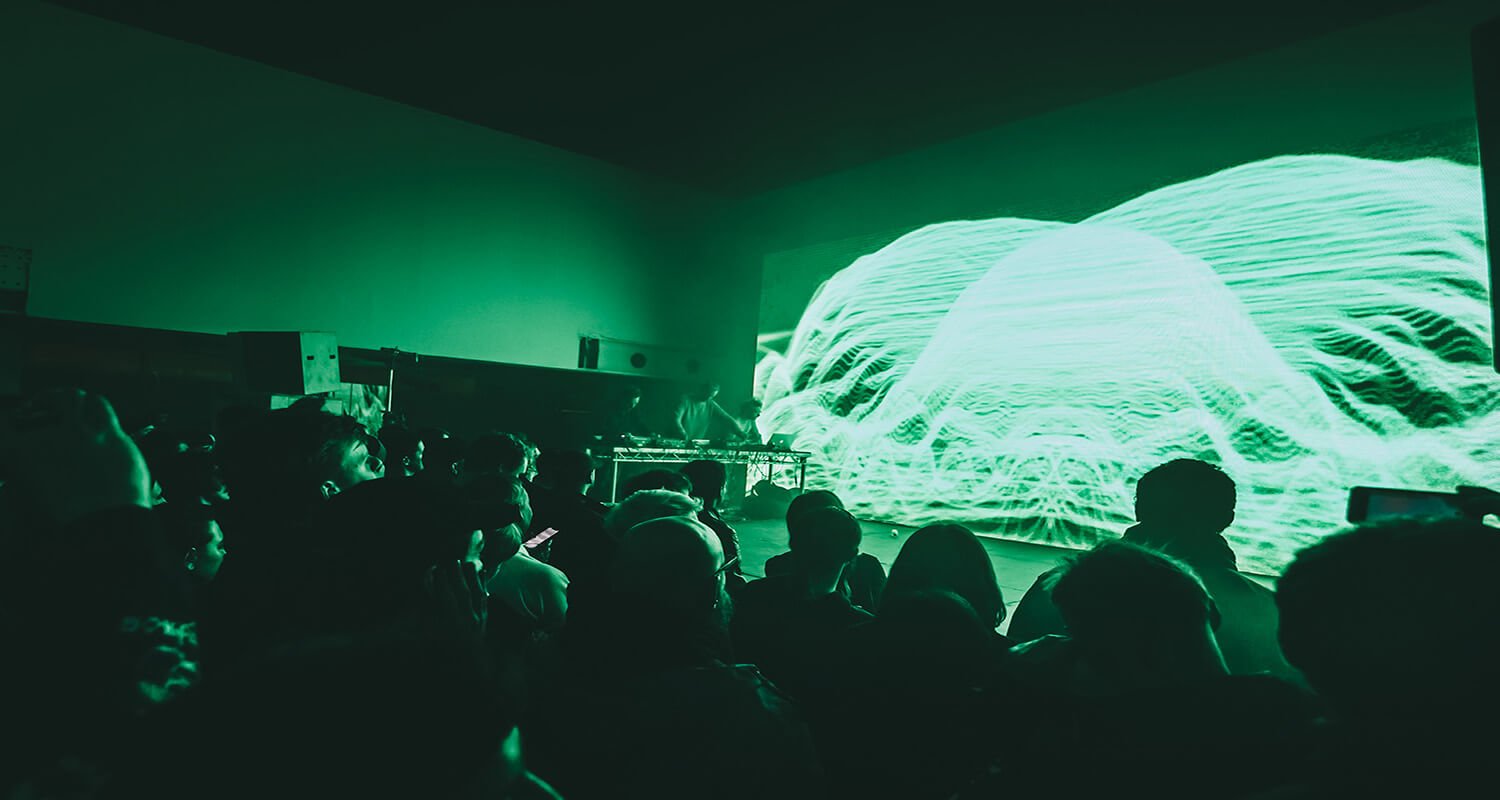 ---
5. Attend the Re-Textured Festival
---
Krankbrother, famous for hosting monthly London parties with underground electronic music, organizes the Re-Textured festival.
---
The festival runs for almost a week and is regarded as a "multi-venue, multi-sensory festival for London and the UK," featuring experimental electronic music, modernist and industrial architecture, and innovative lighting installations.
---
Even if you miss the festival, check Krankbrother's website to see if any parties are scheduled during your stay in London.
---
---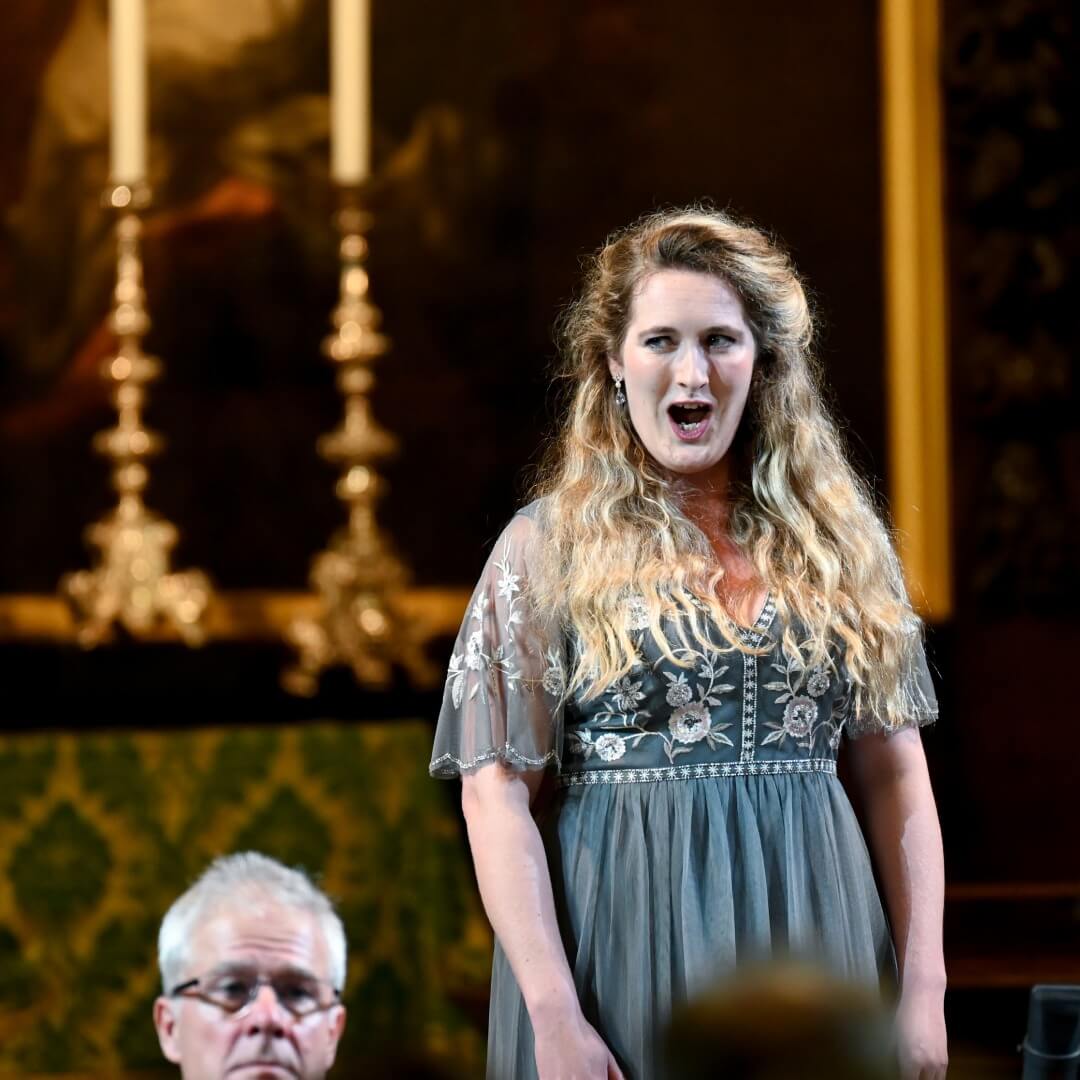 ---
6. Attend the London Handel Festival
---
If you're a classical music enthusiast, the London Handel Festival is perfect for you. It's an annual celebration of the famous British-German composer of the eighteenth century, George Frideric Handel, featuring concerts, recitals, talks, and walks for several weeks between March and April.
---
London Handel Festival | Various dates between February, March and April
---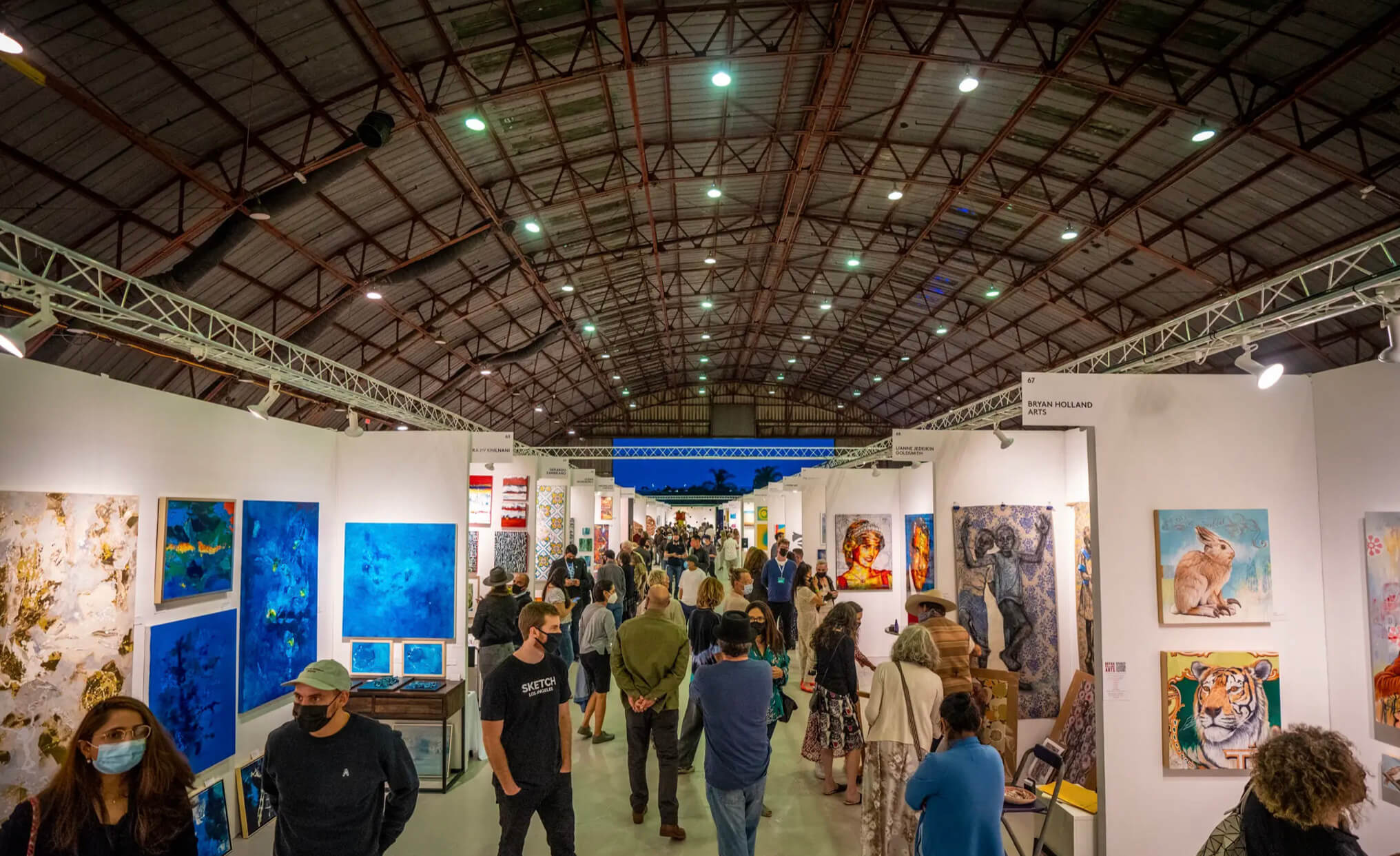 ---
7. Attend The Other Art Fair
---
Saatchi Art organizes The Other Art Fair to support independent artists.
---
The best local emerging artists create all the exhibited art.
---
The fair attracts thousands of art enthusiasts, and you can purchase directly from the exhibiting artists, even if you're new to the art world.
---
The Other Art Fair | Brick Lane | 9th – 12th of March 2023
---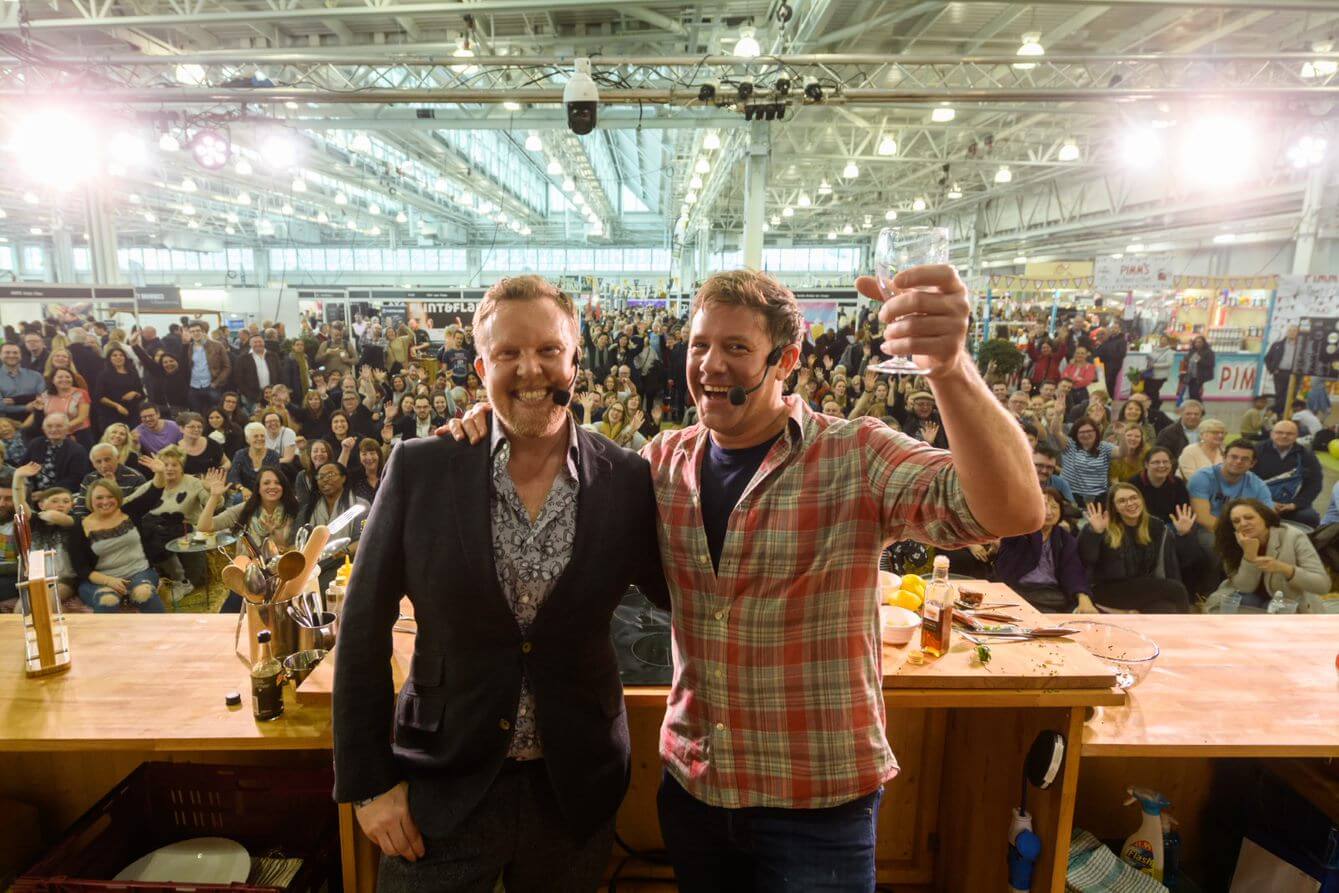 ---
8. Attend the Eat & Drink Festival
---
They are calling all food lovers! The Olympia London hosts an indoor food festival celebrating the best in modern cuisine, mixology, and independent produce.
---
You can learn new culinary skills, discover new spirits, wine, and beer, watch chefs prepare their best dishes, receive expert advice on pairing drinks and food, shop for fresh produce, and much more.
---
It's a guaranteed ticket to food heaven!
---
Eat & Drink Festival | West Kensington | 17th of March – 2nd of April 2023
---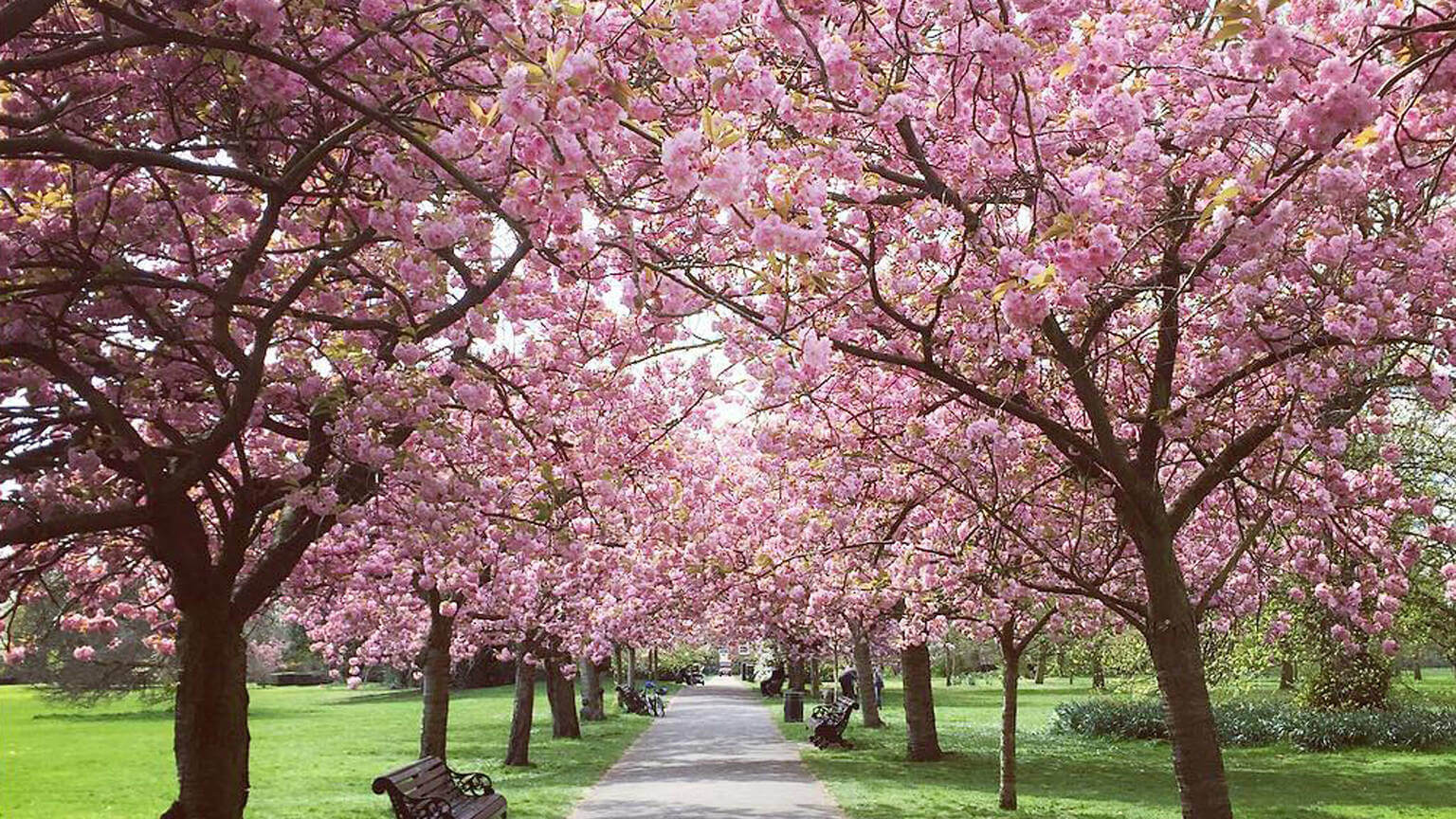 Photograph: @elkmb
---
9. View the cherry blossom trees
---
London's stunning cherry blossom season typically occurs between March and May, with the exact timing dependent on how cold the spring season is.
---
As a result, these beautiful trees bloom for only about two weeks.
---
You can spot them in various places, including Greenwich Park, Kew Gardens, Kyoto Garden at Holland Park, St. Paul's Cathedral, Kensington Gardens, Regent's Park, Battersea Park, and St. James Park.
---
View from late March until early May (depending on the weather)
---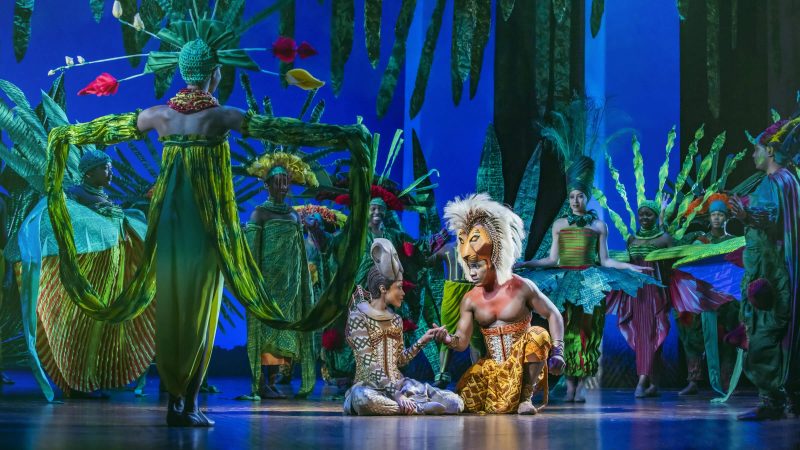 ---
10. Catch a theatre show
---
The world-renowned West End theatre district offers spectacular plays and musicals if you're looking for a cultural experience away from the cold weather. Some of our recommended shows include Back to the Future, &Juliet and Only Fools and Horses.
---
---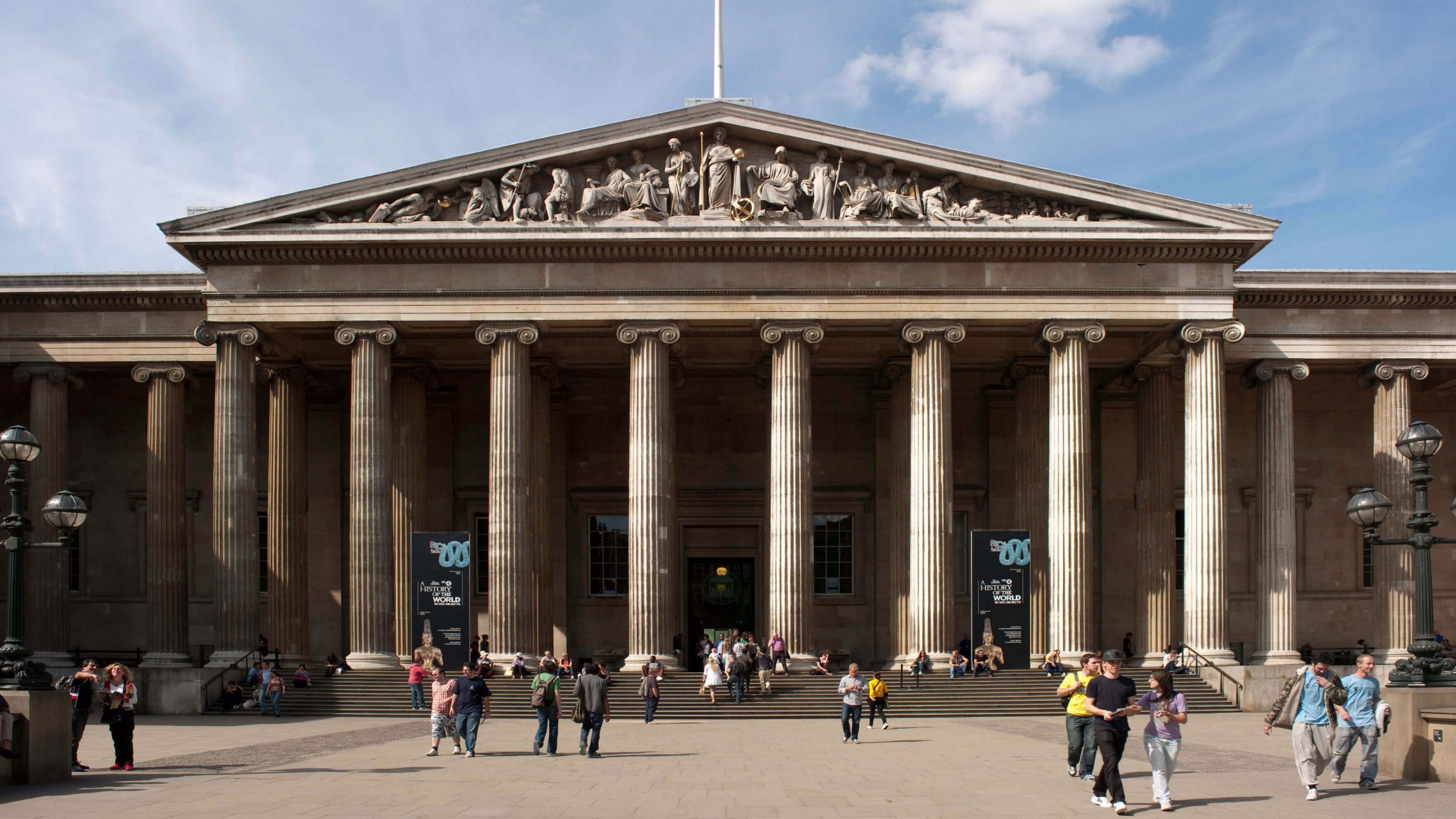 ---
11. Visit a museum Exhibition
---
Explore the abundance of free museums in London, though donating is recommended.
---
Check out our list of must-visit, unique museums featuring permanent exhibitions open all year.
---
This is a culturally enriching experience to be noticed during your visit.
---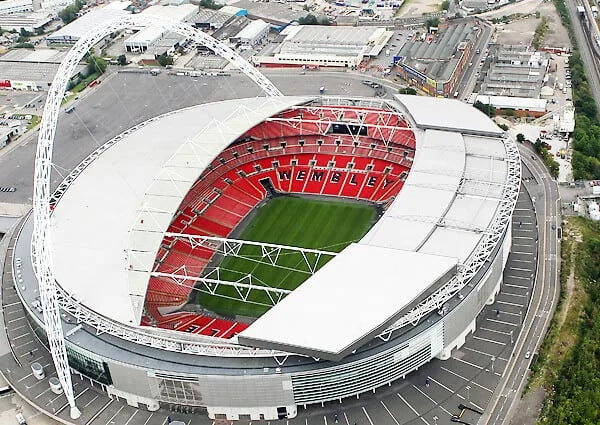 ---
12. Watch a football game or do a stadium tour
---
If you or a companion is a football fans, then take advantage of the opportunity to attend a game at one of London's numerous stadiums.
---
Alternatively, consider booking a tour of the Emirates Stadium or Wembley Stadium.
---
---
13. Attend an event from the London Borough of Culture
---
The London Borough of Culture competition sees the city's 32 boroughs vying for over £1 million to host a range of local cultural events and initiatives.
---
Croydon was crowned the winner in 2023 and is now putting together a lineup of fun activities.
---
Check their website to see what's happening during your visit (this link will take you to a list of events regardless of the year you're reading this!).
---
---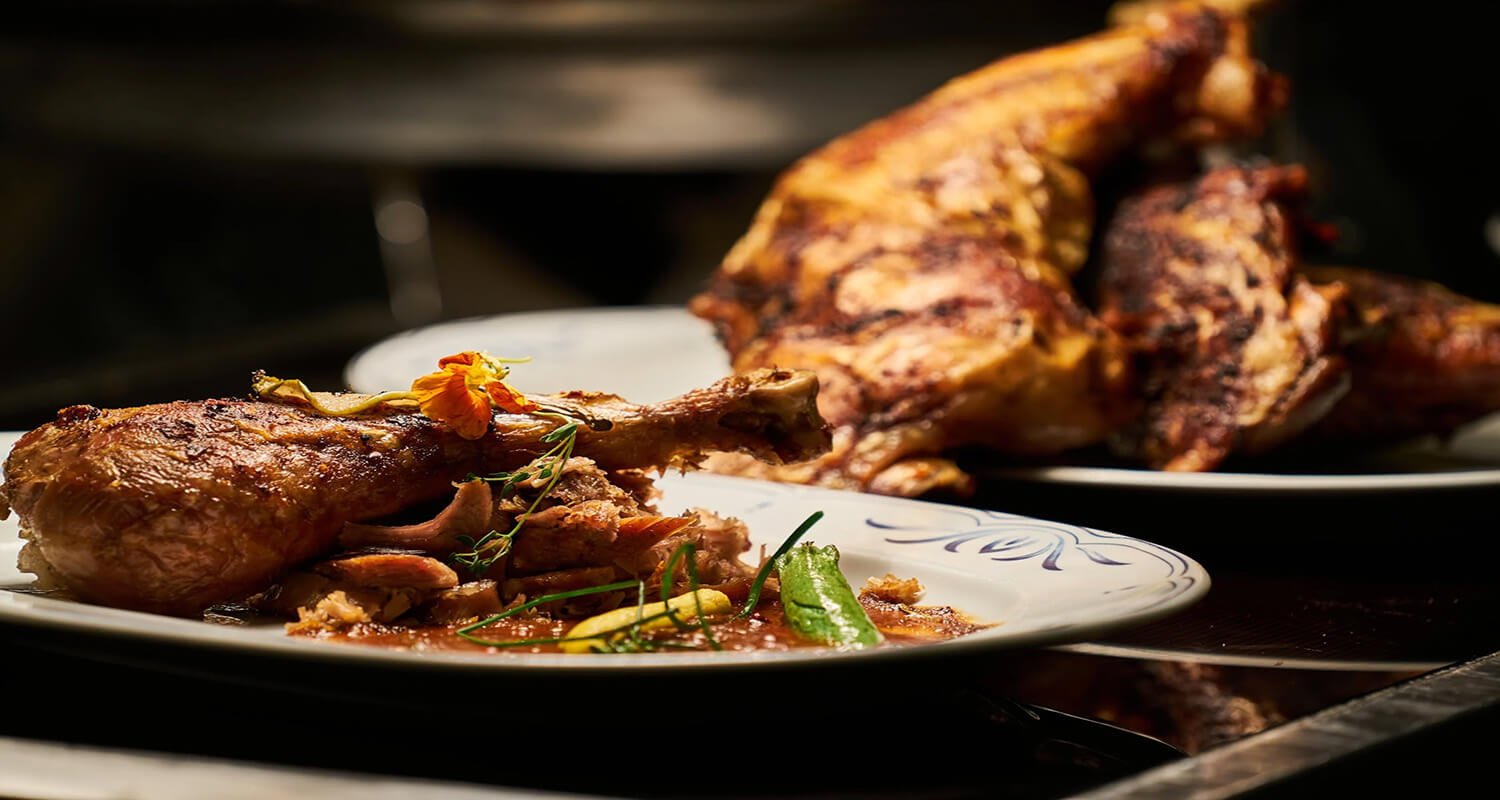 ---
14. Go for a Sunday roast
---
The tradition of Sunday roast is deeply rooted in British culture and is a source of great pride.
---
This meal typically features roasted meat, potatoes, Yorkshire pudding, and gravy, although vegetarian and vegan options are also available.
---
While some prefer to prepare Sunday roasts at home, many Londoners enjoy visiting a pub to partake in this tradition.
---
Roasts are typically served during lunch and dinner on Sundays.
---
Here are some of our recommended places to have Sunday roast in London:
---
The Mall Tavern, located in Notting Hill, offers a variety of delicious Sunday roast options and boasts a recently updated menu curated by a top London chef. This spot is a popular choice among locals and is well-known for its extensive selection of local and international beer on tap and in cans.
---
Located near Victoria Park, The Hemingway is a local pub that offers an affordable and delicious Sunday roast made with locally sourced ingredients. With beautiful interiors, it's an excellent spot for a cosy meal.
---
Vaulty Towers, located in Waterloo, is known as the "quirkiest bar in Waterloo" and offers a delicious vegetarian and vegan Sunday roast.
---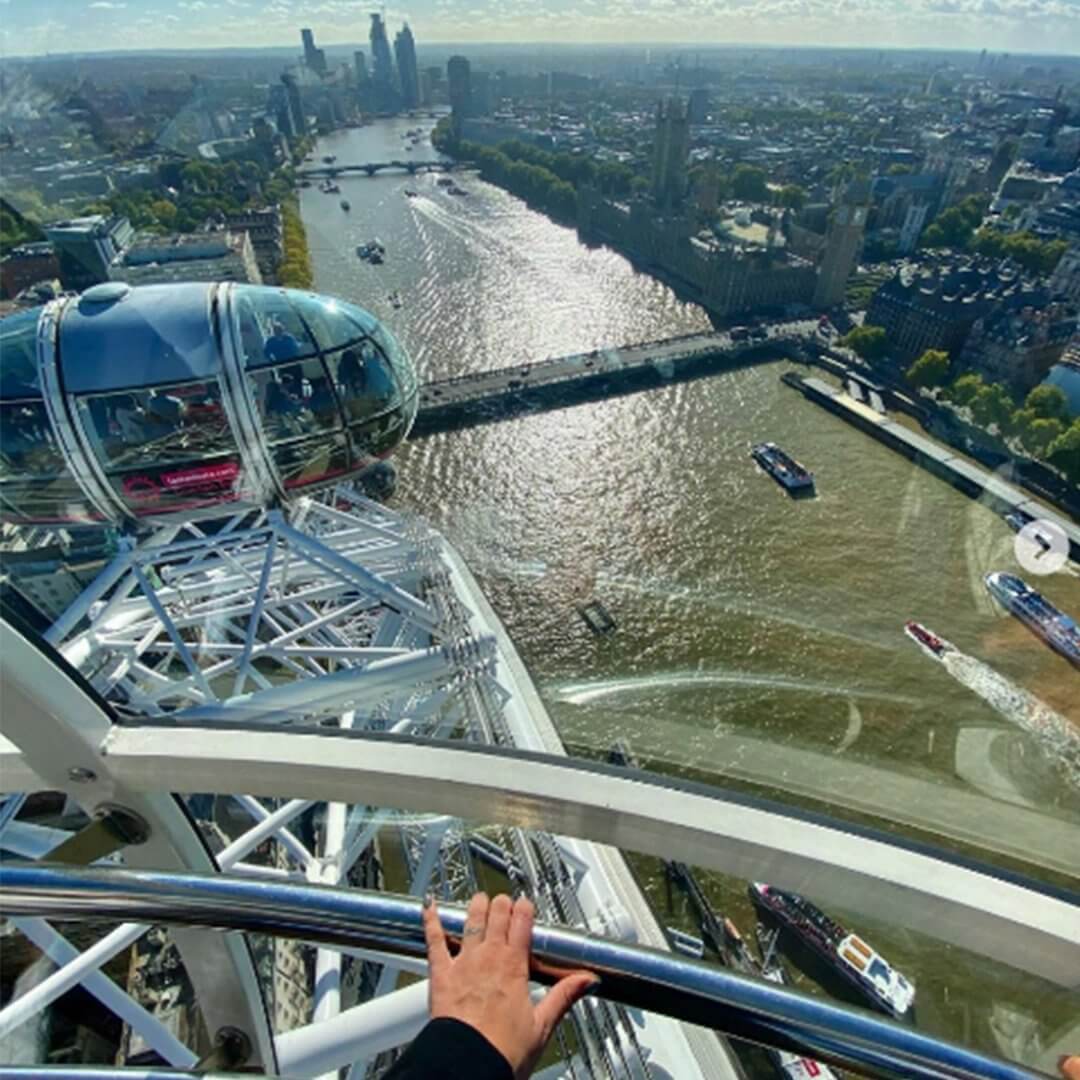 ---
15. A visit to London is only complete with experiencing its top 10 sights.
---
To make the most of your time in the capital city, having a well-planned itinerary with must-see attractions is essential. From the historic Tower of London to the iconic London Eye, the top 10 tourist attractions in the city are worth considering.
---
---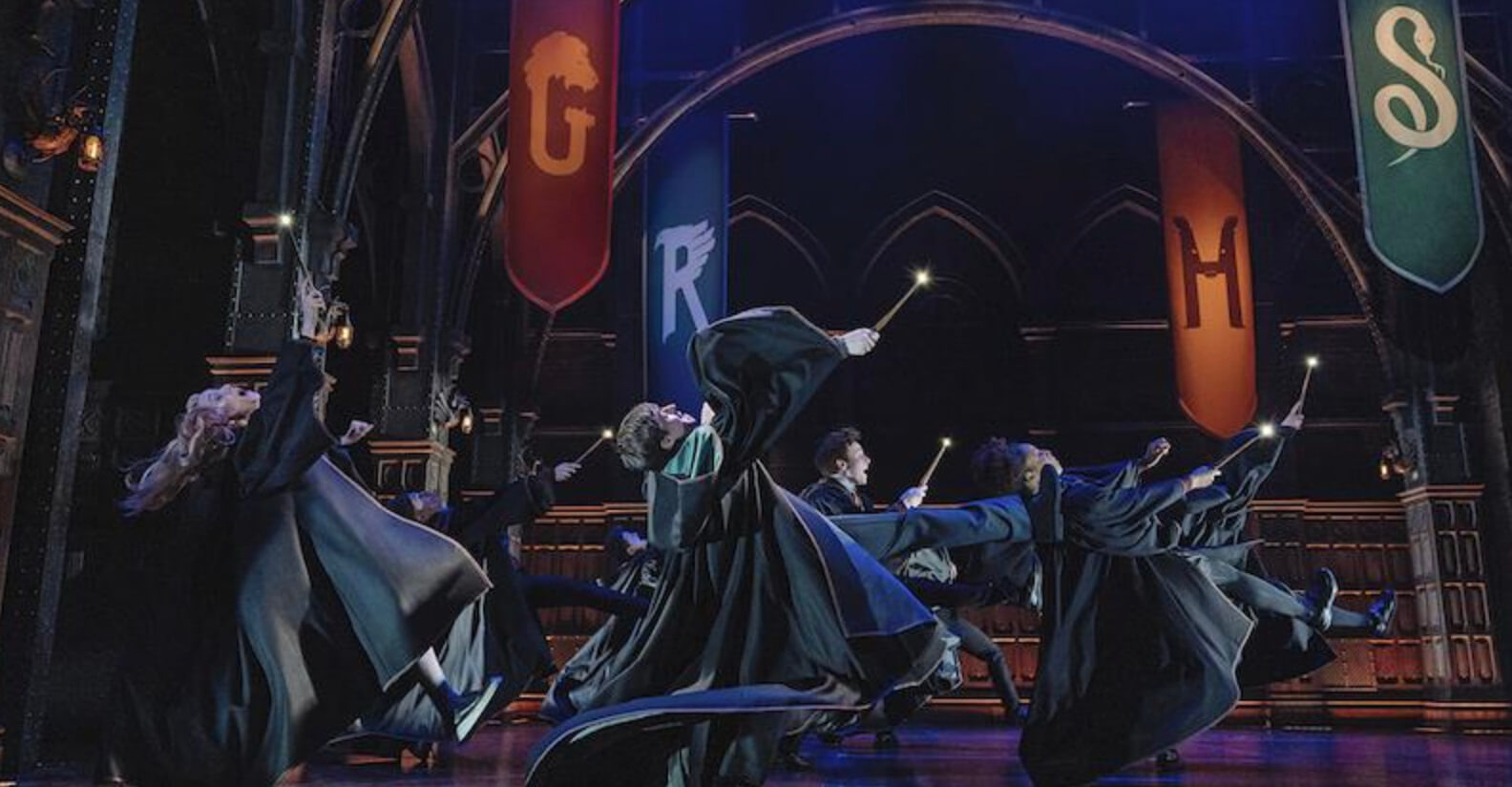 ---
16. Prepare to be enchanted by Harry Potter and the Cursed Child
---
Showing at the Palace Theatre. Anticipate an abundance of magical wonders from the beloved wizarding world.
---
Harry Potter and the Cursed Child: Part One and Two Tickets
---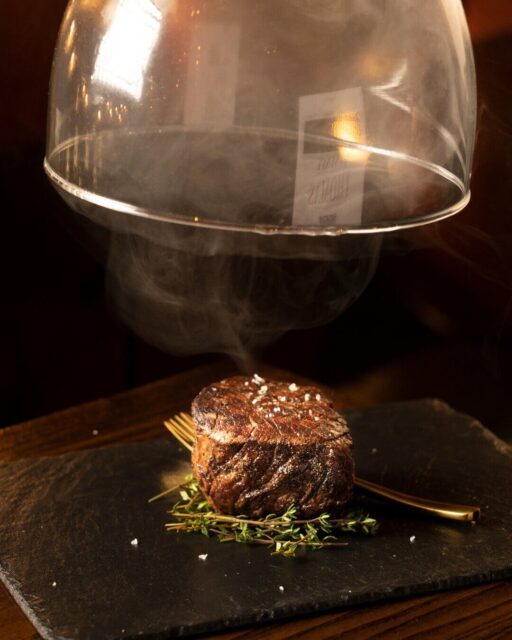 ---
17. Experience Globally-Sourced Cuts and Wines at the Inaugural Steak and Wine Club on March 14th
---
London is a city full of fantastic restaurants offering numerous steak and wine pairings.
---
Still, Heliot Steak House takes it a step further with their globally sourced cuts of meat expertly paired with wines from around the world.
---
Their first-ever Steak and Wine Club event on March 14 will feature a three-course meal inspired by New Zealand, with each course perfectly paired with a wine selection.
---
As for future event editions, diners can expect to travel the world with their taste buds.
---
Heliot Steak House plans to explore regions ranging from Argentina and Britain to America and beyond.
---
18. Get the opportunity to be one of the earliest in Europe to sample a new American whiskey.
---
Join an exclusive tasting and masterclass hosted by Ross & Squibb Distillery's Master Distiller, Ian Stirsman, as they launch their latest selection of spirits in Europe.
---
Be among the first in Europe to try their all-new Rossville Union Master Crafted Straight Rye Whiskey and its Barrel Proof variant. The event will occur at Block Soho on March 23, from 6 pm-11 pm.
---
Indulge in complimentary canapés, enjoy live music, and secure your place for free by checking Block Soho's social media channels for more information.
---
19. Join the Colours Carnival Band Launch on March 19th
---
Experience a taste of Notting Hill Carnival 2023 by attending the Colours Carnival Band Launch at Clapham Grand.
---
Imagine Caribbean culture and get a sneak peek of the Carnival Monday costumes featured in your parade section.
---
Take a break from the outside world and enjoy a few hours of vibrant entertainment.
---
20. March 22nd: Join the Walk for Water Awareness
---
While clean water is crucial for brewing great coffee, the communities that cultivate coffee beans often face a severe water crisis.
---
On World Water Day, join the Big Water Walk to raise awareness for these communities who must trek for daily hours to collect water, often carrying heavy loads.
---
In London, participants can choose from 5k, 10k, and 15k routes and are encouraged to weigh to symbolize these communities' burdens.
---
The goal is to promote awareness and raise funds to bring positive change to coffee-growing communities.
---
Visit the website to learn more and register for the event.
---
There's your list of what to do in London in March. Have a great time!