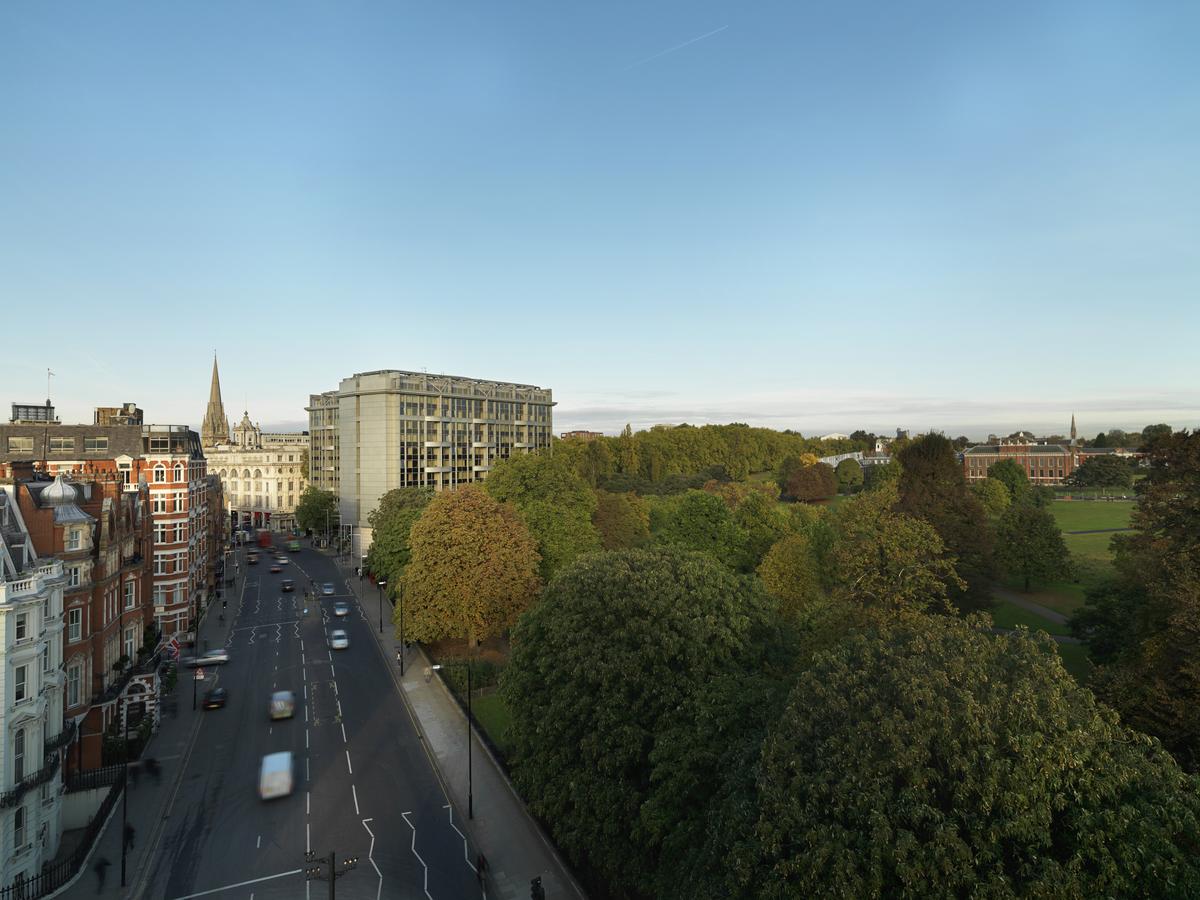 Kensington is a spacious locale with wide, open streets and beautiful houses of Georgian splendour. Although still a busy and bustling part of London, you'll find more breathing space in Kensington than in most parts of the city centre.
The area is particularly popular with tourists, as it is home to some of London's most notable museums (The Natural History, V&A and the Science Museum), the Royal Albert Hall, Earl's Court and the premium retail outlets of Knightsbridge.
The French Quarter
The francophones of the capital are situated in South Kensington and are noticeable by their visible presence in the area's many cafes and the odd boulangerie or two. You'll also find some of the most prestigious nightclubs in the city, some of which are frequented by the Royal Princes. Boujis is one such members club that regularly features top DJs and A list celebrities.
Hotels
You won't have any trouble finding 5 star luxury hotels in Kensington, as it's kind of what they do in the area. You could try the Baglioni on Hyde Park Gate or the Cheval Gloucester Park Hotel, both of which offer the very best in the way of accommodation. You won't get much change out of £500 per night from either, but you'll certainly know where that extra money went when you check in.
You'll also find other top quality hotels, albeit a little further down on the price list, in the form of the Bentley and its grand style, Number Sixteen with its urban chic and the aptly named Kensington hotel, with 150 rooms and a contemporary style that is most pleasing to the eye.
Other operators in the area include the Millennium Copthorne Group, who run several hotels in Kensington, such as the Gloucester and Baileys, Copthorne Tara and Millennium Knightsbridge, which are all handily placed for major attractions, such as Harrods, Hamley's Toy Store and even Buckingham Palace.
High Street Kensington is young, urbane and vibrant, with many fashion boutiques and wine bars in the area. It is also frequented by students from the Royal College of Art, located just around the corner. Other hotels you'll find in Kensington include the Seraphine, the Milestone and the Royal Garden.
All of this talk about high end fashion and accommodation doesn't mean that there aren't economy options in the area, as the Holiday Inn and Travelodge offer much in the way of cheap hotels. Wherever you end up staying, you'll not have much trouble getting around, as it is served by excellent public transport links.
---
Our favourite Kensington Hotels
---
---