Things To Do In London At Night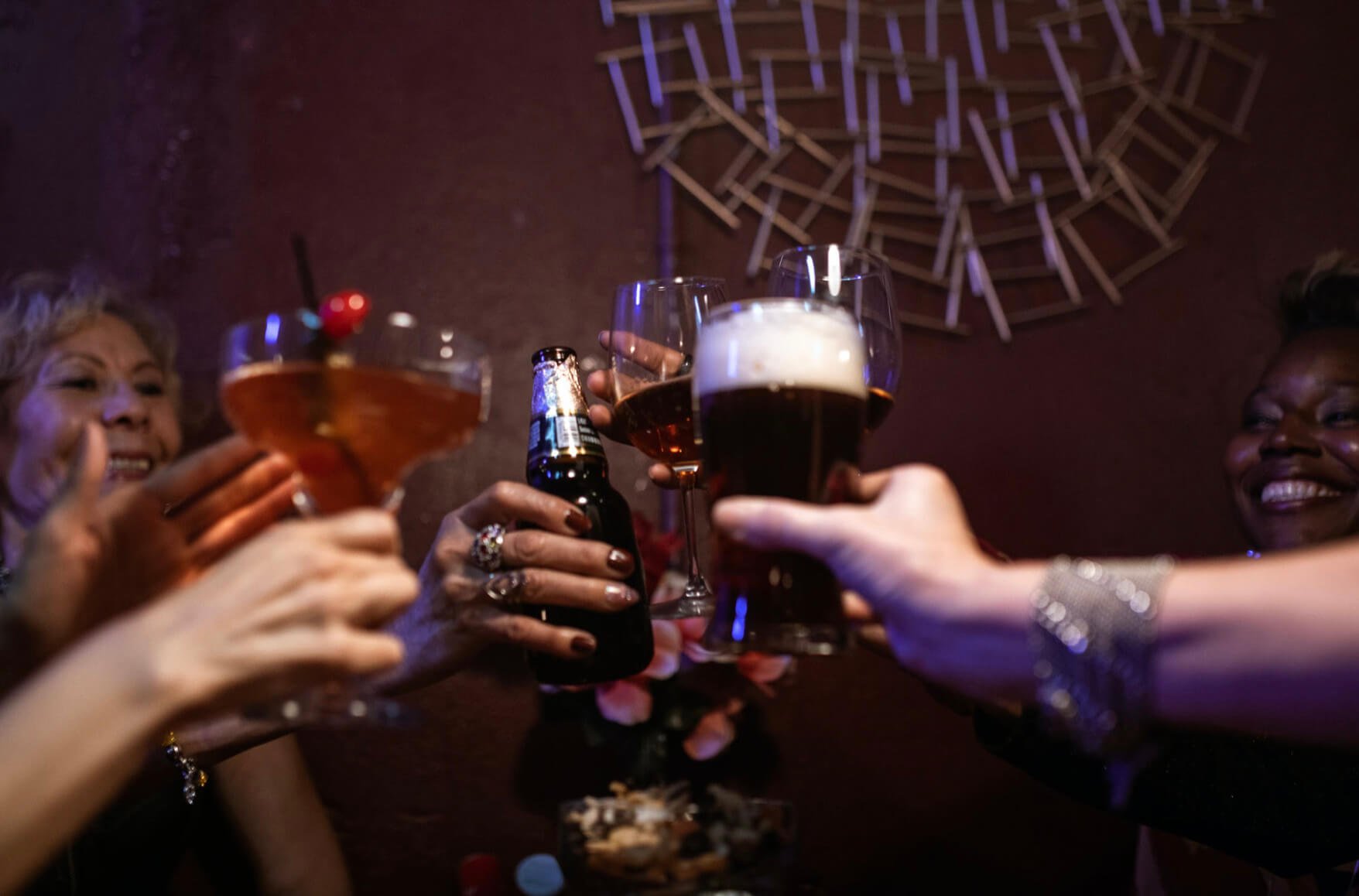 London never sleeps, with always something to do and enjoy, day or night.
---
Check out these top nighttime activities:
Spending the night at the Natural History Museum

Attending unique and intimate concerts

Stargazing on Hampstead Heath
---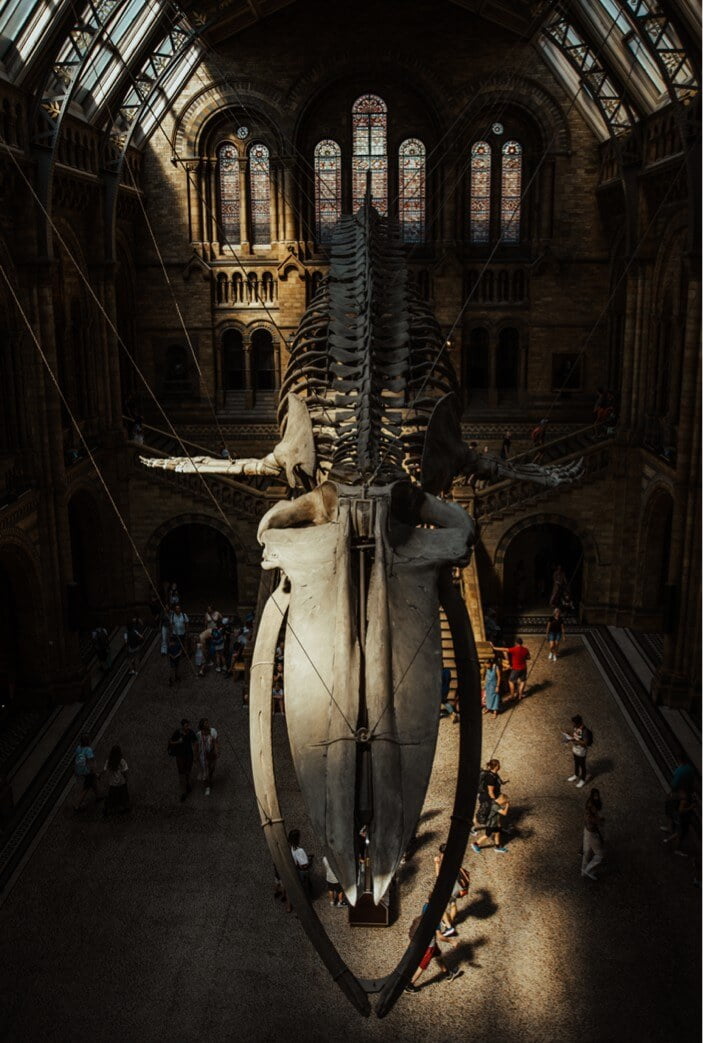 ---
Experience a Night of Adventure with Dino Snores at The Natural History Museum
---
Unleash Your Inner Child with Dino Snores Sleepover for Adults at The Natural History Museum" – Experience a night of fun and games at this iconic London museum with a ticket that includes a three-course meal, access to select galleries, a live animal workshop with ZooLab, a unique science show, stand-up comedy, a pub quiz, an all-night movie marathon, and more.
---
Enjoy drinks and snacks past midnight, along with tea/coffee, and wake up under the museum's blue whale to a cooked breakfast and yoga session.
---
Dino Snores for Grown-ups | Kensington | WA 
---
---
Catch a comedy show
---
"Experience London's World-Class Comedy Scene at Night" – From stand-up to improv, London boasts a thriving comedy scene with countless clubs showcasing talented comedians.
---
Check out Backyard Comedy Club, a 20+ year hub for comedy, or the highly-rated Top Secret Comedy Club and The Boat Show Comedy Club, a floating comedy venue on the Embankment.
---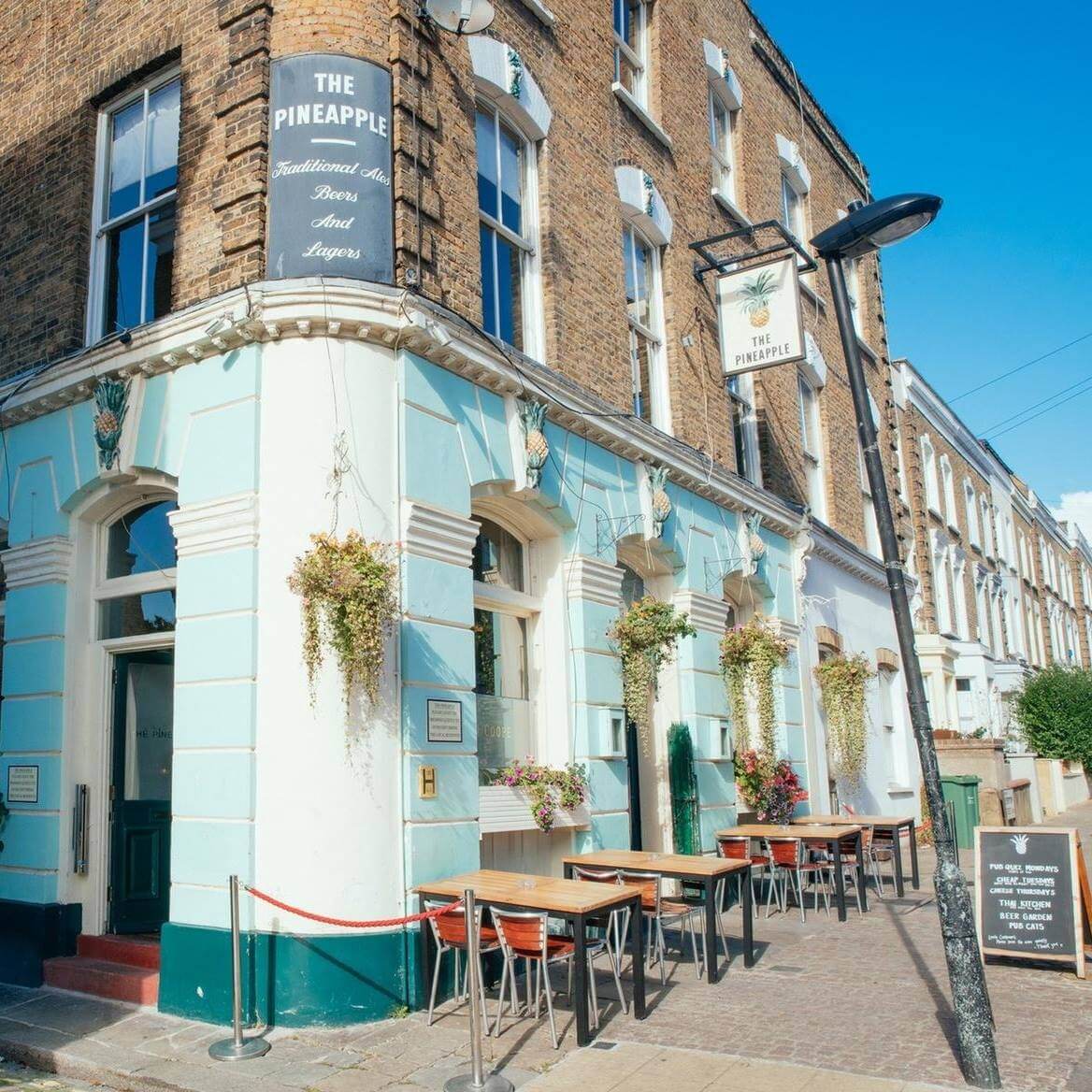 ---
Challenge Your Knowledge at a Pub Quiz Night
---
"Satisfy Your Love for Trivia at a Pub Quiz in London" – London is full of pub quiz nights to indulge the trivia lover, from The Pineapple in Kentish Town on Mondays to the LGBTQ+-friendly Duke of Wellington in Soho on Wednesdays, hosted by drag icon Lola Lasagne.
---
Use a quick Google search or look for signs outside pubs to find quizzes in your area.
---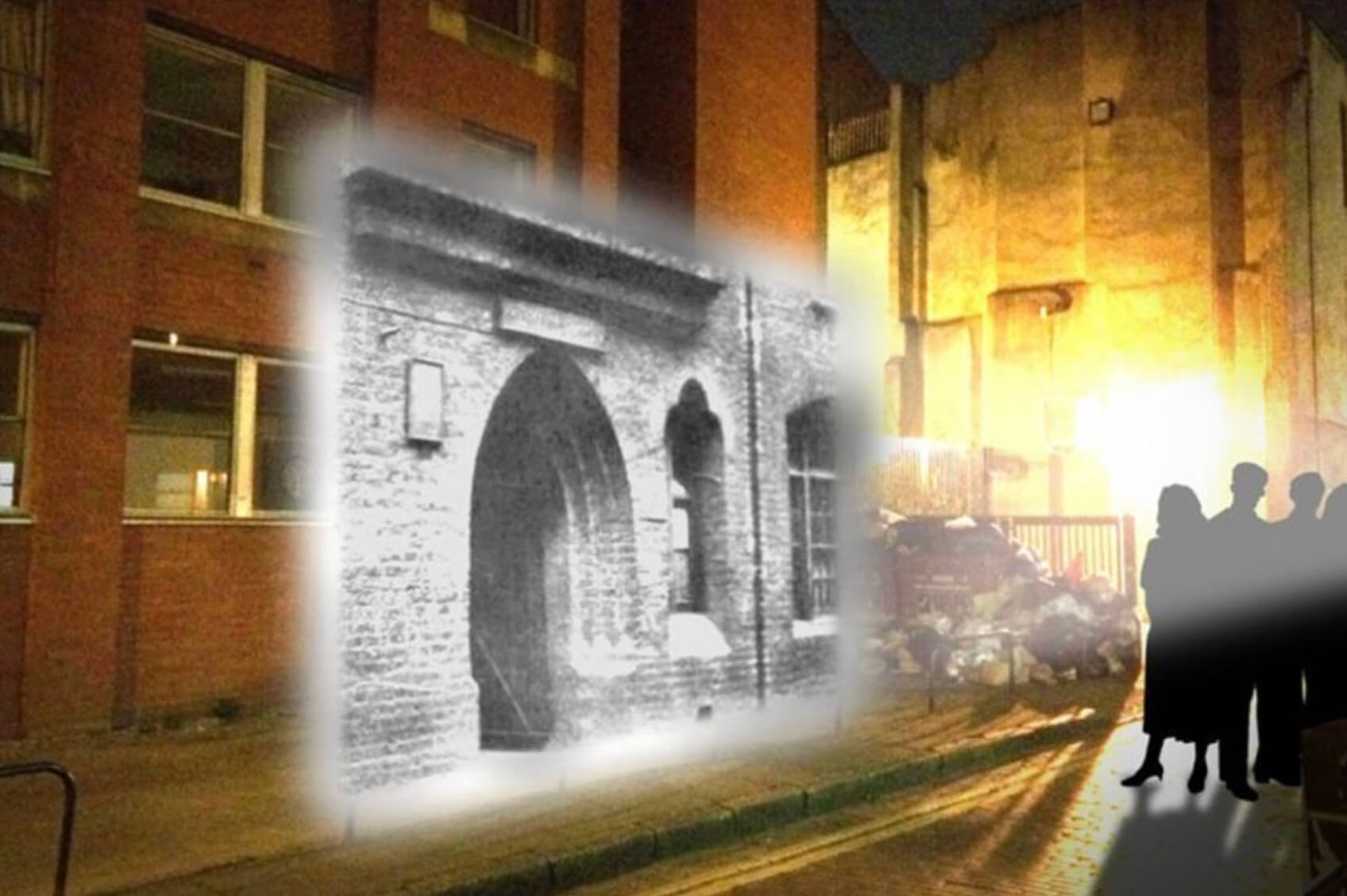 ---
Jack the Ripper Walking Tour with Ripper-Vision
---
Join us on the Whitechapel Jack the Ripper tour for a unique perspective on the city through our RIPPER-VISION™ experience.
---
You'll see how London has transformed from the past to the present-day bustling metropolis.
---
Explore the paths taken by the police in the Ripper's time, gain insights into the lives of the victims, and benefit from the expert knowledge of our knowledgeable tour guides.
---
They are not only specialists on the subject of Jack the Ripper, with written directions and books on London's most brutal murders, but also possess in-depth local knowledge.
---
Jack the Ripper Walking Tour with Ripper-Vision | Spitalfields
---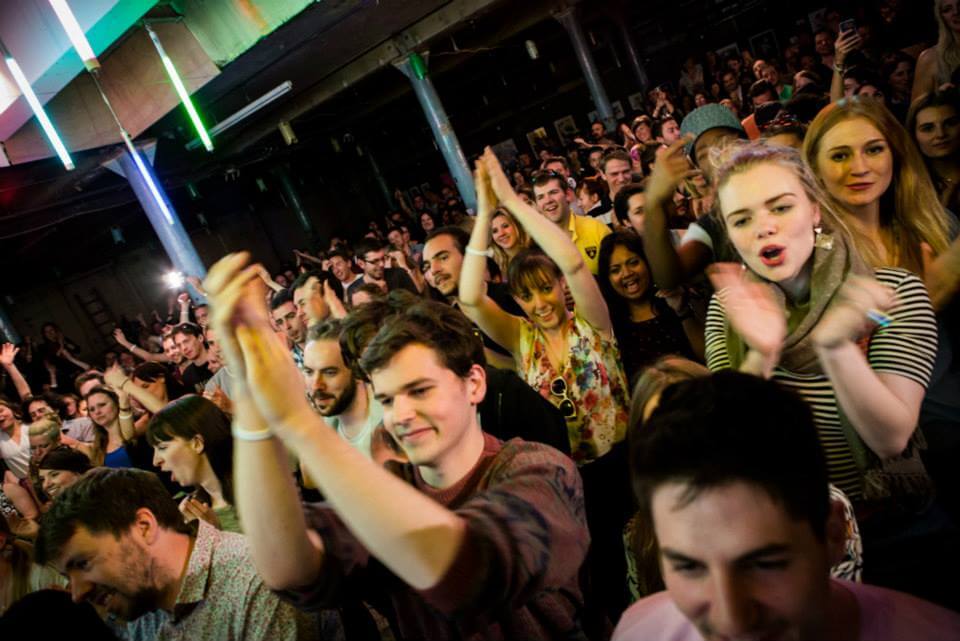 ---
Experience a Cozy and Intimate Live Music Performance at Sofar Sounds
---
Discover the unique magic of a Sofar Sounds concert, a live music experience that brings people together in intimate settings.
---
These events are designed to recapture the excitement of live performance with smaller, more intimate gatherings.
---
You'll find them happening all over London, from Old Street and Barbican to Brixton and Camden, and they're held in unusual spaces worldwide.
---
Details of each concert are sent to attendees 36 hours before show time.
---
Sofar Sounds | London
---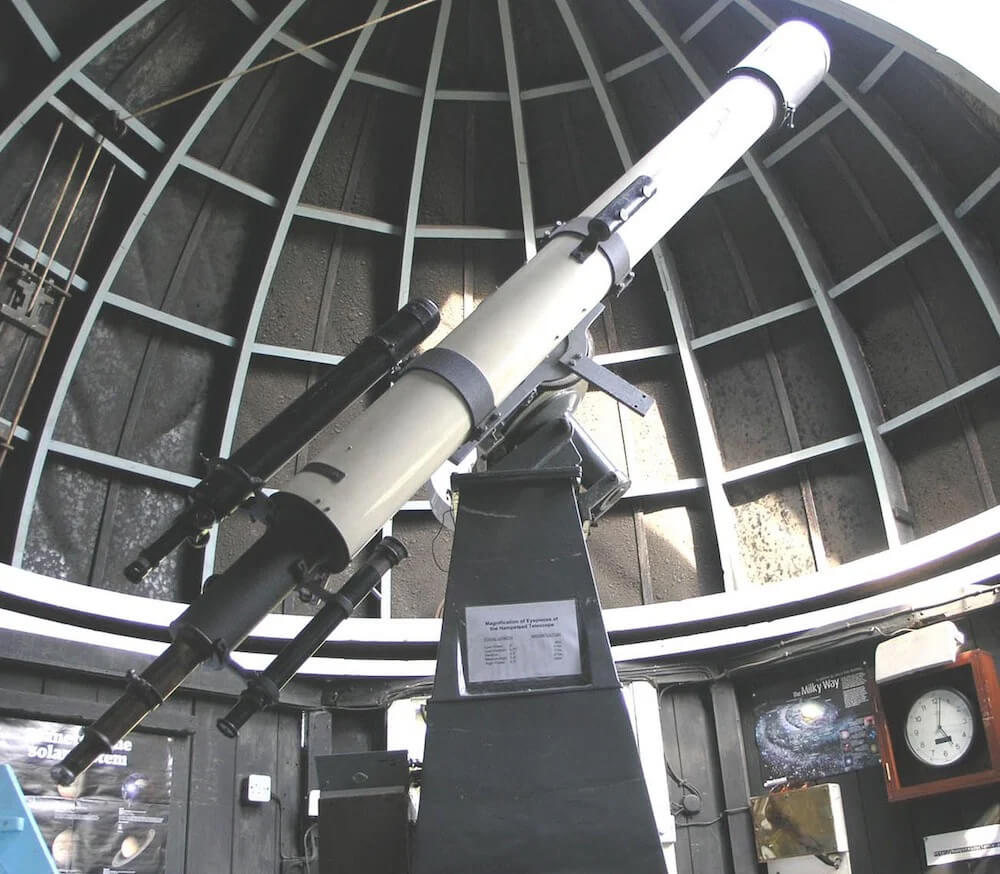 ---
Get lost in the wonder of the stars and visit Hampstead Heath for a night of stargazing
---
Take in panoramic views of London at Hampstead Heath, one of the city's premier viewpoints.
---
The hilltop park offers a serene escape from the city's bustling lights, making it an ideal destination for stargazing.
---
If you're interested, visit the historic Hampstead Observatory, established in 1899 and home to the renowned Cooke telescope built by Thomas Cooke in 1850.
---
Note that the observatory is only open from September to April, weather permitting, so check availability before planning your visit.
---
Hampstead Observatory | Hampstead 
---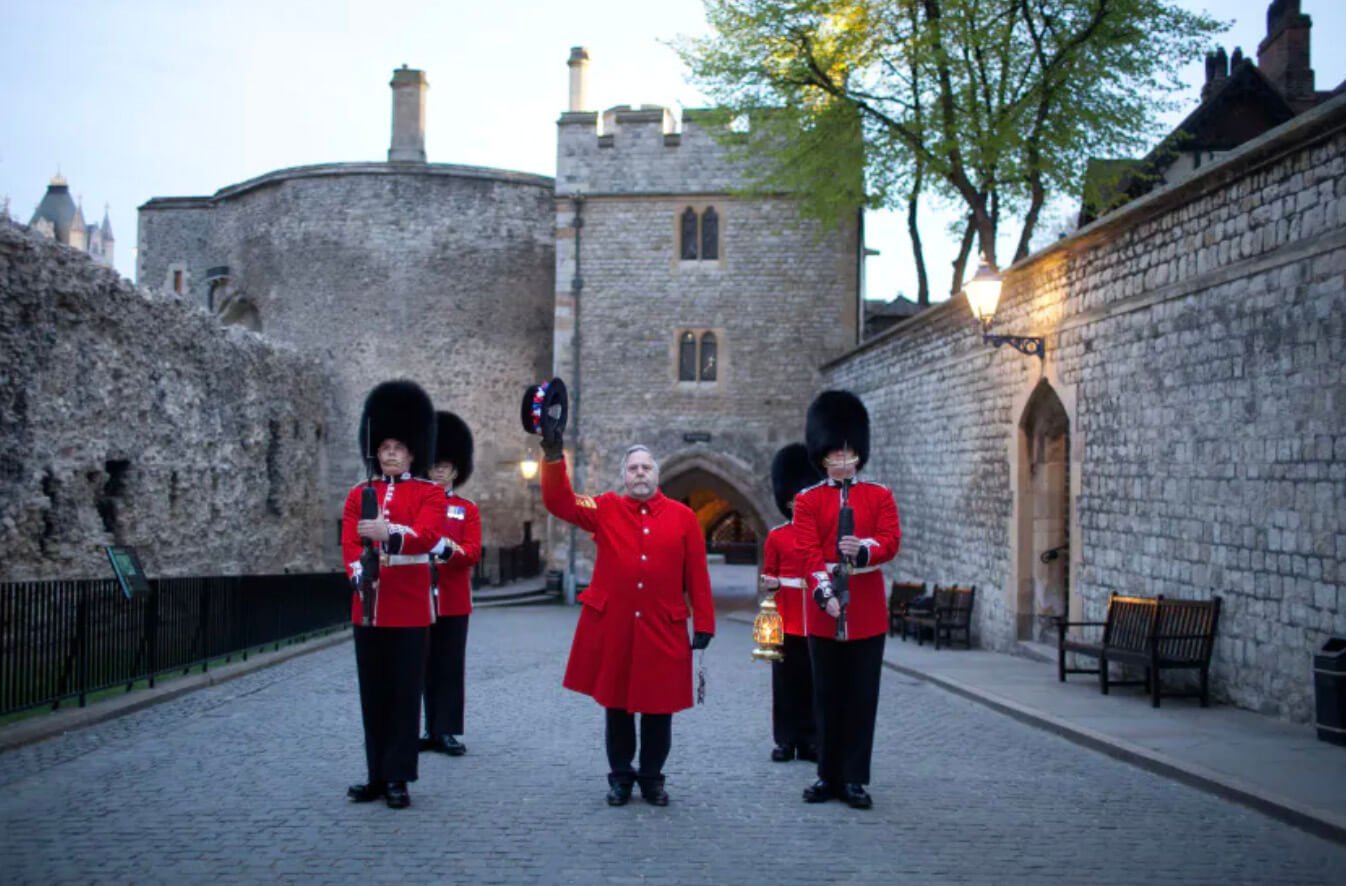 ---
Witness the Ancient Tradition of The Ceremony of the Keys
---
Experience the timeless tradition of The Ceremony of the Keys at The Tower of London, a 700-year-old nightly ritual of locking the gates to the tower.
---
Even though the monarch no longer resides there, the tower still houses valuable items like the Crown Jewels, making this ceremony just as important today as it was in the past.
---
Due to high demand, securing pre-booked tickets online ahead of time is recommended to witness this historic event.
---
Ceremony of the Keys | Tower Hill | WA (with limitations)
---
Also Changing of the Guard Walking Tour
---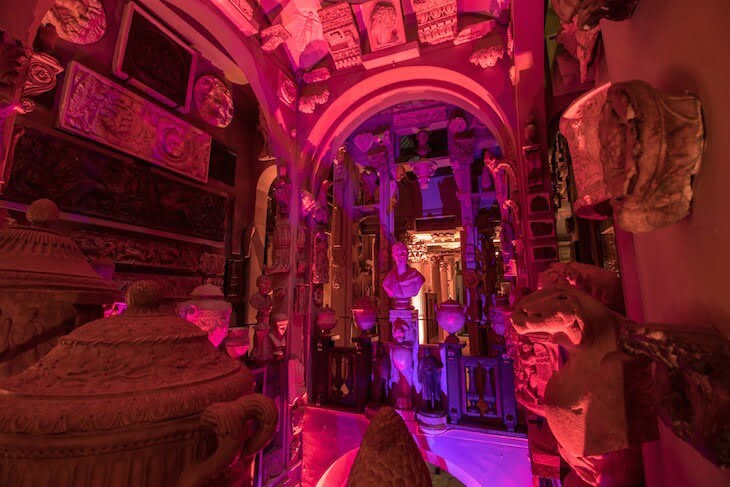 ---
Experience the Enchanting Sir John Soane Museum by Candlelight at Night
---
Visit Sir John Soane's Museum after dark for an exclusive experience.
---
The museum, located in Holborn, was the home of the renowned English architect for two centuries and held an incredible collection of sculptures, antiquities, paintings, and furniture.
---
While daytime visits are free, you can purchase tickets for an after-hours visit and explore the museum's wonders by candlelight.
---
Each month, a different theme is explored during the Late event, offering a unique and intimate way to experience Sir John Soane's legacy.
---
Sir John Soane's Museum | Holborn | WA (get in touch before your visit)
---