Attractions to Go and See in London for Free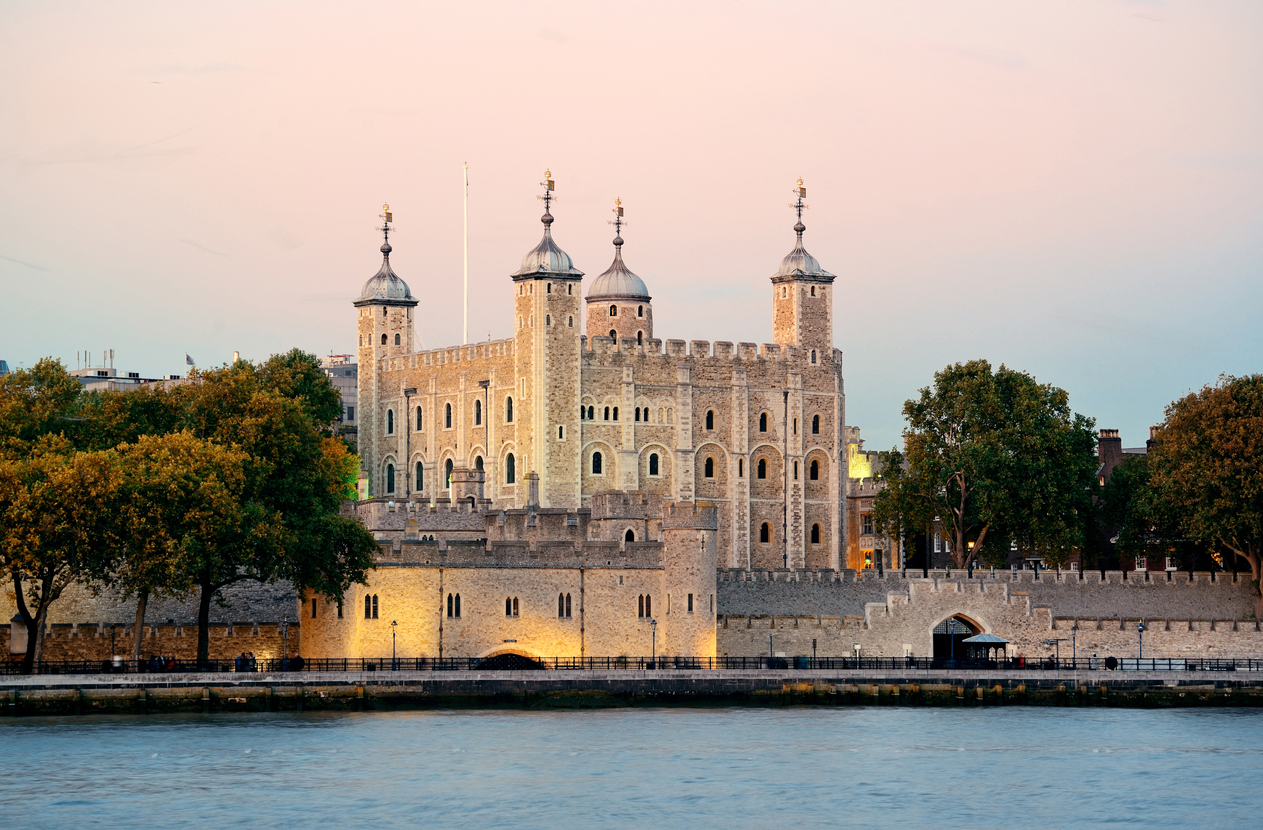 The Tower Hotel, London, sits proudly on the River Thames, overlooking Tower Bridge and in the midst of some of London's most iconic landmarks and famous locations, including the Tower of London, St Katherine's Docks, HMS Belfast, the Shard and more.See more images.
---
London is one of the world's most exciting cities and offers a wide range of activities and attractions to see and do, many of which are free.
---
Whether you're a history buff, a culture lover, or simply looking to explore, you'll find plenty of options to suit your interests and budget.
---
Here are some of the top free attractions to see in London:
---
National Gallery
---
The National Gallery is one of London's most famous art museums and is home to a vast collection of paintings and sculptures from some of the world's most renowned artists.
---
Admission to the museum is free, making it an ideal destination for art lovers on a budget.
---
British

Museum
---
The British Museum is a world-renowned museum located in the heart of London.
---
The museum is home to a vast collection of artefacts from around the world, including some of the most important artefacts from ancient civilizations.
---
Admission to the museum is free, making it an ideal destination for history lovers and culture enthusiasts.
---
Tate Modern
---
Tate Modern is a contemporary art museum located on the south bank of the River Thames.
---
The museum is home to a wide range of modern and contemporary art, including works by some of the world's most famous artists.
---
Admission to the museum is free, making it an ideal destination for art lovers and culture enthusiasts.
---
Museum of London
---
The Museum of London is dedicated to the city's history.
---
The museum is home to many artefacts and exhibits, including some of the most important objects and documents from London's rich history.
---
Admission to the museum is free, making it an ideal destination for history buffs and culture lovers.
---
Hyde Park
---
Hyde Park is one of London's largest and most popular parks and is located in the city's heart.
---
The park offers a mix of open spaces, gardens, and lakes and is a great place to relax and enjoy the outdoors.
---
Admission to the park is free, making it an ideal destination for outdoor enthusiasts and families.
---
Southbank Centre
---
The Southbank Centre is a cultural centre located on the south bank of the River Thames.
---
The centre is home to various exhibitions, concerts, and performances and offers different cultural and entertainment options for visitors of all ages.
---
Admission to the centre is free, making it an ideal destination for culture lovers and entertainment seekers.
---
In conclusion, London offers a wide range of free attractions and activities for visitors of all ages and interests.
---
From world-renowned museums and art galleries to beautiful parks and cultural centres, there is something for everyone in this vibrant city.
---
There are simply dozens of major attractions to go and see in London, but to see them all, you'll need rather a lot of spending money.
---
From £26 per adult to get onto the London Eye, to at least £29 per person to get into Madame Tussauds waxworks, it can really add up!
---
Luckily, there are still plenty of attractions and sights to see that don't cost anything at all…well, apart from a little shoe leather.
---
If you have a trip planned to London soon and you can take some time to arrange a schedule, there's something to suite all types of interests and tastes.
---
The Tower of London
---

Whilst you might not be able to get inside the Tower of London for free, you can go to the Ceremony of the Keys, which occurs every evening within the palace grounds and it won't cost you a penny.
---
Around 9.53pm every day, the gates of the Tower are locked by the Chief Warder and the last post is sounded by a ceremonial trumpeter before the ceremony ends. In total, the whole thing lasts about 10 minutes.
---
This tradition goes back over 700 years and includes the world-famous Beefeater guards, who have taken care of the Tower since the mid 1300s.
---
In the  modern day, they carry out the role of tour guide to the public, as well as their ceremonial duties.
---
This does take a bit of prior planning, as they are normally booked up as much as three months in advance.
---
Also, the way to apply is rather more traditional than you'd expect, as you have to apply by post, including a stamped, self addressed envelope, the names of those attending and two separate dates you are able to attend between 1st of April – 31st of October and 1st of November to the 31st of March.
---
Be sure to make sure the dates you pick are at least 2 months in the future.
---
Nearest Tube Station: Tower Hill
---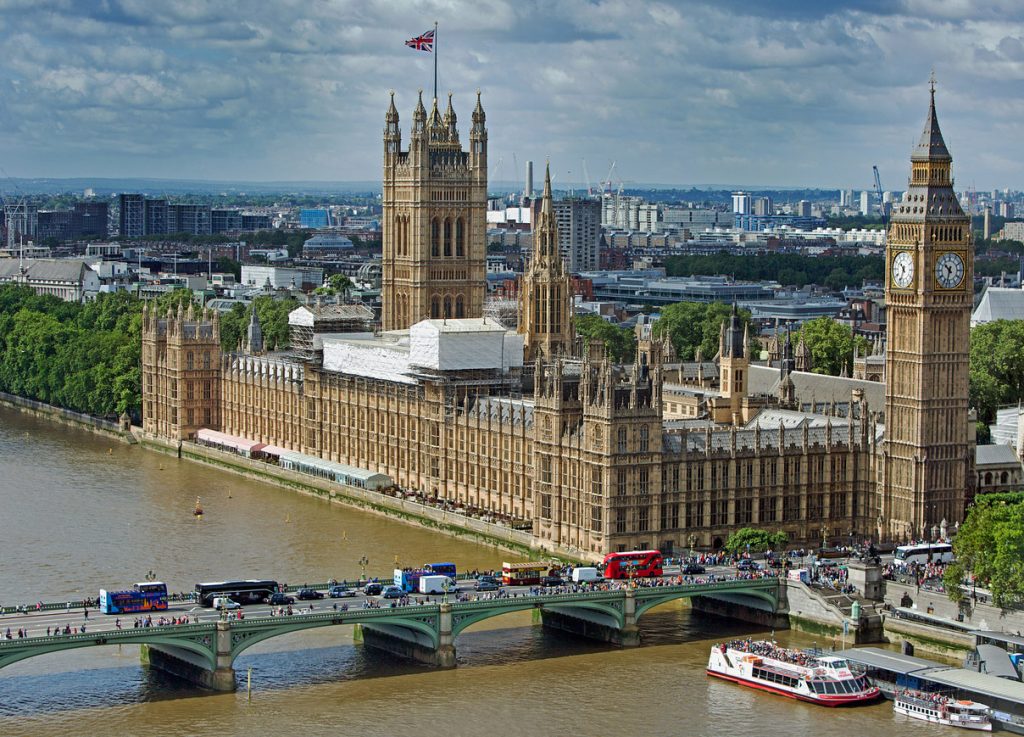 ---
The Houses of Parliament
---
An attraction that was originally built in the 11th century and is home to both seats of Parliament, the House of Lords and the House of Commons.
---
The public is allowed to view ongoing debates when parliament is in session, via the public gallery, which doesn't need any pre-booking. However, there might be a bit of queue, typically around 2 hours.
---
Should you be a UK citizen, it is possible you could attend Prime Minister's Question Time (at midday, when parliament is in session).
---
To obtain tickets you can apply to your local MP. Ticketholders will always take priority, but there is still a possibility that you could get in by queueing up, but entrance is not guaranteed.
---
History of the Palace of Westminster
---
Originally used as the royal residence of Edward the Confessor, the Palace of Westminster was built way back in the year 1042.
---
Having endured major structural damage damage due to fire and the bombings of WWII, this amazing bastion of democracy still remains as one of the biggest european medieval halls in existence.
---
In addition to attending debates, there are free guided tours of the Houses of Parliament, open to UK residents, run each day, throughout the calendar.
---
This again, will need some forethought, as tickets usually need to be booked six months prior to your visit.
---
If you're a non-UK resident, then you can visit on Saturdays during the summer, but the tickets will have to be purchased on the day and prices may vary.
---
Nearest Tube Station: Westminster
---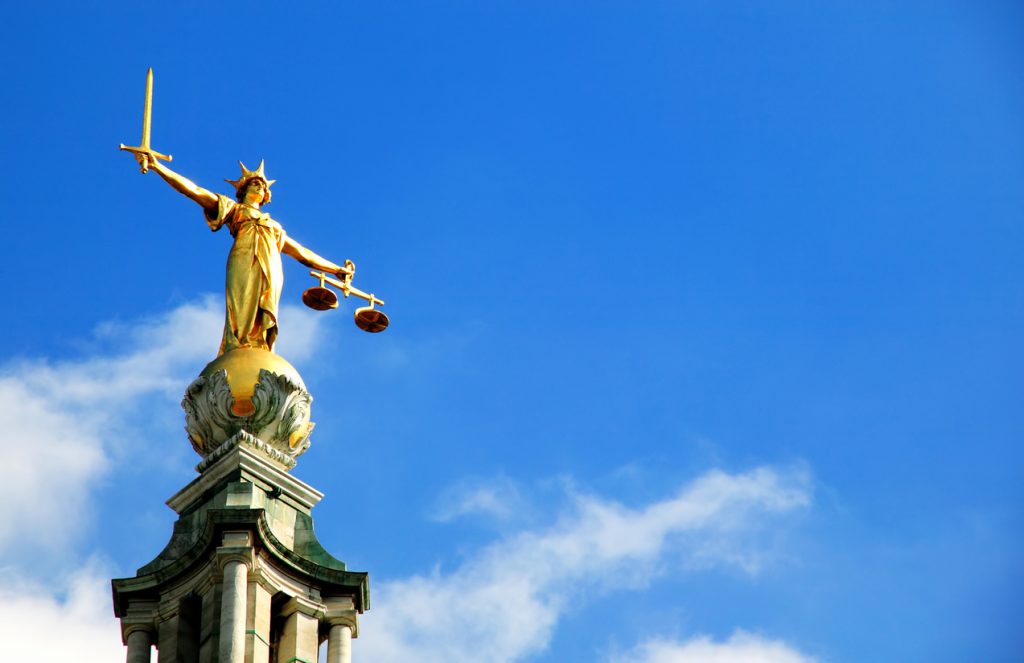 ---
The Old Bailey
---
Arguably the most famous criminal court in the world, 'The Old Bailey' still operates as London's principal criminal court, as it has done for hundreds of years before.
---
Built in the early 1900s on the site of the notorious Newgate Prison, the site used to be witness to the horrific spectacle public executions, when capital punishment was still the norm, but thankfully no more.
---
The public aren't allowed access to the central criminal court precincts, but trials can be viewed from the public galleries.
---
As long as you're over 14 and not part of a large group of people, then you should be permitted to enter.
---
If you are part of a group, you may need to contact the Old Bailey Head of Security before travelling to London to see this attraction.
---
Nearest Tube Station: Blackfriars
---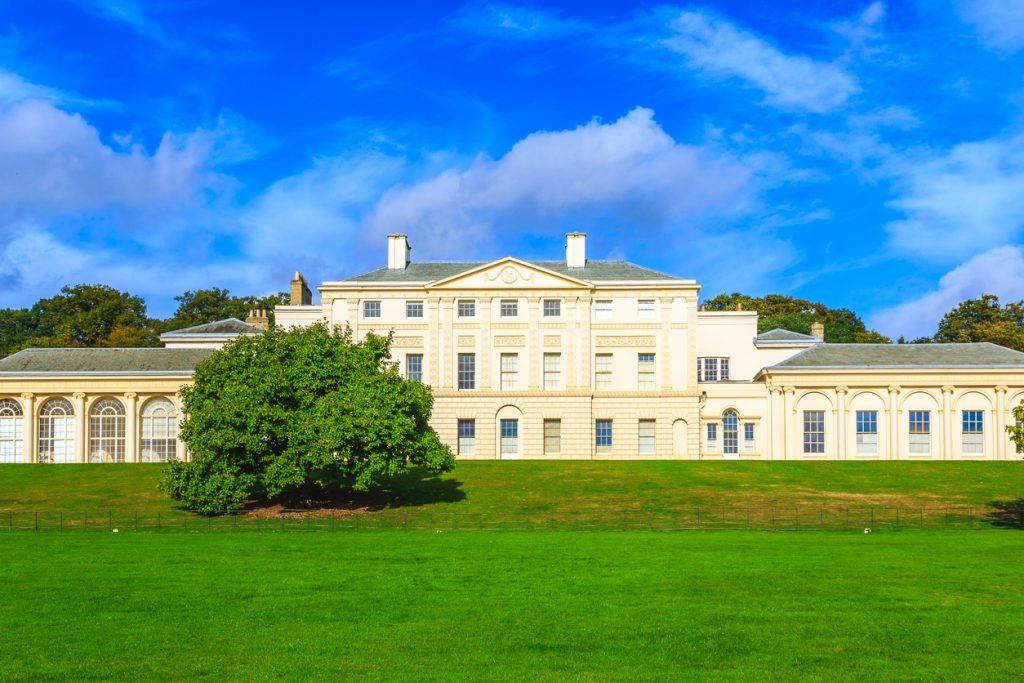 ---
Kenwood House
---
Located next a picturesque lake on Hampstead Heath, this neoclassical residence is home to a wonderful collection of famous paintings by the likes of Rembrandt, Turner, Reynolds, Gainsborough and Vermeer, to name but a few.
---
This 18th century house was remodelled between 1764 and 1779 and features an extensive library, surrounded by wonderfully elegant Georgian period rooms, which represent the most fitting setting for this most lavish collection of artistic works.
---
In addition to the stunning items indoors, there are spectacular landscapes and woodland walks to enjoy, providing the perfect backdrop – especially in the summer months.
---
Entrance to view this amazing collection of art is entirely free.
---
Nearest Tube Station: Highgate
---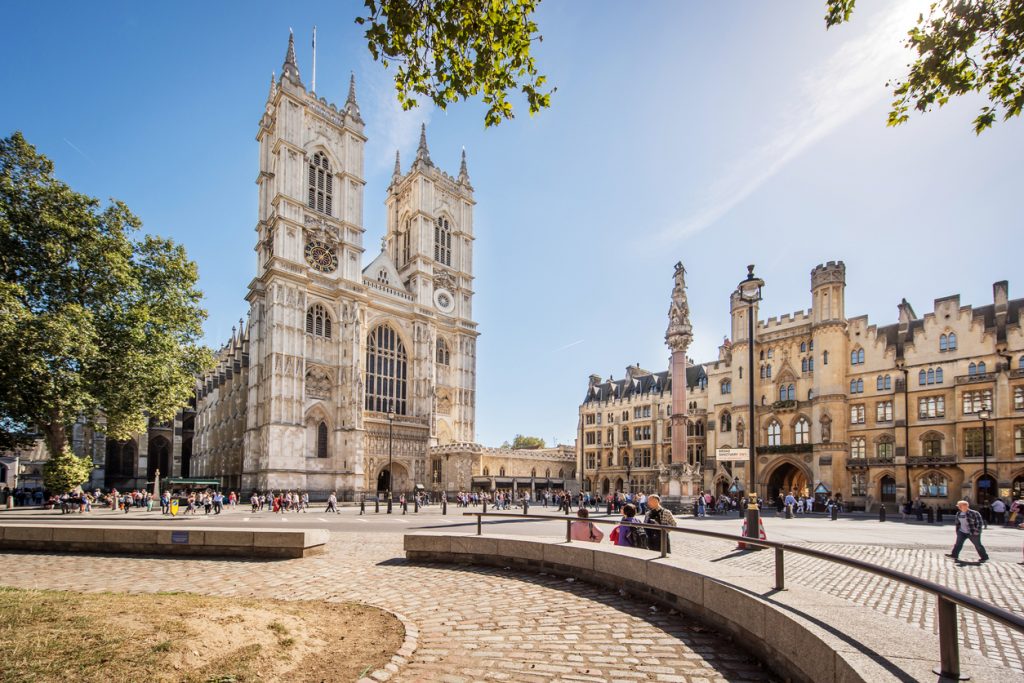 ---
Westminster Cathedral
---
This Roman Catholic church is the only building of its type in London, as the solitary example of neo-Byzantine architecture in the nation's capital.
---
Its imposing styling reaches almost 300 feet into the air and features over 12 million terracotta bricks in its exterior facade.
---
As beautiful as the inside is, there are areas that are strikingly vacant, a stark reminder of the gap in funding that has plagued the site since its construction in at the turn of the 19th century.
---
Its marbled floors and numerous beautiful mosaics are viewable for free, unless you can't manage the many steps to the top, in which case, you can use the lift for a charge of £5.
---
It is important to note that this is still an active place of worship and you should act accordingly.
---
Nearest Tube Station: Victoria
---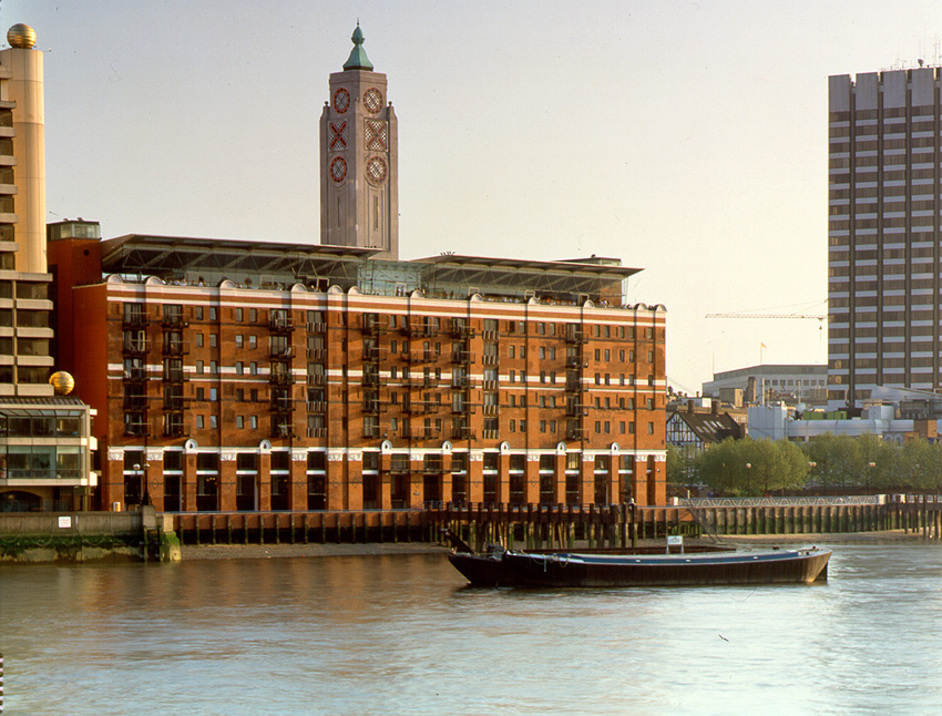 ---
Oxo Tower & Gabriel's Wharf
---
Situated at the riverside, this busy and elegant venue was once the processing plant for Oxo Gravy in a former life and was almost demolished a few decades ago.
---
Now re-imagined and refurbished, it has an 8th floor viewing platform, which offers the most spectacular views of the London skyline.
---
Entrance is free to this, as well as to the Coin Street Festival and gallery@oxo public exhibitions each and every summer.
---
It is a popular tourist destination, not least because the once sparse area is now packed with shops, galleries, restaurants and cafes.
---
Whilst in the vicinity, it would be a good idea to take a leisurely stroll along the South Bank to Tate Modern, The Globe Theatre and a raft of pubs and sights along the Thames' banks.
---
 A truly wonderful and largely free way to spend your day.
---
Nearest Tube Station: Temple
---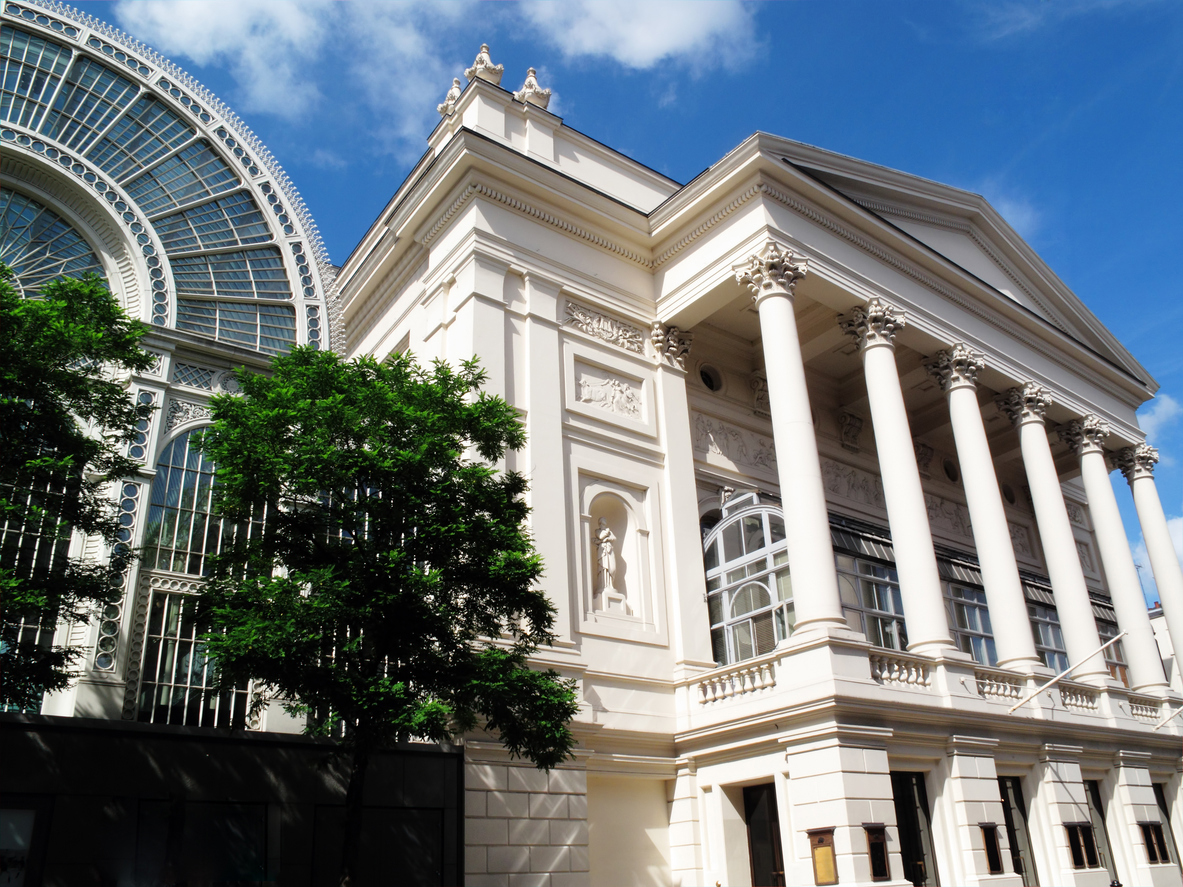 ---
The Royal Opera House, Covent Garden
---
This imposing and beautiful building is home to the Royal Opera and the Royal Ballet and is located right at the heart of the world famous, Covent Garden.
---
The areas has played host to almost every major classical music star since the 19th century and is the place to come if ballet and opera is your thing, as it a location that is synonymous with premier ballet and has been, for hundreds of years.
---
 Don't worry if it's quite to your taste, as there are other things to see, besides the majestic decor inside.
---
For example, you could visit 'Floral Hall', a jaw-dropping glass atrium.
---
It is possible to wander the corridors completely free of charge during the day.
Every Monday, around lunchtime, you can enjoy free chamber music, as well as jazz and classical concert recitals.
---
Whilst it is free, you still need to have a ticket, which you can obtain online.
---
Live Opera Broadcasts
---
During the summer months, The Royal Opera House beams out live performances of ballet and opera to several sites around London, including Covent Garden Piazza and Trafalgar Square.
---
There is a 3rd and more recently added theatre within the grounds of the Opera House, which came about as a result of reconstruction works during the 1990s, but aside from this, the facade, foyer and auditorium are all from the original construction, back in 1858.
---
An attraction packed to the rafters with architectural beauty, points of interest steeped in hundreds of years of british culture.
---
Nearest Tube Station: Covent Garden
---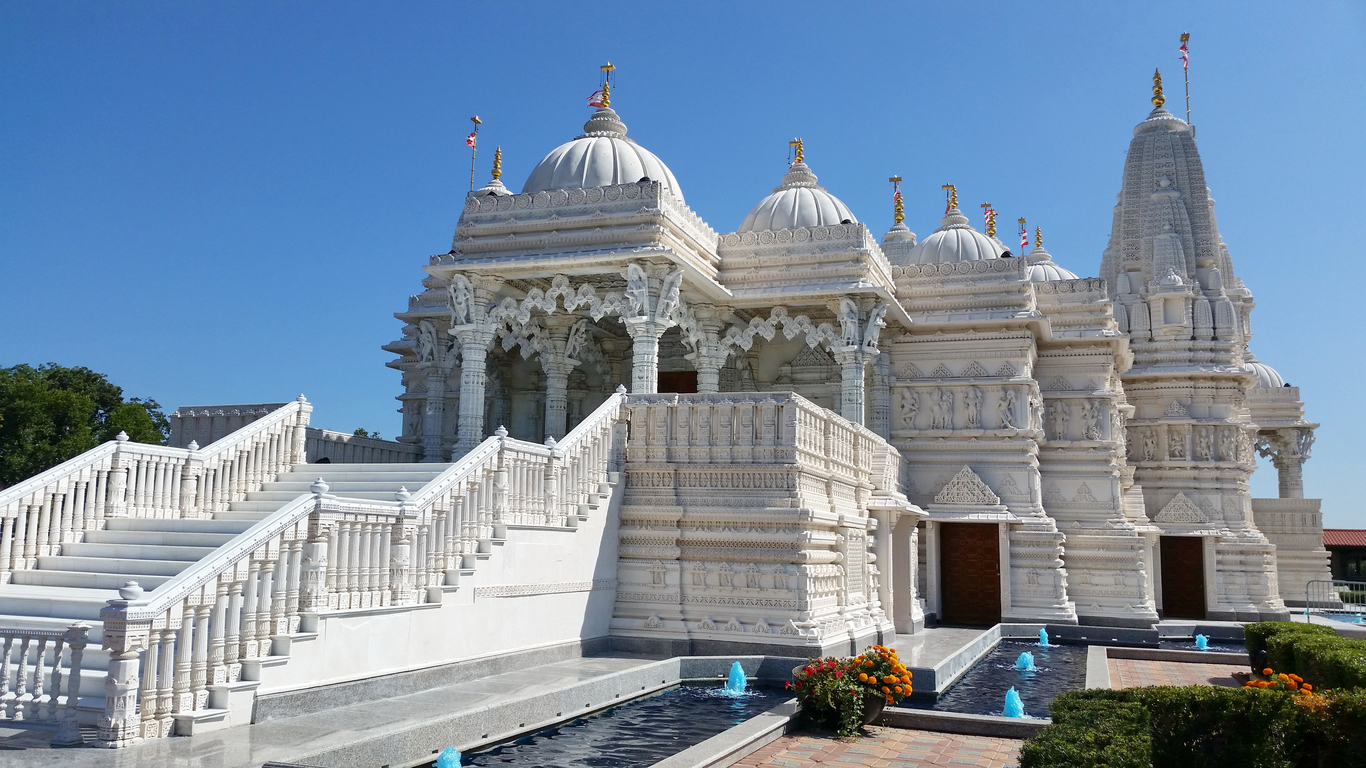 ---
Shri Swaminarayan Mandir
---
Situated in incongruous and barren surroundings, this wonderfully spiritual Hindu temple is the first of its type in Europe.
---
It's location in the suburbs shouldn't stop you from going to see it, as it really is an architectural wonder that is worth the effort. Interestingly, its barren, run-down location actually serves to make the building look even more amazing.
---
Its creation was a remarkable feat of logistics, as each and every one of it's 26,300 individually hand carved pieces were shipped from India to its current location.
---
It then took 3 years of painstaking work to fit all of those pieces together, finally being finished in 1995.
---
Stunning
---
Whether viewed from inside or out, the temple is an amazing spectacle.
---
Adorned with a mind-boggling amount of intricate and finely detailed carvings and a sumptuous and colourful interior, you're likely to spend much of your visit with your mouth agape.
---
Ornate pillars, columns, domes and breathtaking ceilings form the most opulent scene befitting that of Indian Royalty.
---
There's no need to book tickets, as you can walk in and look round for free.
---
However, please remember that the temple is a place of worship and the Hindu religion requires that you are correctly attired (no shorts or skirts shorter than knee length) and remove your shoes before entering.
---
Nearest Tube Station: Stonebridge Park
---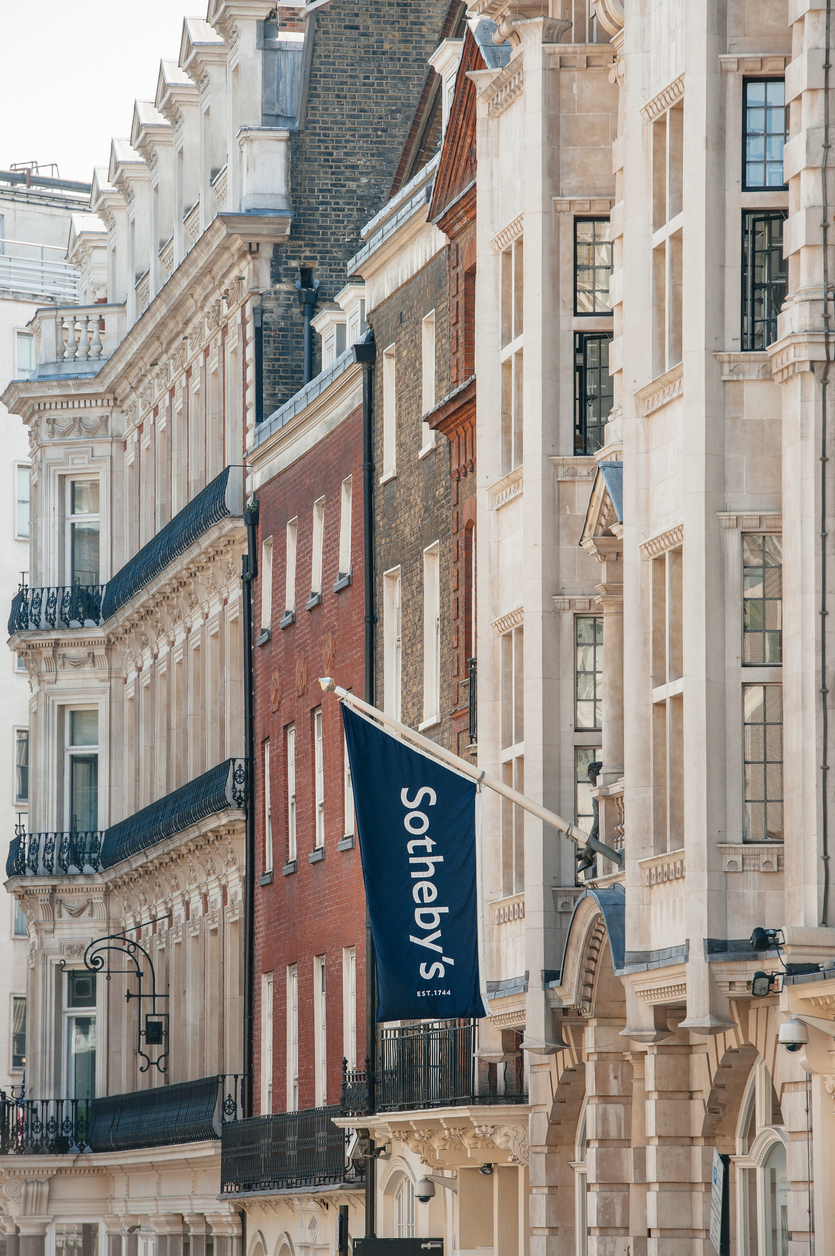 ---
Sotheby's Auction House
---
Dating back to 1774, Sotheby's is the oldest art auction house on the planet and it has been host to some amazing paintings, which have sold for some incredible fees.
---
For example Degas' 'Danseuse au Repos' (Dancing at Rest) sold for over £17m, back in 1999, which was met with gasps within the auction room at the time.
---
For details and dates of planned auctions, check their website www.sothebys.com and get yourself down there to witness an auction or two.
---
It's completely free and if you're lucky, you might get to see some amazing and historic items go 'under the hammer'.
---
Nearest Tube Station: Oxford Circus, Bond Street
---
Guoman Hotels in London
---
An exclusive collection of four and five-star hotels in London, nestled in some of the city's most stellar locations.
---
Great Cumberland Place, The Royal Horseguards Hotel, and The Tower Hotel.
---
Each has its own character, identity and style – from exquisite elegance at the Royal Horseguards, to contemporary comfort at Great Cumberland Place.
---