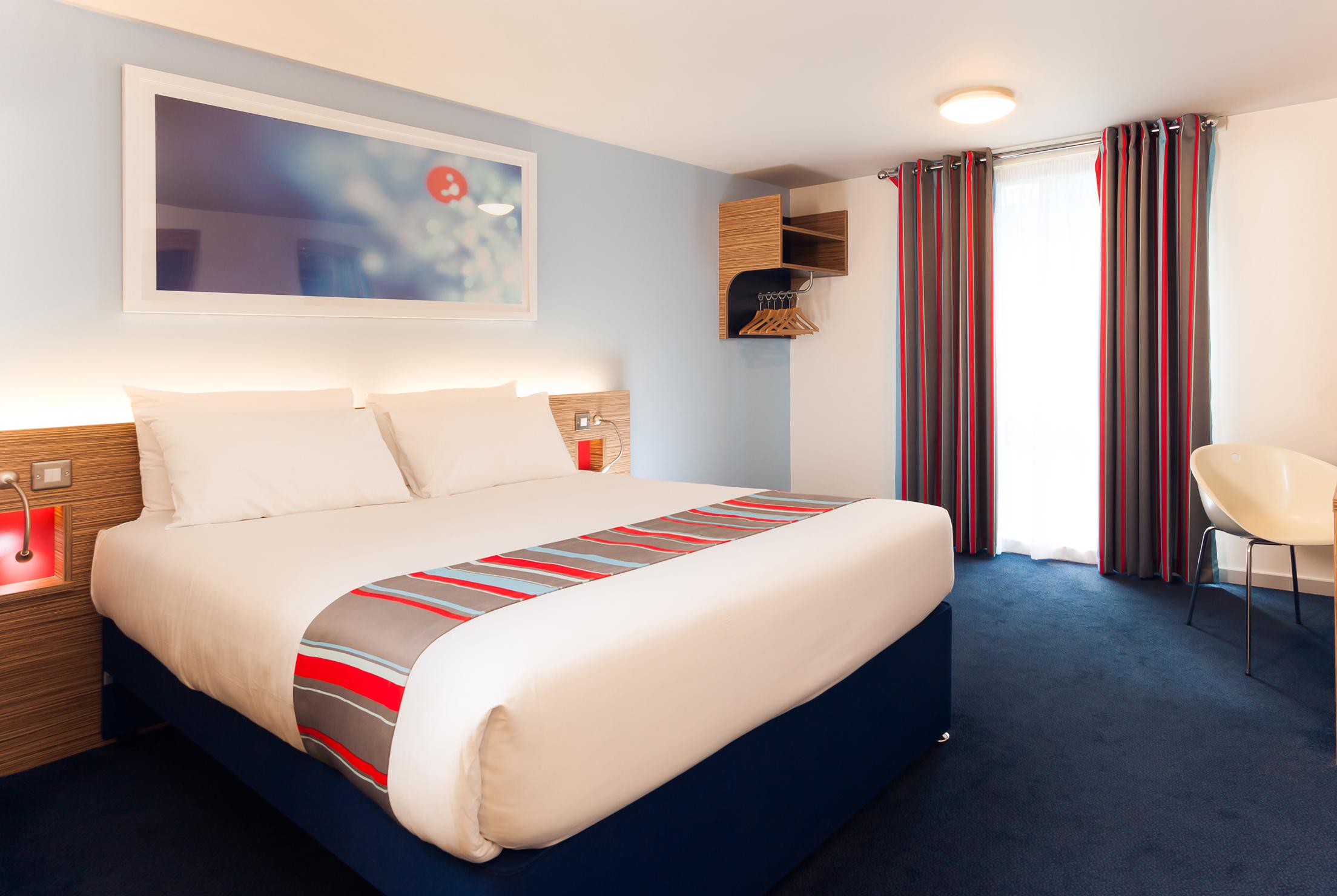 ---
Staying in London needn't cost the earth, and while the city is thought by many to be amongst the most costly places to book a hotel room, this isn't necessarily true.
---
You can pay a King's ransom to stay at one of the capital's many 5-star luxury hotels.
---
Still, if your trip is being run on a budget, then there is just as much accommodation at the economy end of the market that is a high enough standard not to leave wishing you'd spent a little more.
---
You'll only find the best prices on their official websites, so for an overnight treat or weekend getaway, take a look at their website.To check availability, click the "Check Availability" link below.
---
---
Where to Start Looking
The most accessible place to start for the discerning hotel bargain hunter is at one of the big chains of budget hotels, like the Holiday Inn.
---
You'll get what it says on the tin, as they are widespread across the city and offer convenience, comfort and modern style. Lower cost shouldn't mean lower standards of hygiene and appearance.
---
For example, the RE hotel in Shoreditch offers sleek and elegant rooms in the trendy East End of London and costs as little as £169 per night, as well as more significant savings when bookings are made well in advance.
---
If cost is a real issue and tight budgets, you may need to travel a little out of the centre to get the best possible deal.
---
The price may drop further out of town, but the standards are just as high, and the hotels are no less elegant.
---
If you're prepared to endure a very short tube ride, then you can find that the cost drops significantly.
---
Economy With a Spanish Twist
---
To sample something a little different without breaking the bank, consider booking yourself into the Havana Lounge, to the South East of the centre of London.
---
With high ceilings, oak blinds and colonial fans, this accommodation has the warm and welcoming 'old wood' feeling of old Spain.
---
Offering all things Latin, you will genuinely feel that you've somehow moved abroad.
---
Please don't take our word for it; listen to the Guardian Newspaper's travel writer, Dixe Wills, who voted it one of the top 10 best economy hotels in the capital.
---
Abundant Choice
---
So varied is the choice of accommodation in London that you shouldn't have to look too far afield to find the perfect spot for you, whatever your tastes and requirements.
---
In addition to the wealth of hotels you will see, you'll also discover centrally located, purpose-built apartments available to rent via the company Studios to Let.
---
Situated in Bloomsbury, their offerings include kitchen facilities, Free Wifi, Laundry and maid services, and it shouldn't cost you an arm and a leg.
---
If you were to stay in the Earls Court area with Twenty Nevern Square Hotels, you would have easy access to the Exhibition Centre and those all-important Tube station links.
---
Convenience, elegance and an excellent 4-star experience for a surprisingly low cost.
---
Venture towards Bayswater, and you'll come across the London House Hotel, which is wonderfully situated in the chic surroundings of Notting Hill and Kensington.
---
The hotel itself is grand, with pillars and marble steps, which completely belies its modest price.
---
You'll not find a classier economy venue in the whole city.
---
Guoman Hotels in London
An exclusive collection of four and five-star hotels in London, nestled in some of the city's most stellar locations.
Great Cumberland Place, The Royal Horseguards Hotel, and The Tower Hotel.
Each has its own character, identity and style – from exquisite elegance at the Royal Horseguards, to contemporary comfort at Great Cumberland Place.
---