Frozen at the Theatre Royal Drury Lane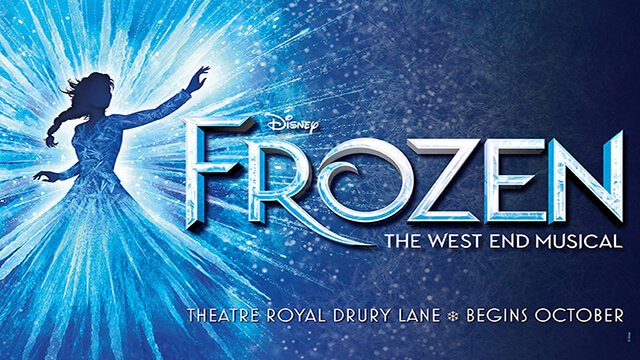 Frozen: A Spellbinding Experience at the Theatre Royal Drury Lane
---
Disney's Frozen has captured the hearts of audiences worldwide, and its stage adaptation is no exception.
---
Now playing at the iconic Theatre Royal Drury Lane, Frozen, the musical is a must-see for fans of the beloved animated film and musical theatre.
---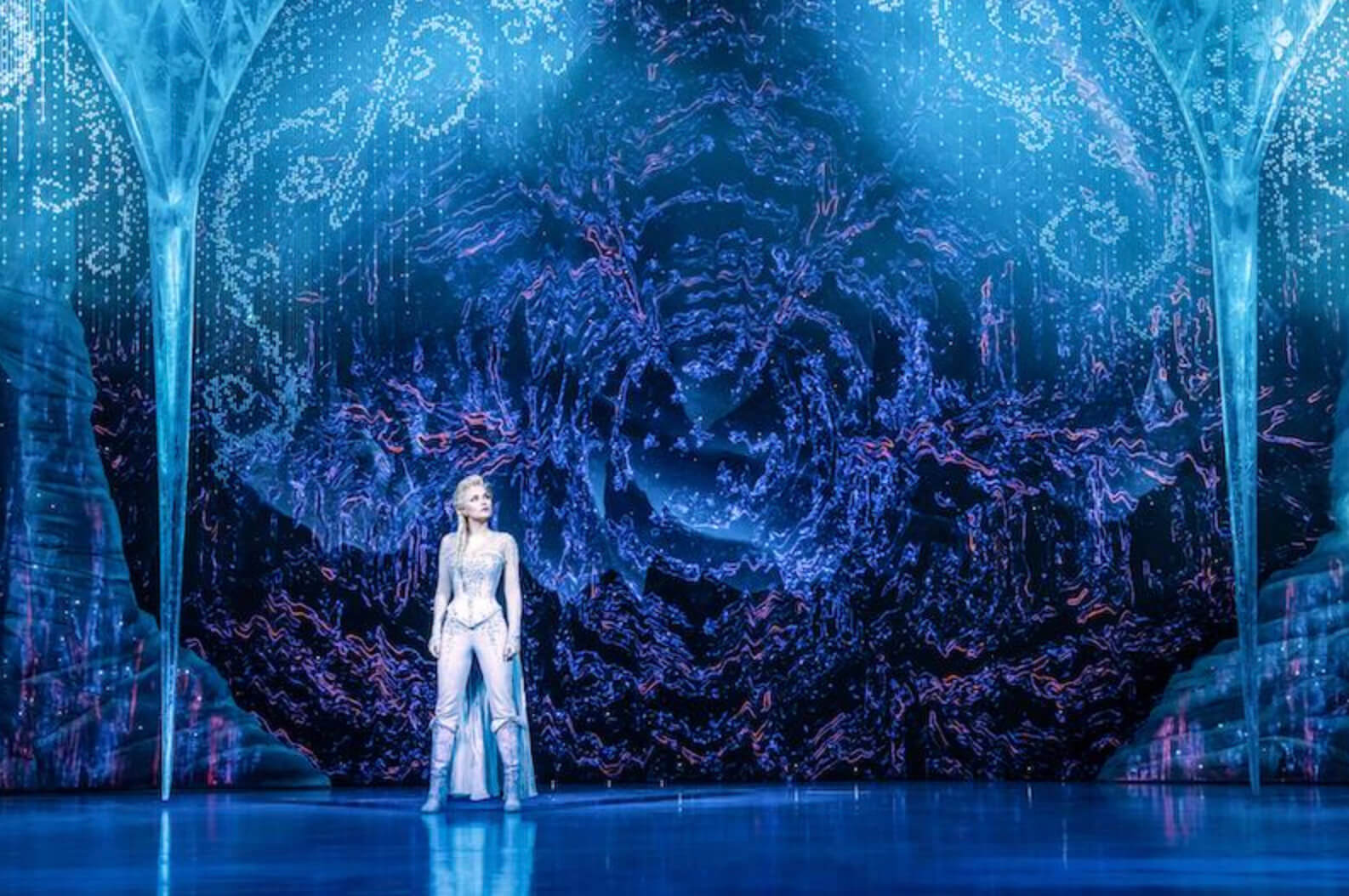 ---
Based on the Award-winning Academy film, Frozen tells the story of Princess Elsa and her younger sister Anna.
---
When Elsa discovers she can turn everything she touches into ice, she runs away, leaving the kingdom of Arendelle in a never-ending winter.
---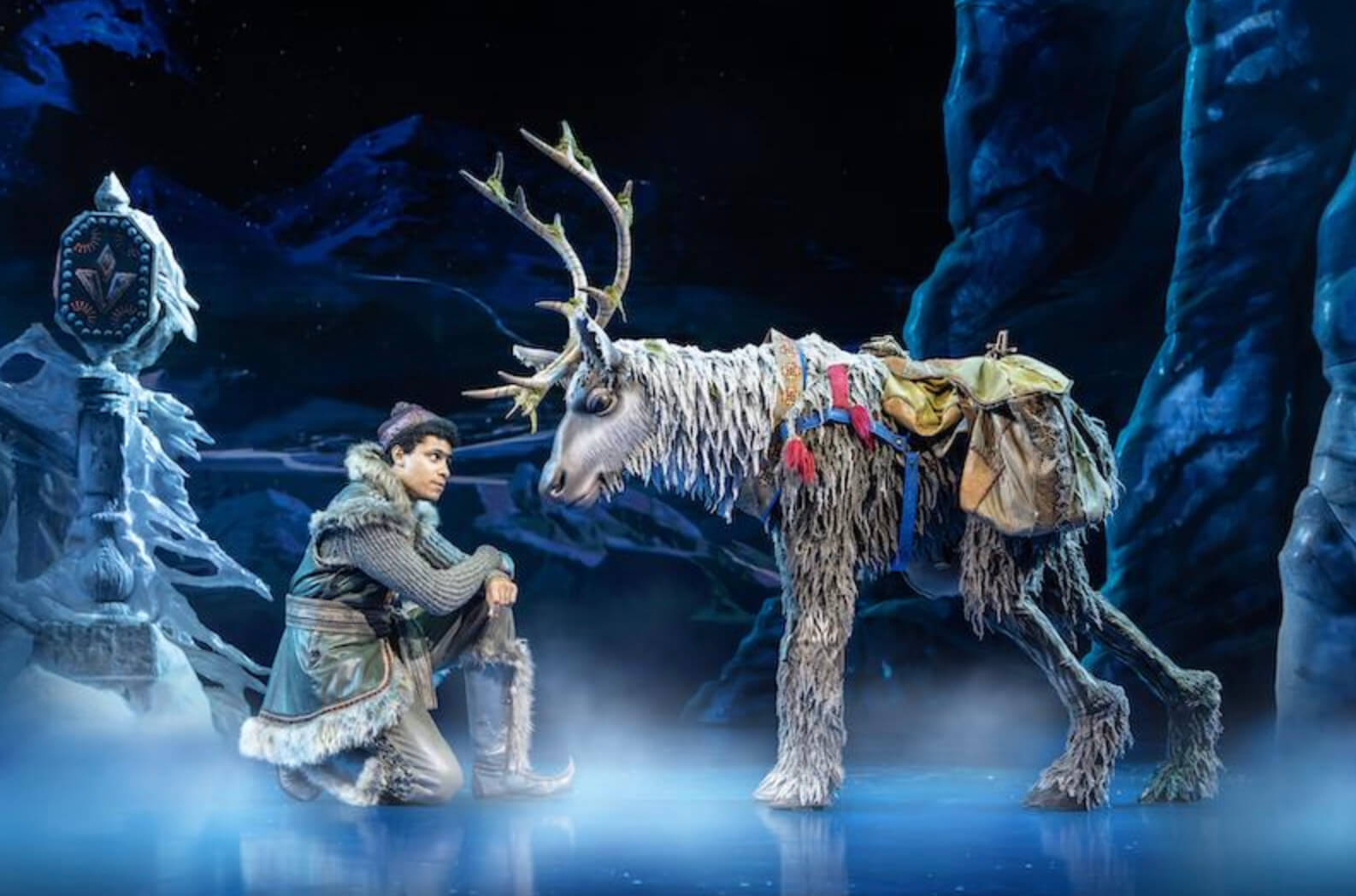 ---
Determined to find her sister and save their home, Anna sets out on a journey with Kristoff, the rugged ice-seller, and his trusty reindeer Sven.
---
Along the way, they meet the lovable snowman Olaf and the mysterious ice harvester Hans and encounter obstacles that test the limits of their courage and love.
---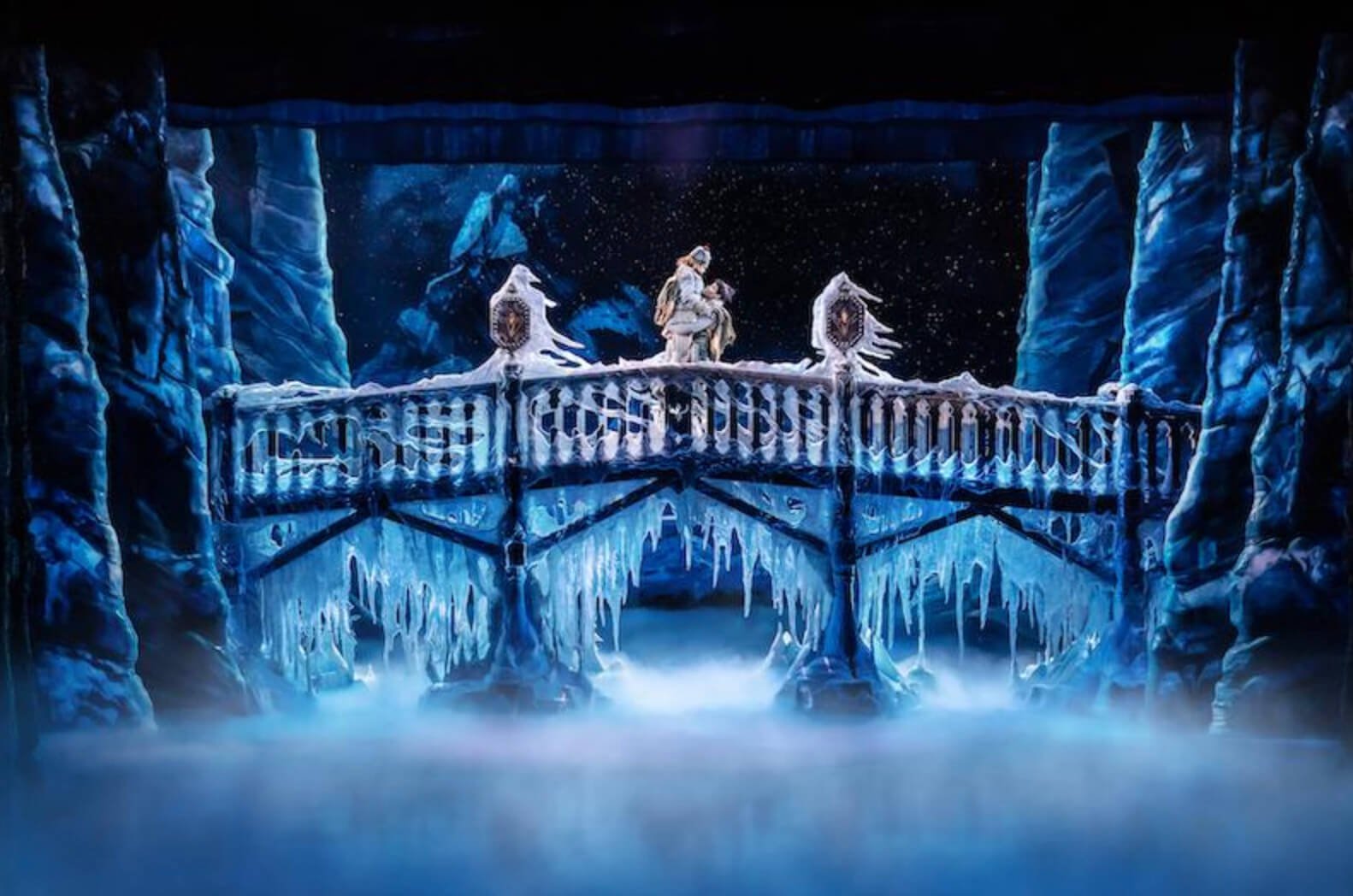 ---
The musical's score, written by Kristen Anderson-Lopez and Robert Lopez, adds even more magic to the story.
---
From the hit song "Let It Go" to the touching ballad "The First Time in Forever," each piece will have you tapping your toes and humming.
---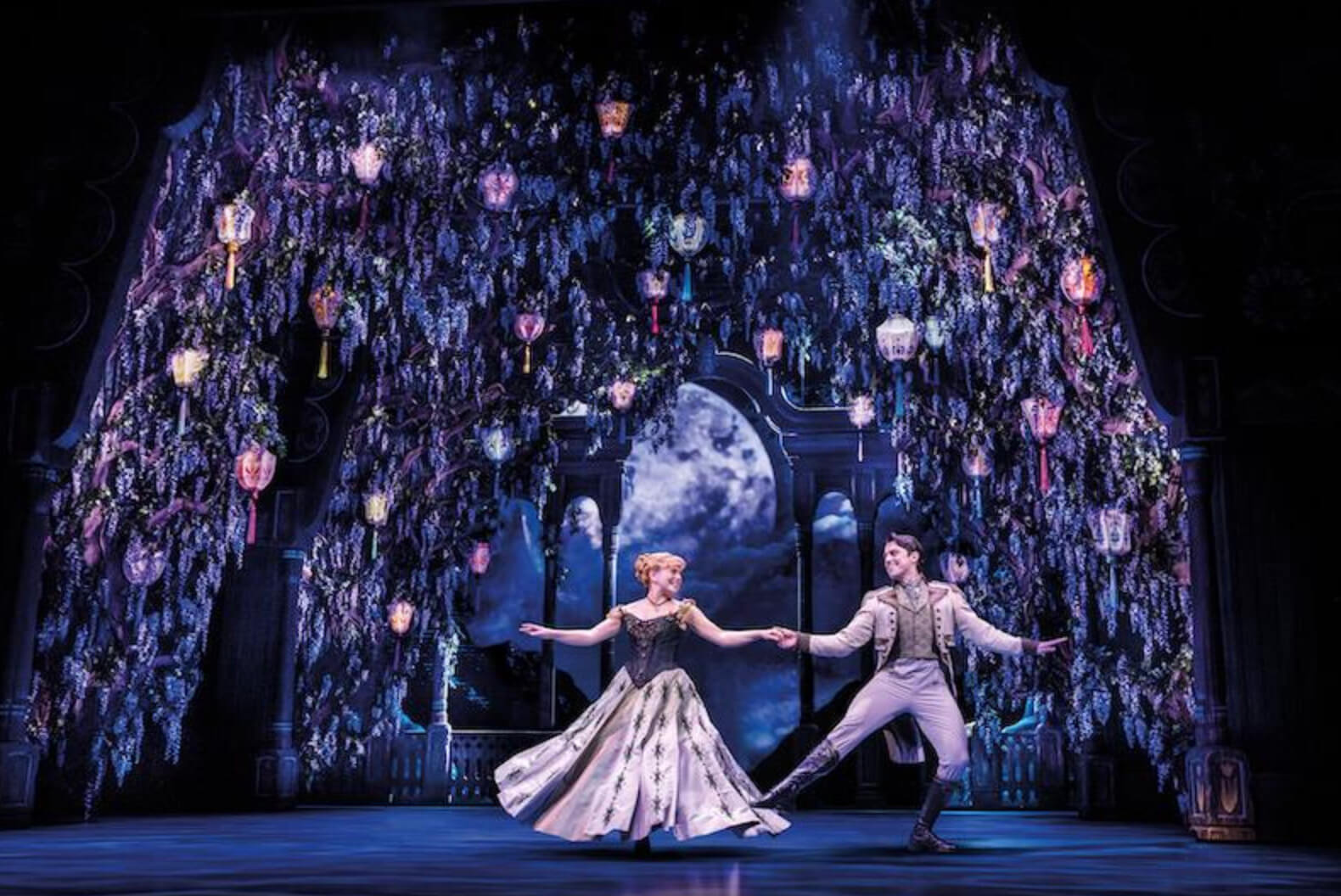 ---
The talented cast brings the characters to life with incredible vocal performances, while the stunning stage design and special effects transport you to the enchanted world of Arendelle.
---
One of the standout features of the musical is the stunning costuming and choreography.
---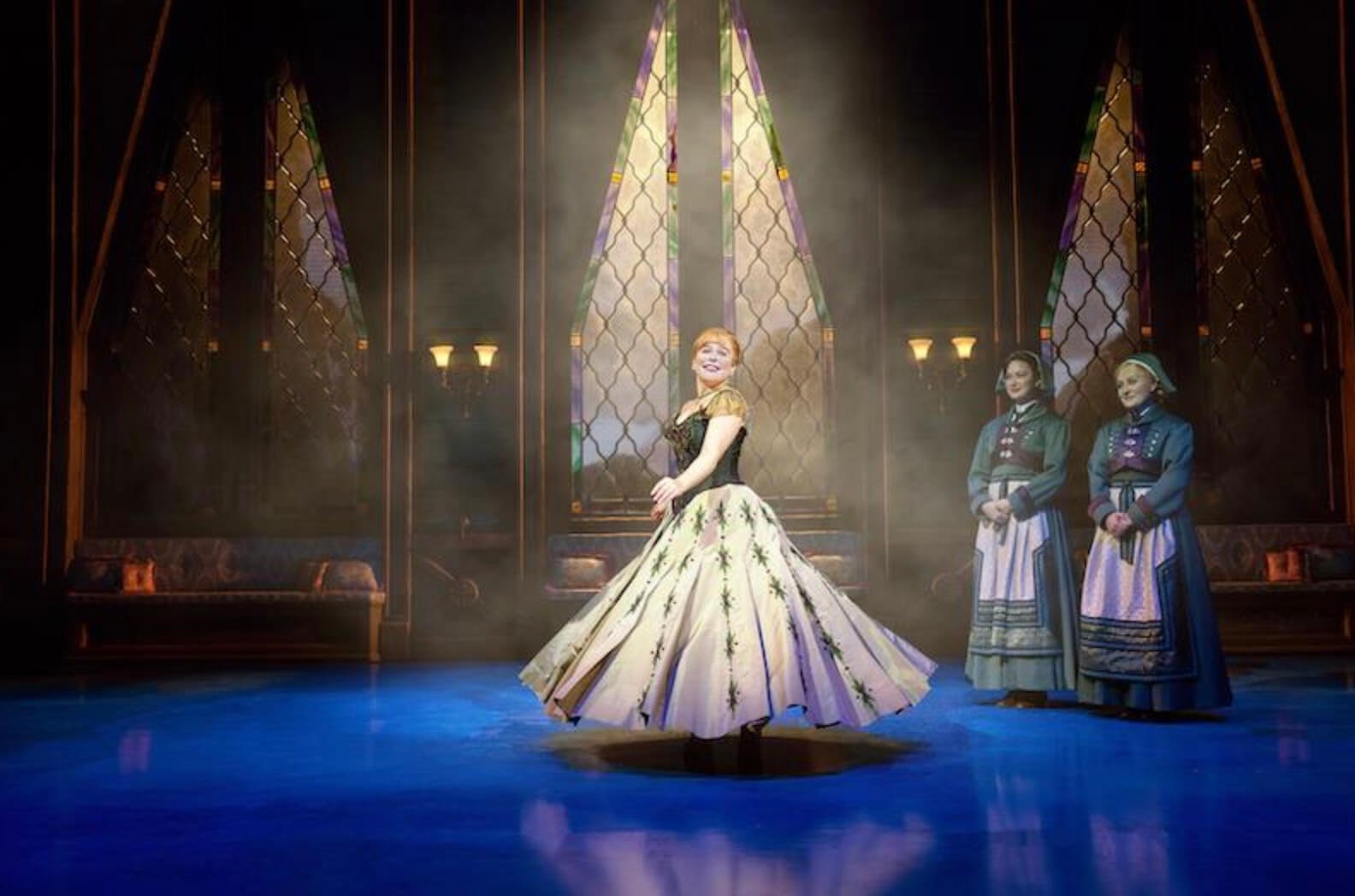 ---
The costumes, designed by Christopher Oram, are beautiful and functional, allowing the actors to transition between scenes seamlessly.
---
The choreography, by Rob Ashford, is a feast for the eyes, with breathtaking dance numbers that bring the story to life.
---
Frozen is a heartwarming and hilarious journey that will enchant audiences of all ages.
---
Whether you're a fan of the film or new to the story, the musical will leave you with a sense of wonder and a desire to "Let It Go" and embrace your inner strength.
---
So, gather your friends and family, and head to the Theatre Royal Drury Lane for a captivating experience you will remember.
---
So, book your tickets today and let the magic of Frozen melt your heart.
---

(Official Ticket Partner – Save up to 20%
– No hidden charges)
---
Theatre Royal Drury Lane
Catherine Street
London
WC2B 5JF