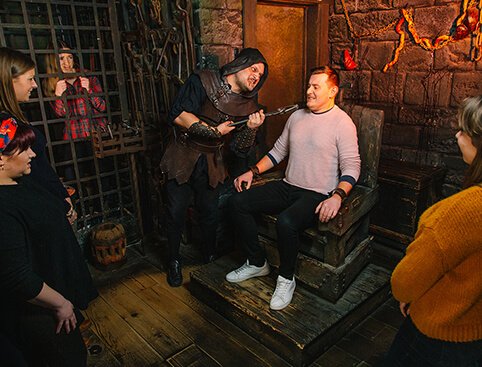 The London Dungeon: A Journey Through the Dark and Twisted History of London
---
Are you ready to step into the dark and twisted history of London? If so, the London Dungeon is the perfect destination for you.
---
This iconic attraction takes visitors on a journey through 1,000 years of London's most blood-curdling history, bringing the city's dark past to life with a combination of special effects, live actors, and state-of-the-art technology.
---
One of the highlights of the London Dungeon is the Great Fire of London, an interactive display that brings the devastating event to life with special effects and live actors.
---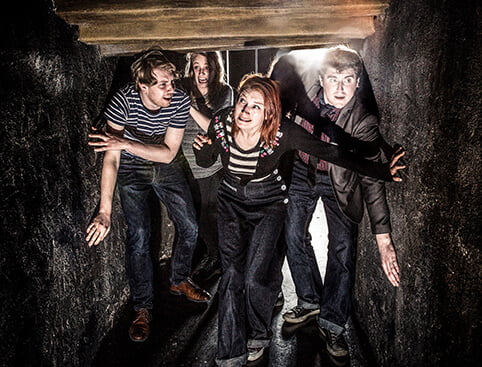 ---
Another must-see experience is the Torture Chamber, where you'll witness the brutal methods used during the Tudor period to extract confessions from prisoners.
---
The London Dungeon is not for the faint of heart – it's a dark and intense experience that will leave you feeling on edge from start to finish.
---
But, it's also incredibly entertaining, with live actors and special effects that will have you jumping out of your seat.
---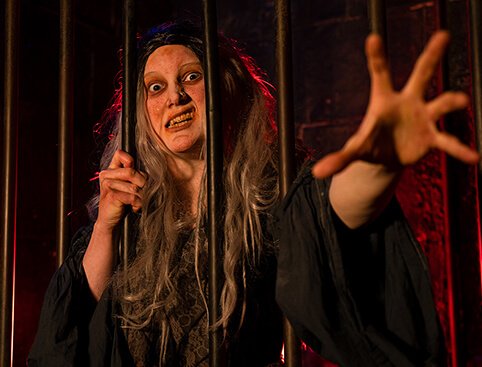 ---
In addition to its historical displays, the London Dungeon is also home to two thrilling rides: the drop ride to doom and the boat ride to hell.
---
These rides will take you on a heart-pumping journey through the darkest parts of London's history, complete with special effects and live actors.
---
If you're looking for a truly unique and unforgettable experience in London, the London Dungeon is a must-visit destination.
---
With its combination of live actors, special effects, and thrilling rides, it's the perfect place to learn about London's dark past in an exciting and entertaining way.
---
So, if you're ready to face your fears and take a journey through the dark and twisted history of London, head to the London Dungeon – where history comes to life in a truly terrifying way.
---
---
(Official Ticket Partner – Save up to 20%
– No hidden charges)
---