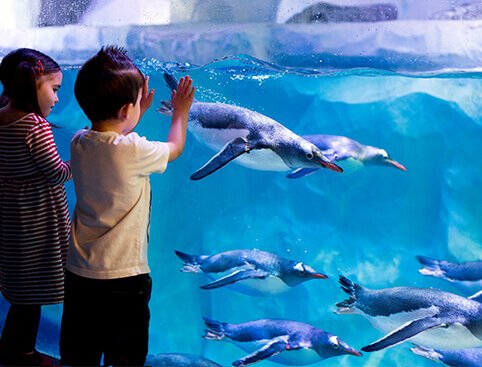 SEA LIFE London: An Underwater Adventure in the Heart of the City
---
London is known for its historic landmarks, bustling streets and diverse cultures, but have you ever considered diving into its underwater world?
---
That's right, located in the heart of the city, SEA LIFE London is waiting to take you on a journey beneath the waves.
---
With over 600 species of marine life and over 50 breathtaking displays, SEA LIFE London is a must-visit attraction for visitors of all ages.
---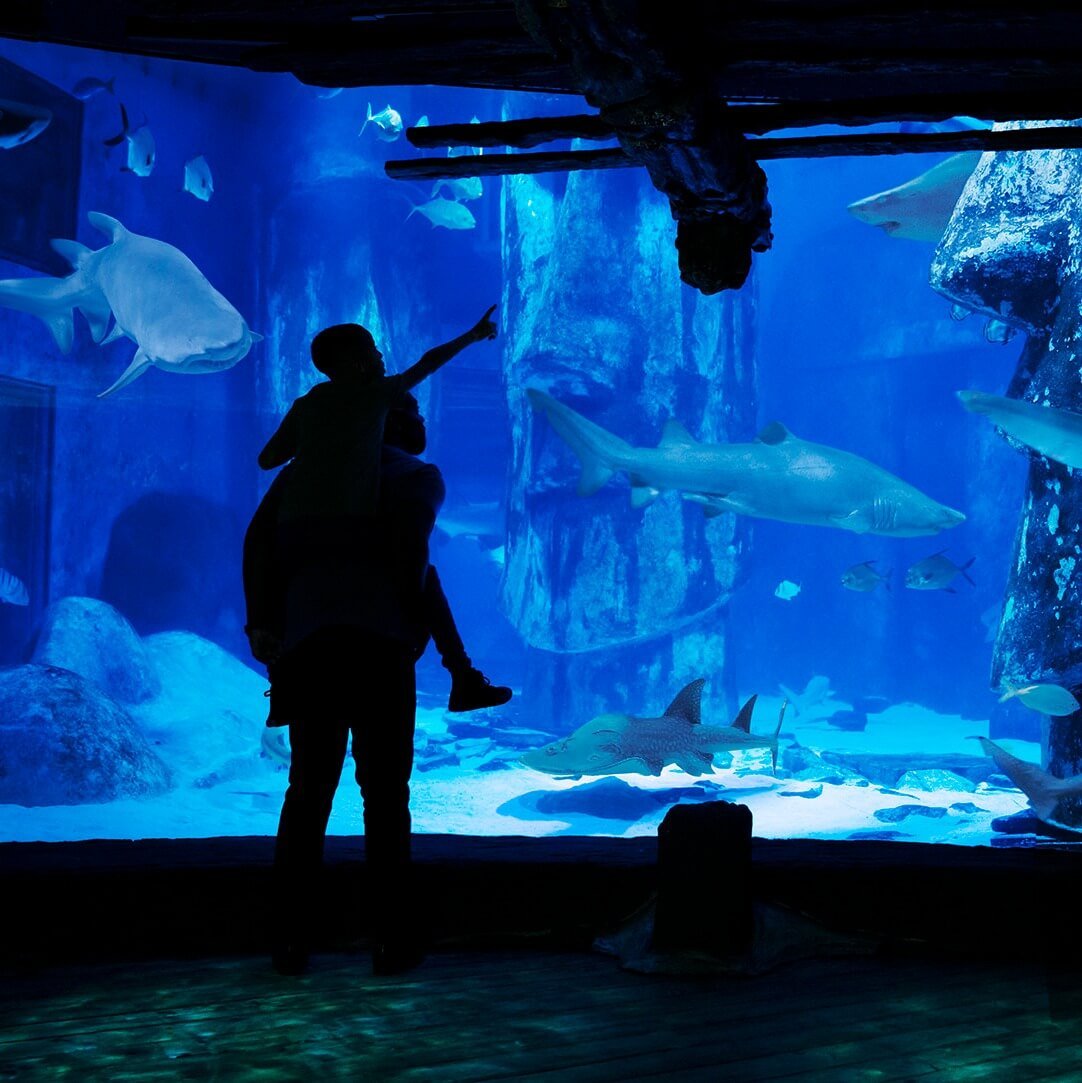 ---
From the moment you walk through the doors, you'll be transported into a magical underwater world filled with colorful fish, sea turtles, sharks, and much more.
---
One of the highlights of SEA LIFE London is the Ocean Tunnel, a 33-meter-long acrylic tunnel that provides an incredible 360-degree view of marine life swimming overhead.
---
Walk through the tunnel and immerse yourself in the stunning oceanic surroundings as you witness sea turtles, rays, and schools of tropical fish swimming overhead.
---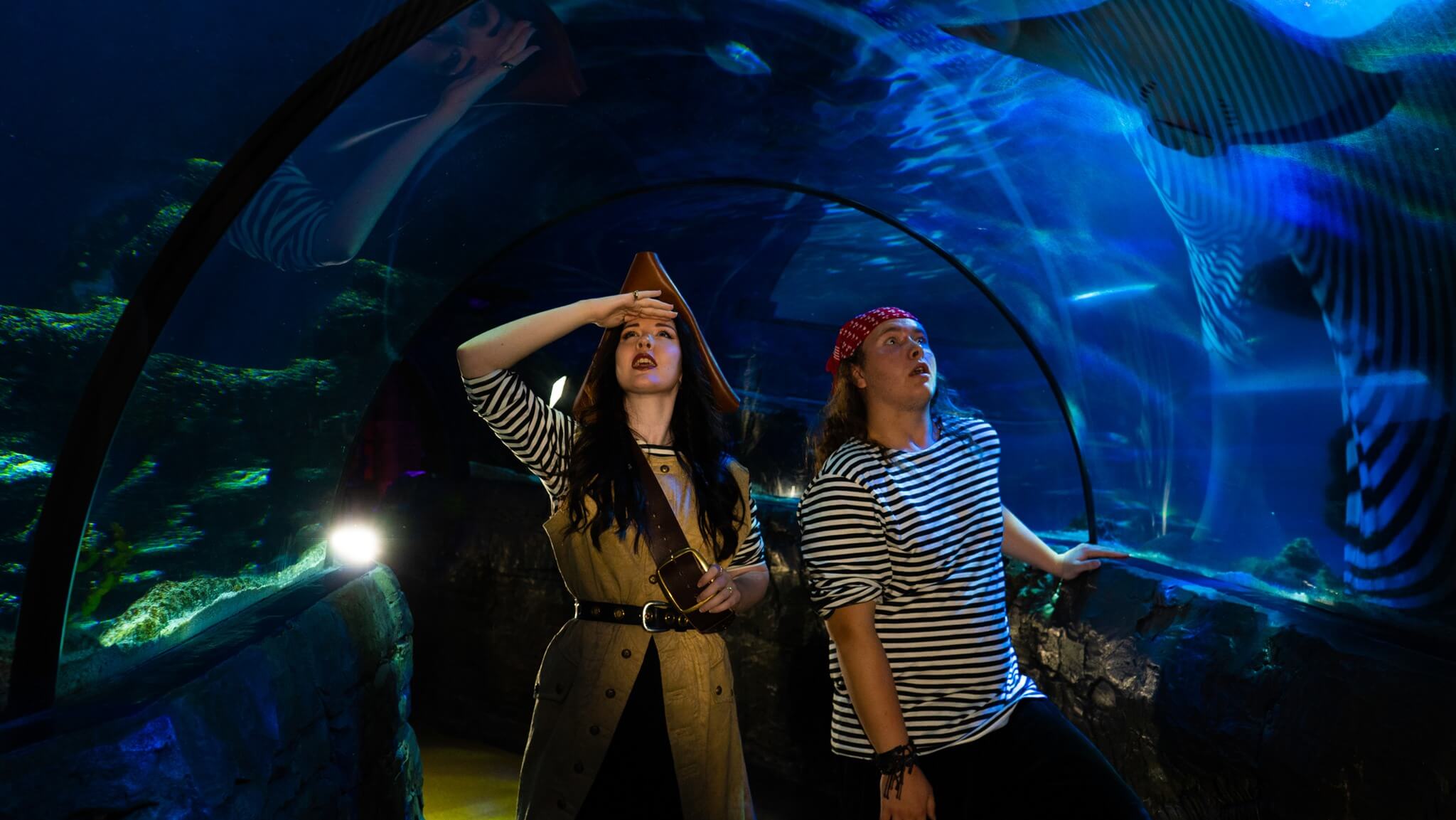 ---
Another standout display is the Rockpool where you can touch and learn about different sea creatures such as starfish and sea urchins.
---
And don't miss the chance to witness the daily feeding of the resident seals and sea lions.
---
SEA LIFE London is also dedicated to educating visitors about the importance of marine conservation.
---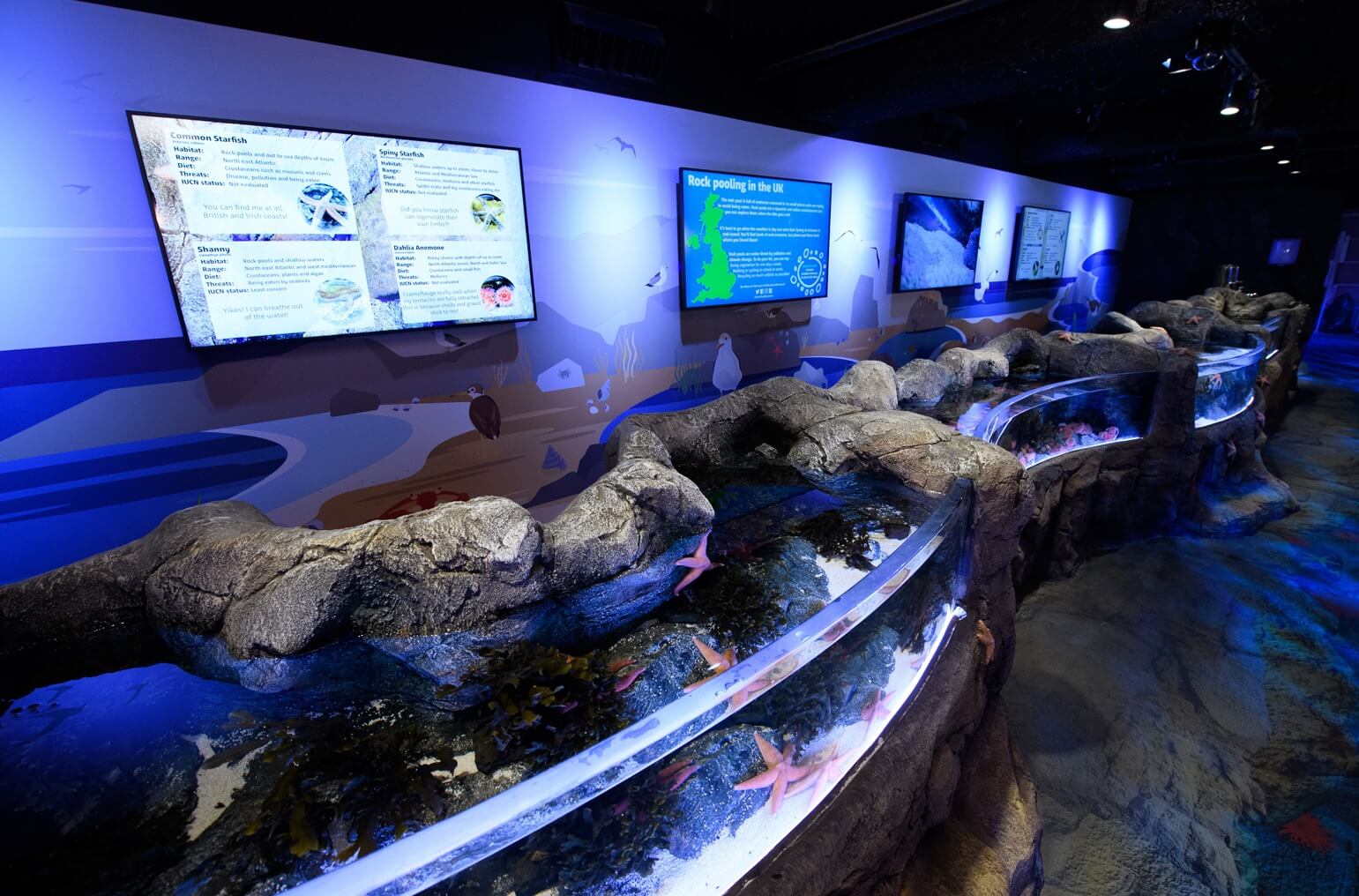 ---
Through interactive exhibits and educational displays, you'll learn about the impact of human activities on ocean life and the steps being taken to protect these magnificent creatures.
---
For a truly unique experience, consider booking a Behind the Scenes tour where you can meet the SEA LIFE London team and get an inside look at how they care for the marine life in their care.
---
Whether you're a local or a tourist, SEA LIFE London is a must-visit destination for anyone who loves marine life and wants to learn about ocean conservation.
---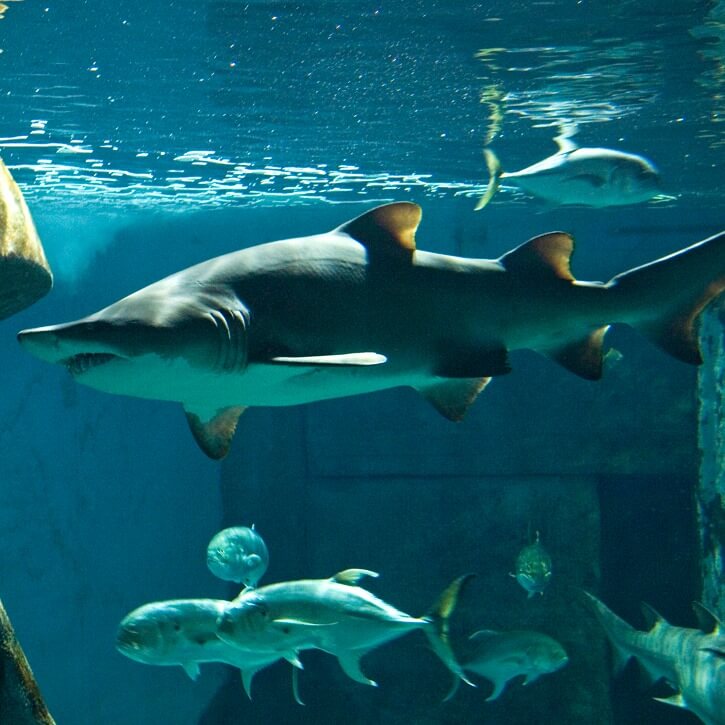 ---
With a range of displays, interactive exhibits, and fascinating creatures, there's something for everyone to enjoy.
---
So, come and dive into the underwater world of SEA LIFE London – a place where the wonders of the ocean come to life right in the heart of the city.
---
---
(Official Ticket Partner – Save up to 20%
– No hidden charges)
---