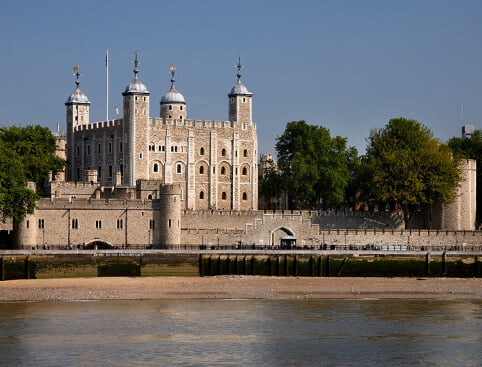 The Tower of London – A Journey Through History
---
The Tower of London is a historic castle located in the heart of London, England. It has served as a royal palace, a prison, a place of execution, and a storehouse for the Royal Mint, among other uses. Here's everything you need to know about the Tower of London.
---
History and Significance
---
The Tower of London has a rich and fascinating history of over 900 years.
---
It was built by William the Conqueror in 1066 and has since been at the centre of many of England's most historic events.
---
Visitors can learn about the tower's history by exploring its various exhibits, including the Crown Jewels and the infamous Tower Green, where high-profile prisoners were executed.
---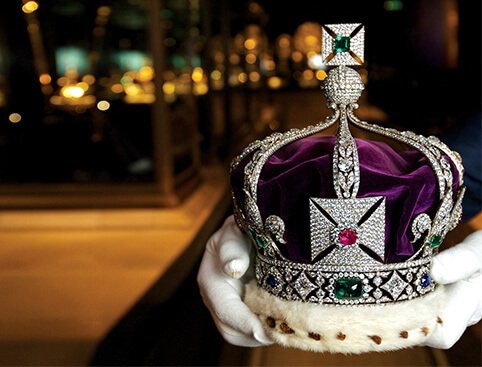 ---
Exhibits and Attractions
---
The Tower of London is home to many fascinating exhibits and attractions. Some of the must-see attractions include:
---
The Crown Jewels: A collection of stunning gems and jewels, including the Koh-i-Noor diamond, worn by the British monarchy for centuries.

The Yeoman Warders: Also known as Beefeaters, the Yeoman Warders are the ceremonial guardians of the tower and provide tours and storytelling for visitors.

The White Tower: The oldest and most iconic building in the Tower of London, the White Tower houses exhibits on the history of the castle and the Royal Armouries.

The Tower Green: The site of many infamous executions, including Anne Boleyn and Lady Jane Grey.
---
Rides and Tickets
---
Visitors to the Tower of London can purchase tickets online by clicking the bottom of this page to check availability. Admission tickets include access to all exhibits and attractions within the tower.
---
Guided tours are also available and are a great way to learn about the tower's history and significance.
---
Accessibility
---
The Tower of London is accessible to all visitors, with ramps and elevators available for those with mobility issues.
---
Some tower areas may have limited accessibility, but alternative routes are available.
---
Tips for Your Visit
---
Plan your visit early in the day to avoid the crowds and ensure plenty of time to explore the exhibits and attractions.

Consider taking a guided tour for a more in-depth experience.

Wear comfortable shoes as there is a lot of walking involved.

Take a camera to capture memories of your visit.
---
Conclusion
---
The Tower of London is a must-visit attraction for history enthusiasts and visitors to London.
---
It offers a unique and fascinating journey through England's rich history and will leave a lasting impression.
---
So book your tickets today and get ready to explore the Tower of London!
---
---
---
(Official Ticket Partner – Save up to 20%
– No hidden charges)
---