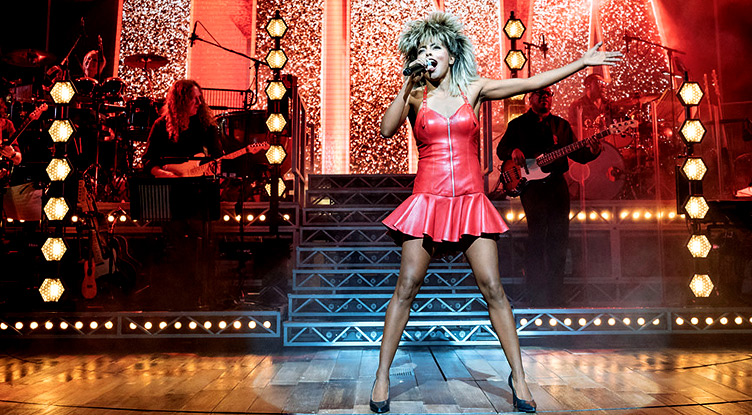 ---
London is known the world over as a hotbed of theatre and is often spoken of in the same breath as broadway. Whilst it attracts millions of tourists to the West End of London, it is also something of an aspirational goal for major Hollywood actors looking to blood themselves on the London theatre scene.
---
You'll only find the best prices on their official websites, so for an overnight treat or weekend getaway, take a look at their website.To check availability, click the "Check Availability" link below.
---
Musicals
The West End of London and in particular, Shaftesbury Avenue, has been home to long running shows like Cats, Mama Mia and Starlight Express. You'll find the cream of established and up and coming shows here and in Covent Garden, Aldwych, St Martin's Lane and Haymarket and as a result, there are many hotels for those wishing to visit a musical show.
Despite it being at the premium end of London, there is the usual range of expensive and economy accommodation options in the vicinity. Choose a hotel in Trafalgar Square, the Strand, Leicester Square or even in Shaftesbury avenue and you'll be well placed to enjoy everything the area has to offer.
Quirky
You can find great 'off the wall' hotels in and around Covent Garden and Soho, with quirky art deco style or you could go for a boutique style, such as the Radisson Edwardian, situated right on Leicester Square.
Venture out of the West End, across the Thames and you'll come across the National Theatre, The Almeida and the Young Vic, which offer a wide variety of interesting shows, often showcasing major names in the business. You'll also find that watching a show there will cost considerably less than its West End counterparts. 
To illustrate just how much of a rich thespian area this is, you'll find The King's Head in Islington, The Royal Court in Sloane Square, the Battersea Arts Centre (Home of Stewart Lee's Jerry Springer, the Opera), The Gate in Notting Hill and the Menier Chocolate Factory, located in Southwark.
Whilst you may have to jump on a tube train to visit these venues, it won't take very long and it will make a much smaller dent in your budget than a show in the West End.
So popular is the area, that there there a many companies offering 'Theatre Breaks', combining both accommodation with premium theatre tickets. We recommend that you take a look at map of London before you enjoy one of these package deals, as the hotel you're given is often nowhere near the theatre you're visiting. 
However, with a bit of planning and extra time allowed, this really isn't much of an issue as London's public transport is more than adequate for getting from A to B quickly.
---
Guoman Hotels in London
An exclusive collection of four and five-star hotels in London, nestled in some of the city's most stellar locations.
Great Cumberland Place, The Royal Horseguards Hotel, and The Tower Hotel.
Each has its own character, identity and style – from exquisite elegance at the Royal Horseguards, to contemporary comfort at Great Cumberland Place.
---