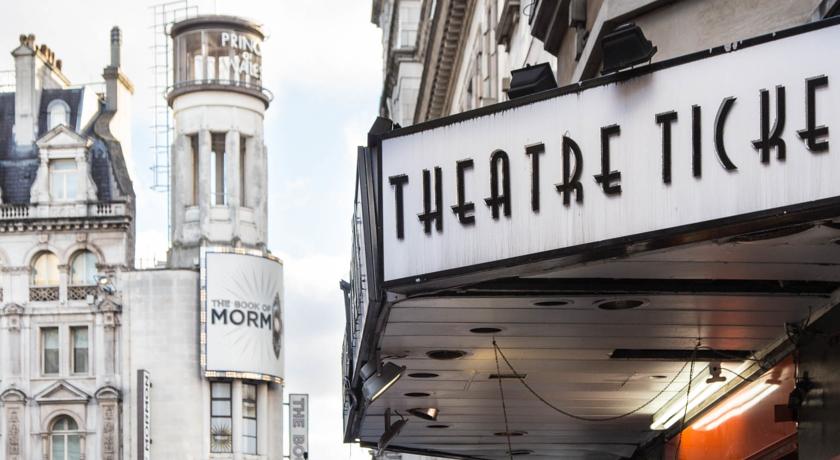 A visit to the West End is a must for anyone looking to sample the best shopping, restaurants and entertainment the capital has to offer. From the major department stores on Regent Street to the trendy boutiques on Bond Street to the independent outlets on Carnaby Street, there's something for everyone.
And that's just during the day. When night falls, the other wonderful side to the West End becomes visible. Covent Garden, Soho and Leicester Square are a hive of activity for the entire night with world famous theatre productions and hip bars and nightclubs. There is a diverse and vibrant culture in the area and one that is certainly worth a visit.
So, it will come as no surprise that there is a wealth of choice in the area when it comes to the best, most sought after hotels. The location can come with a premium attached to it and you are likely to pay anywhere between £150-£200 per night for a double room, that is if you're going for a top level, luxury hotel operator. 
If it's shopping you're after, then the Hilton chain of hotels has every possible angle covered, with sites in Park Lane, Green Park and Regent Street. Park Lane Hilton in particular is famous for its amazing picture postcard views of central London and Hyde Park.
For a more urbane, refined hotel experience, you could choose to stay in a Georgian Townhouse off Piccadilly and the Courthouse Doubletree, right in the centre of hip and trendy Soho. Hilton Trafalgar Square hotel is perfectly situated for the fashion conscious amongst you, with Bourbon Bar Rockwell and Rooftop Bar Vista in close proximity.
Another major operator in the West End area is Radisson, which offers a 4 and 5 star luxury experience at multiple sites, all of which provide easy access to the many attractions in the locale.
Piccadilly and Park Lane are known for being prime real estate in the capital, but that doesn't mean that you have to fork out a massive fee to stay there. There is the full range of budget options in the area, such as Holiday and Holiday Express outlets also in Oxford Circus and Mayfair.
The vast array of choice in the area can leave your head spinning, so it's important that you do your research prior to booking, so that you know that you're definitely make the right choice for your needs.
---
Our favourite West End Hotels
---
---