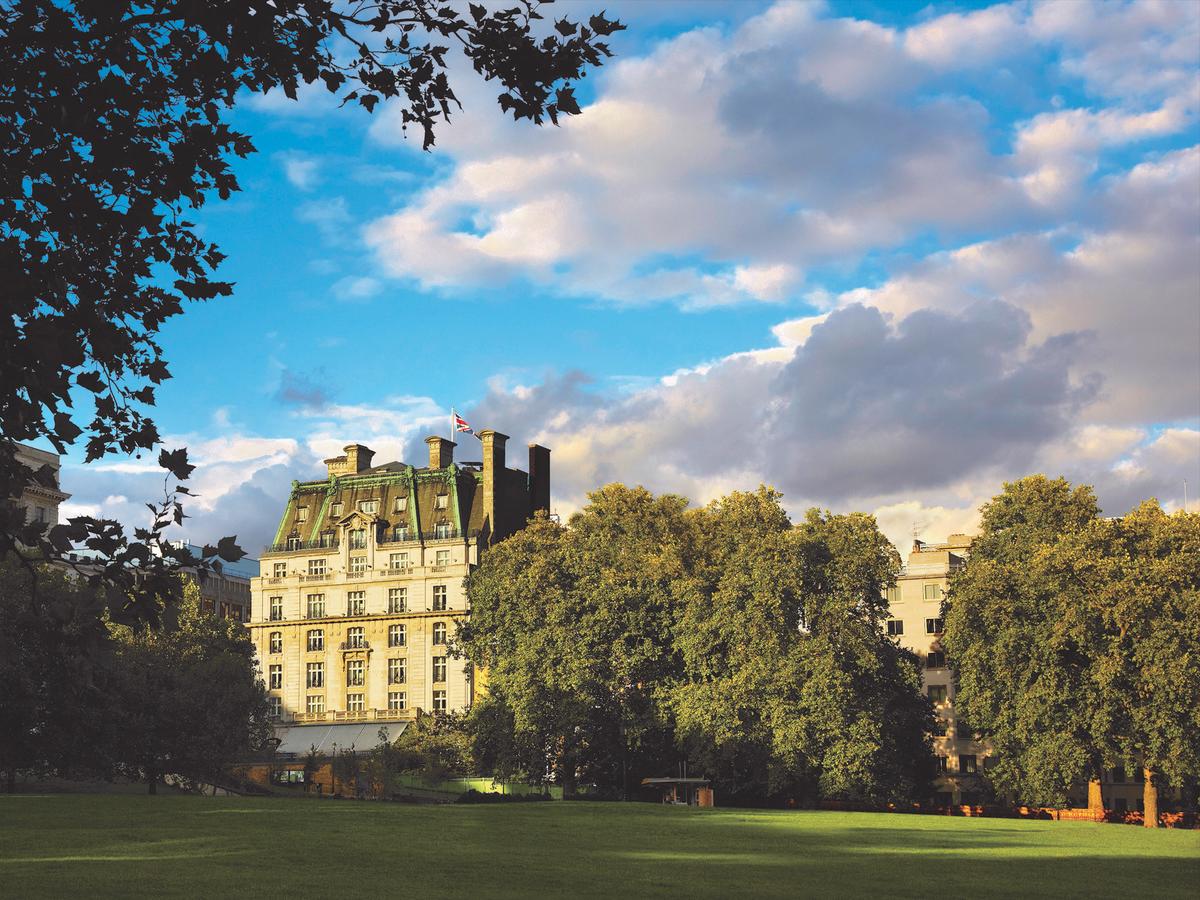 Mayfair is not just a brand of cigarettes or the most costly square on a Monopoly board, it also an area of outstanding majestic beauty and is one of the most underrated and unexplored parts of the capital.
Encircled by Oxford Street, Piccadilly and Park Lane (another expensive square in Monopoly), the area of Mayfair is a calm island in a sea of activity. This oasis of peace hides some of the most amazing, authentic public houses and restaurants and some of London's best kept culinary secrets. In contrast to the grandeur of Hanover, Berkeley Square and Grosvenor Square, home to the US Embassy, Mayfair just oozes history and class.
The Royal Academy on Piccadilly is just around the corner, which regularly hosts blockbuster art exhibitions just a short walk from private art dealers from the very highest end of the market. The White Cube, one of the world's leading contemporary art centres, also has a satellite gallery there.
The Regency Halcyon Days
The area of Mayfair was in its heyday at the beginning of the 1800s, during the Regency Period and it enjoyed something of a renaissance in the years between the world wars, when it was frequented by the rich and famous of the era.
Some of the capital's most historic tailors and shirtmakers have called Mayfair home for over 200 years. Savile Row's name still carries huge weight in the world of bespoke tailors and the covered arcades of Burlington and Piccadilly are also just around the corner. The gourmet department store of Fortnum and Mason can also be found a few minutes away.
Hotels in Mayfair
Premium hotels can be found in Mayfair, in the form of Flemings Mayfair, Chesterfield Mayfair, the Connaught and the grand and suitably named Mayfair Hotel. The Connaught is so upmarket that it features a bonafide butler service and the nearby Radisson Edwardian is quite something to behold. 
Despite Kensington and Knightsbridge stealing all the headlines, Mayfair Hotels aren't to be sniffed at either, with the Ritz and Claridges amongst the venues available. If luxury is what you're looking for, you'll find plenty in Mayfair.
---
Guoman Hotels in London
An exclusive collection of four and five-star hotels in London, nestled in some of the city's most stellar locations.
Great Cumberland Place, The Royal Horseguards Hotel, and The Tower Hotel.
Each has its own character, identity and style – from exquisite elegance at the Royal Horseguards, to contemporary comfort at Great Cumberland Place.
---