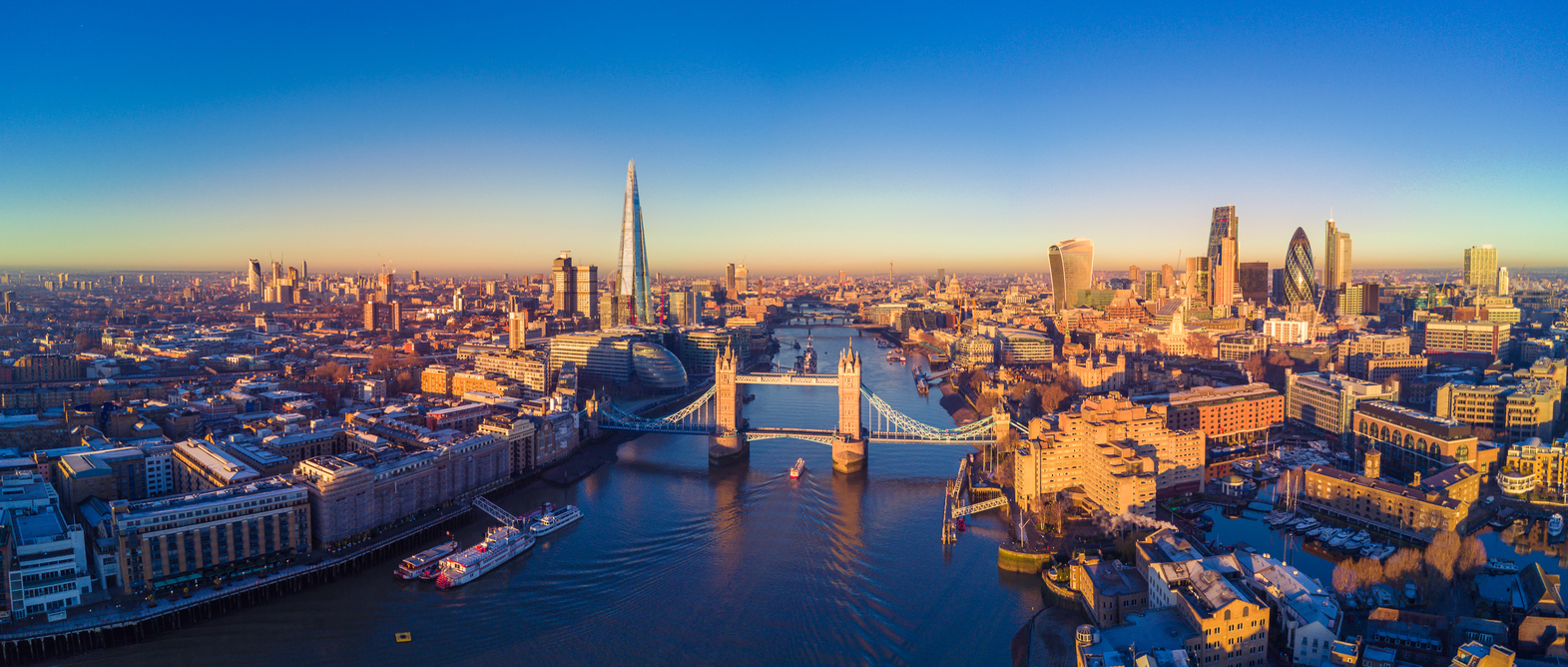 Tower Bridge, St Paul's Cathedral, The Tower of London and the Museum of London are all famous attractions visited by millions every year and all fall within the boundaries of the city of London.
In addition, there's the Gherkin building, which is one of the most interesting pieces of architecture in the capital.
There's plenty of eateries in the area too, with many 5 star restaurants, some of which are operated by celebrity chefs like Gordon Ramsay. It might cost a few quid to visit, but it'll be worth it!
If this sounds a bit rich for your wallet, then there are many other more affordable locations to dine close by.
If it's shopping you're after, then you could do worse than visit Leadenhall Market, where you'll find many interesting boutiques, food vendors and antique stalls.
The area also has rich pickings when it comes to accommodation, with a range of hotels to suit all budgets and tastes.
---
---