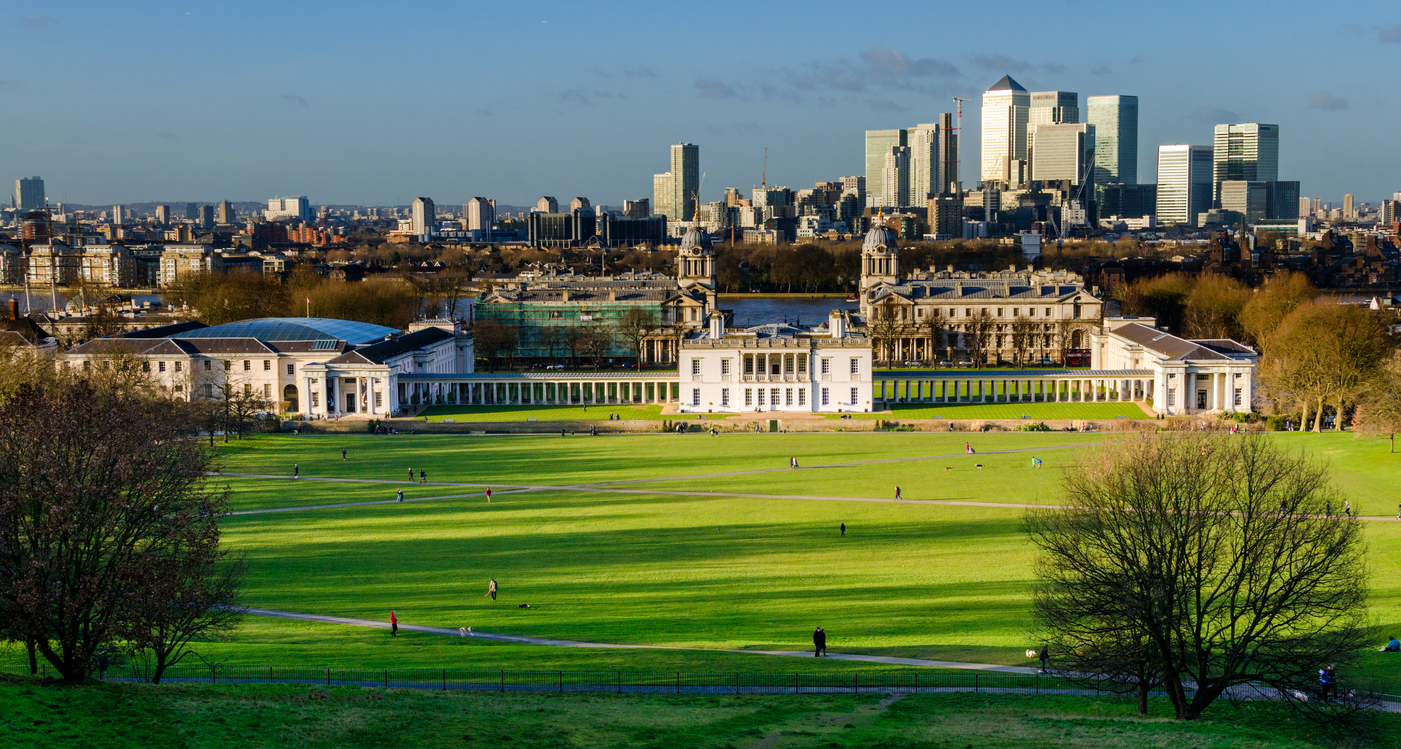 The rich, panoramic views afforded of London from Greenwich, along with the bounteous green areas, make Greenwich the perfect destination for individuals, couples and families alike. This historic area of London is just 8 minutes away from the centre of the city and full of a number of great tourist attractions like the Royal Observatory, the Cutty Sark, the Prime Meridian Line and the National Maritime Museum.
You can witness the many interesting sights whilst on board one of the frequent MBNA Thames Clipper boat rides or you can spend an afternoon relaxing in the wonderfully kept Greenwich Park. There are hilltops in the area, from which it is possible to see amazing views of the whole city of London, from The O2 to Canary Wharf to the elegant and futuristic Shard building.
If you had enough sightseeing for the day, then it is possible take in some shopping at Greenwich Market or afternoon lunch in one of the area's many fine public houses and restaurants. If what you plan in Greenwich is over more than one day, then you will have the choice of many top Hotels in this picturesque part of the capital.
Discover how to get to Greenwich and find out all the events happening in the fascinating old Greenwich Village. Stay in one of the many hotels in Greenwich to make the best of this wonderful part of London.
---
Most popular hotels near Greenwich
---
---