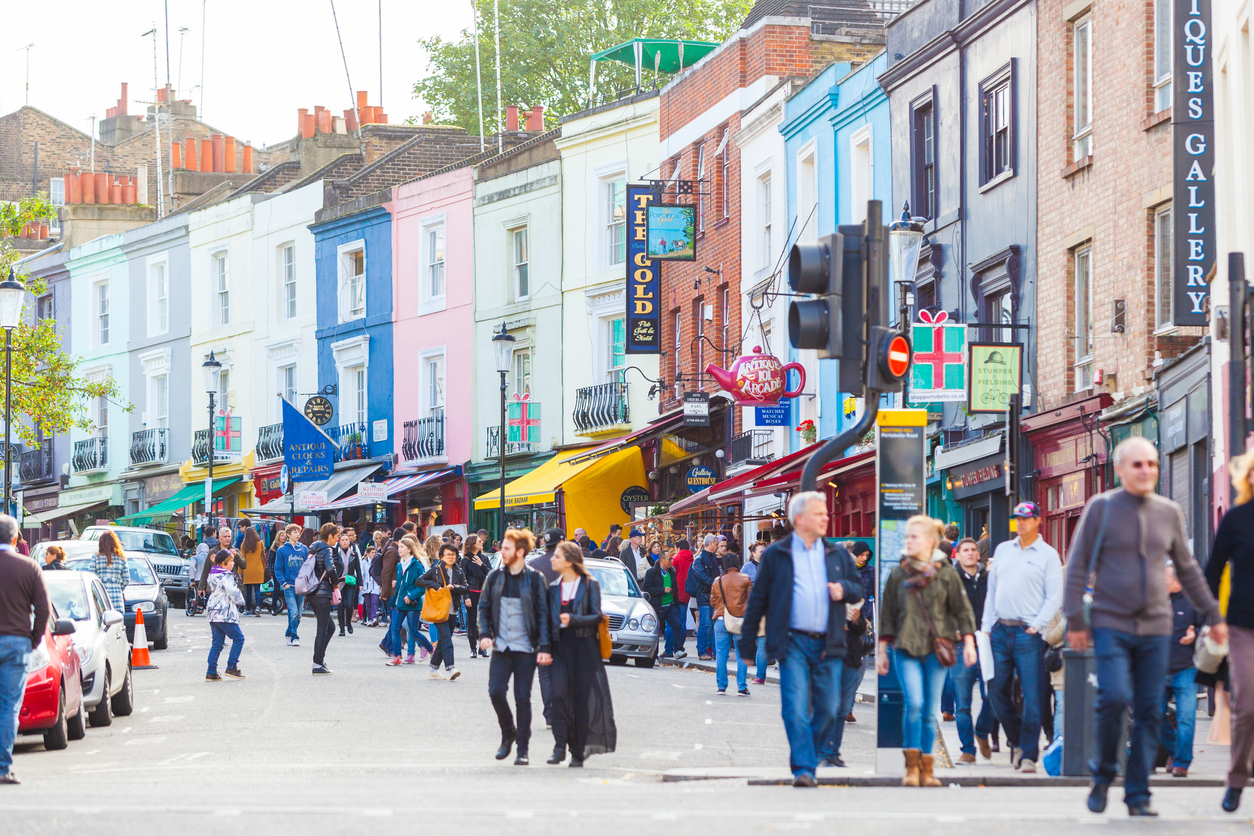 Notting Hill is a place that offers a festival experience as close as what you'd get in Rio, without crossing the Atlantic.
The Notting Hill Carnival is famed the world over and the area itself even had a film made about it starring Hugh Grant. 
Caribbean splendour and vibrant colour is the order of the day when the carnival is in town and it always attracts a huge crowd.
You'll see floats and performers all in glitzy costumes, as well as steel bands, calypso music and a huge choice of mouth watering food from the Caribbean.
Notting Hill is one of the most sought after areas in London and it is well served by restaurants, boutiques and fine art galleries.And you never know, you might even bump into a celebrity or two during your visit.
---
---