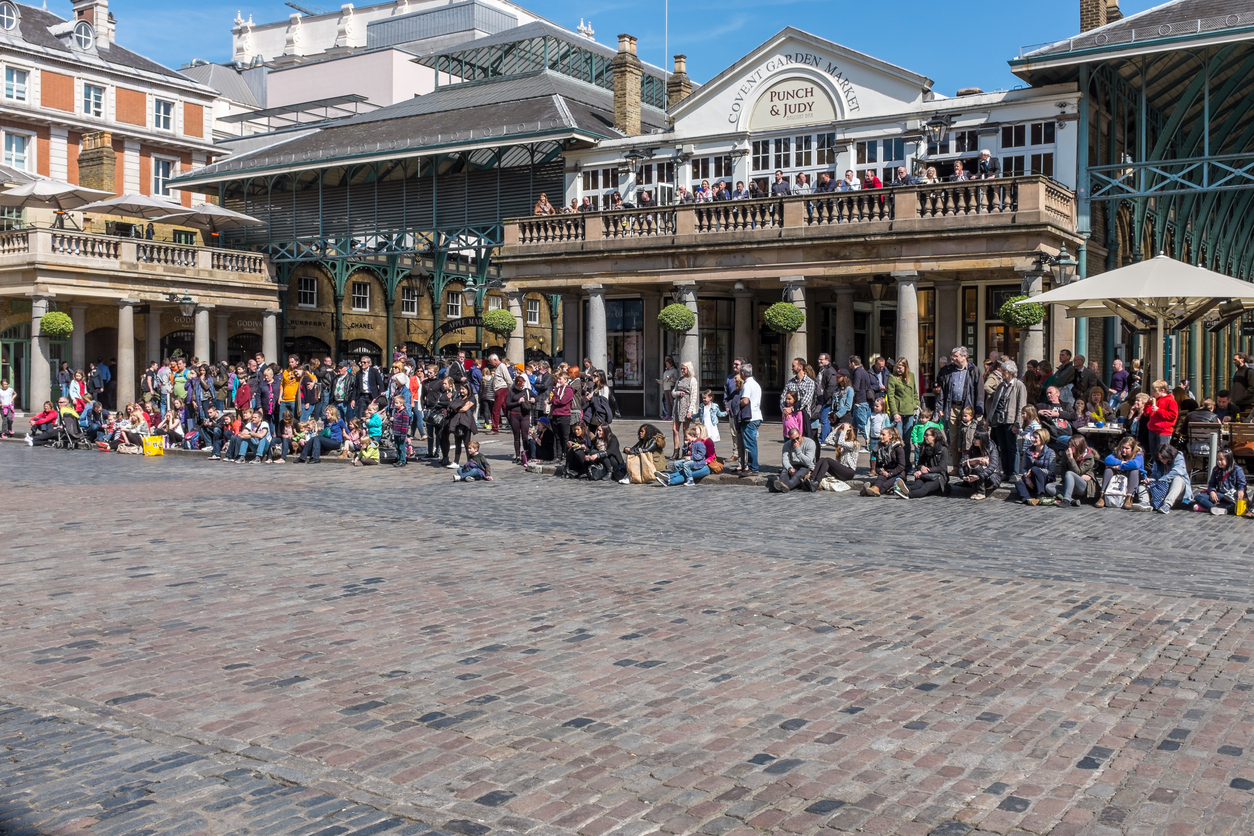 Covent Garden, buried in the heart of London's trendy West End, is hugely popular with both visitors and locals alike.
There is simply too much to do to mention it all here, but suffice to say that there are just oodles of shops, theatres, bars, and attractions to choose from, as well as more history and culture than you could see in a week of trying.
The attractions on offer include: Somerset House, Covent Garden Market, the Royal Opera House and the London Transport Museum.
It is a wonderfully vibrant area of London and it has so many things worth seeking out, like St Martin's Courtyard, Neal's Yard, Seven Dials, The Opera Quarter and Floral Street. 
---
More about Covent Garden
---
Find out more about Covent Garden at http://www.coventgarden.com
---
Our favourite Covent Garden Hotels
---
---