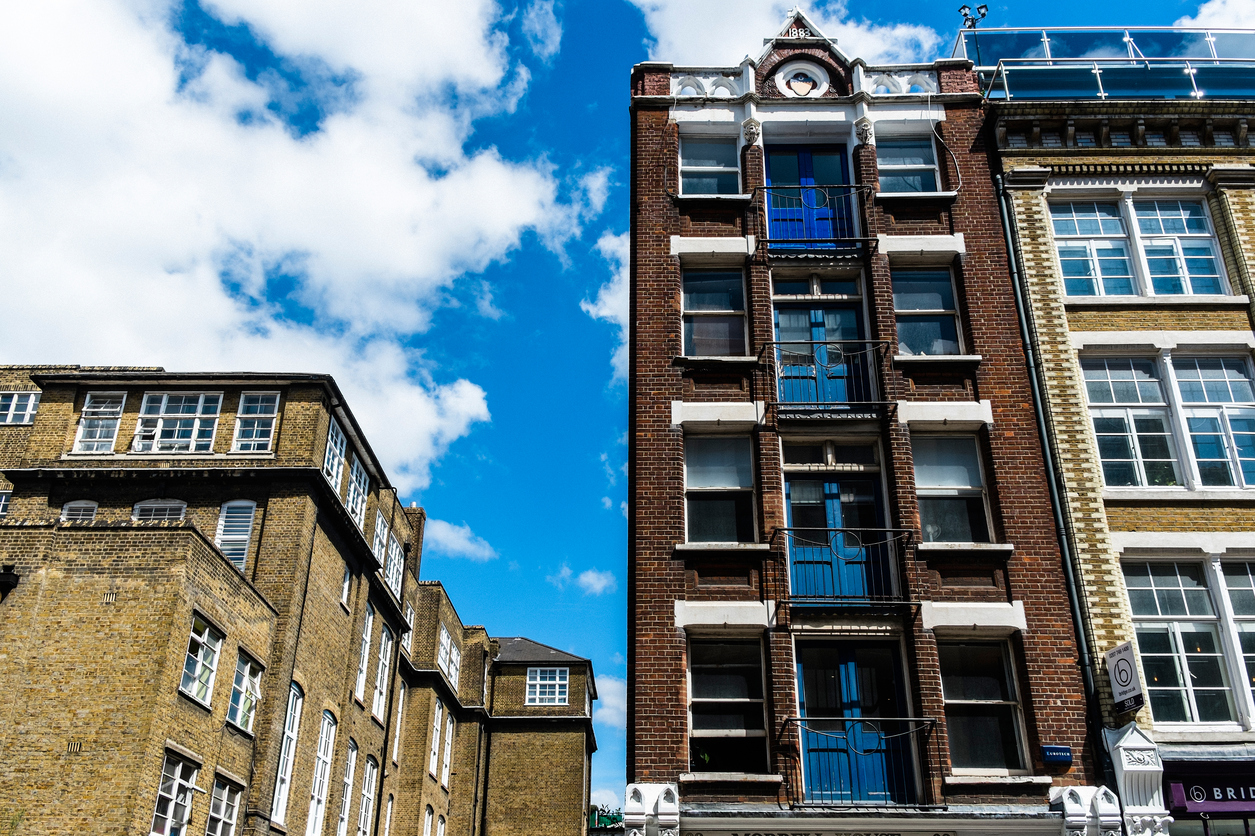 Shoreditch and Hoxton are part of the up and coming, trendy part of East London and is the place where the young ones and hipsters all congregate.
Boxpark is the location of the capital's solitary 'pop up shopping mall', which offers a range of boutiques that showcase many of London's promising new designers.
For a bite to eat, you're not far from Shoreditch High Street, which has a dazzling array of restaurants, bars and drinking establishments, like 'Bounce' or 'Queen of Hoxton' which offer some of the best value beers and cocktails in London.
If street art is your thing, then why not enrol in a Street Art tour, where you'll see where Bansky and a host of other notable graffiti artists ply their trade. You can even have a go with spray can yourself.
---
---