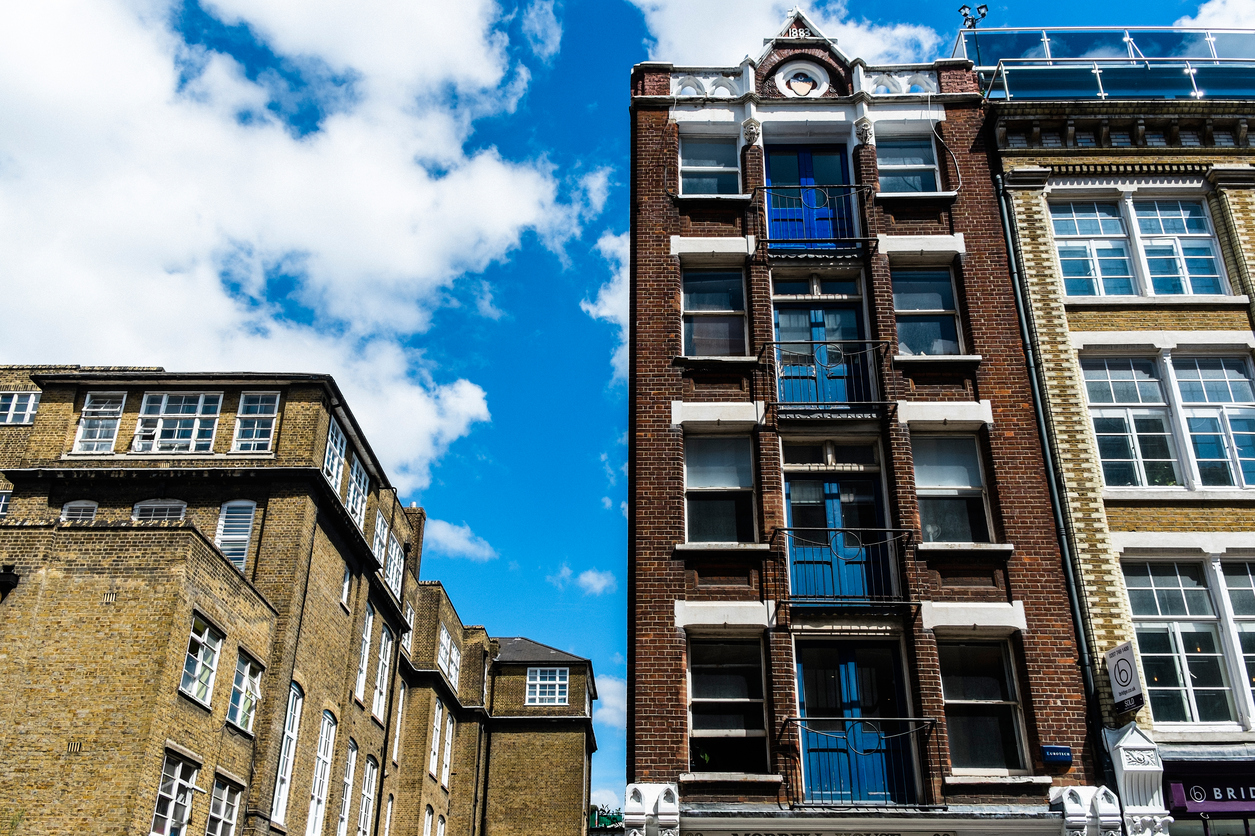 Hoxton and Shoreditch are two East London neighbourhoods known for their hipster vibe, street art, and independent shops and cafes.
---
If you're looking for a unique and quirky area to explore, these two neighbourhoods are worth a visit.
---
Here's your guide to what to see and do in Hoxton and Shoreditch.
---
Street Art: Shoreditch is famous for its street art, and you'll find colourful murals and graffiti on buildings and walls throughout the neighbourhood. Some of the most notable pieces can be found on Redchurch Street and Great Eastern Street walls.


---

Boxpark: Boxpark is a pop-up shopping mall made entirely of shipping containers. It's home to various independent shops, cafes, and restaurants and is the perfect place to grab a bite to eat or browse for unique gifts.


---

Columbia Road Flower Market: Columbia Road Flower Market is a colourful street market that takes place on Sundays, selling various plants, flowers, and garden items. It's a great place to pick up some greenery for your home or enjoy the sights and smells of the flowers.


---

The Old Street Roundabout: The Old Street Roundabout is a famous street art hub in Shoreditch, featuring murals and graffiti from some of the world's most talented street artists. It's a popular spot for photo opportunities and constantly changes as new artists add their work to the walls.


---

Shoreditch High Street: Shoreditch High Street is one of the main shopping streets in the neighbourhood and is home to a variety of independent boutiques, vintage shops, and cafes. From designer clothes and accessories to vintage finds and handmade goods, you'll find something for everyone here.


---

The Old Truman Brewery: The Old Truman Brewery is a former brewery turned cultural hub featuring a variety of independent shops, cafes, and event spaces. There's always something happening at the Truman Brewery, from art exhibitions to live music performances.


---

Brick Lane: Brick Lane is a famous street in Shoreditch, known for its vibrant street art, independent shops, and delicious food stalls. Whether you're in the mood for Indian cuisine, street food, or a cup of tea, you'll find plenty of options on Brick Lane.


---
Whether you're visiting for the day or staying for a weekend, Hoxton and Shoreditch are two neighbourhoods offering a unique and quirky experience for visitors. Happy exploring!
---
Guoman Hotels in London
An exclusive collection of four and five-star hotels in London, nestled in some of the city's most stellar locations.
Great Cumberland Place, The Royal Horseguards Hotel, and The Tower Hotel.
Each has its own character, identity and style – from exquisite elegance at the Royal Horseguards, to contemporary comfort at Great Cumberland Place.
---