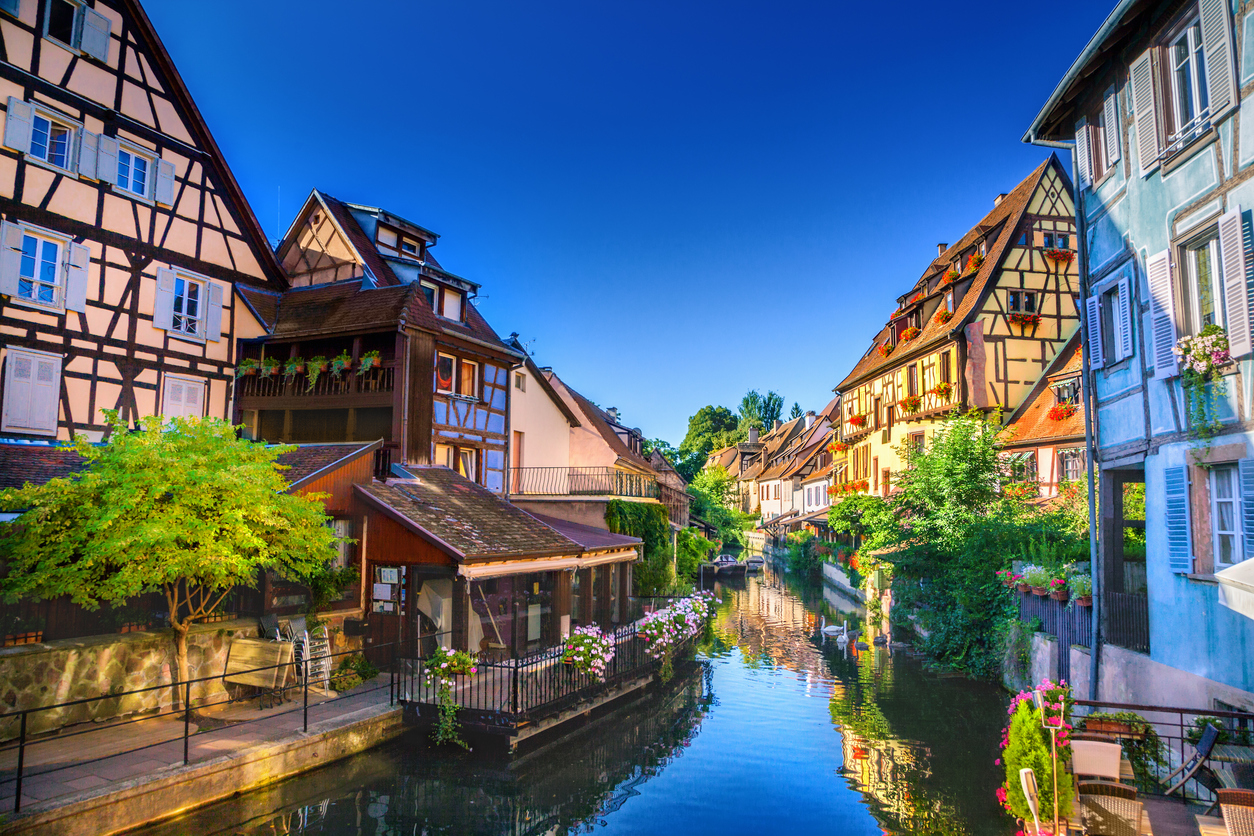 Little Venice, located in the heart of London, is a hidden gem that offers a peaceful escape from the busy city. Its picturesque canals, charming houseboats, and tranquil atmosphere make it a must-visit destination for anyone looking for a relaxed day out.
---
Here's a guide to help you make the most of your time in Little Venice.
---
Take a boat ride: The best way to experience Little Venice is to ride along its charming canals. Visitors can take a leisurely trip on a traditional narrowboat, enjoying the sights and sounds of the neighbourhood from the water.


---

Explore the houseboats: Little Venice is home to many unique houseboats, some of which are available to rent for a memorable stay in the city. Visitors can explore the boats, learn about the neighbourhood's history, and enjoy the peaceful atmosphere of the canals.


---

Visit the Puppet Theatre Barge: This charming theatre, located on a barge in Little Venice, is a must-visit destination for anyone interested in puppetry or theatre. Visitors can see a performance, learn about the history of the theatre, and enjoy a unique cultural experience.


---

Stroll along the towpath: The towpath runs along the canal and is an excellent place for a stroll. Visitors can enjoy the peaceful atmosphere, watch the boats go by, and explore the charming streets and bridges of the neighbourhood.


---

Visit the Canal Museum: The Canal Museum, located in Little Venice, is a great place to learn about the history of the canals and the boats that have travelled along them. Visitors can see exhibits showcasing the history of the canals, the boats, and the people who have lived and worked on them.


---

Enjoy a bite to eat: Little Venice is home to many charming cafes and restaurants, offering a wide range of food and drink options. Visitors can enjoy a meal by the canal, savouring the tranquil atmosphere and the delicious food.


---
In conclusion, Little Venice is a must-visit destination for anyone visiting London.
---
Its peaceful atmosphere, charming canals, and unique cultural experiences make it a perfect place to escape the busy city and enjoy a relaxed day out.
---
So, add it to your itinerary and explore all that Little Venice has to offer!
---
Guoman Hotels in London
An exclusive collection of four and five-star hotels in London, nestled in some of the city's most stellar locations.
Great Cumberland Place, The Royal Horseguards Hotel, and The Tower Hotel.
Each has its own character, identity and style – from exquisite elegance at the Royal Horseguards, to contemporary comfort at Great Cumberland Place.
---