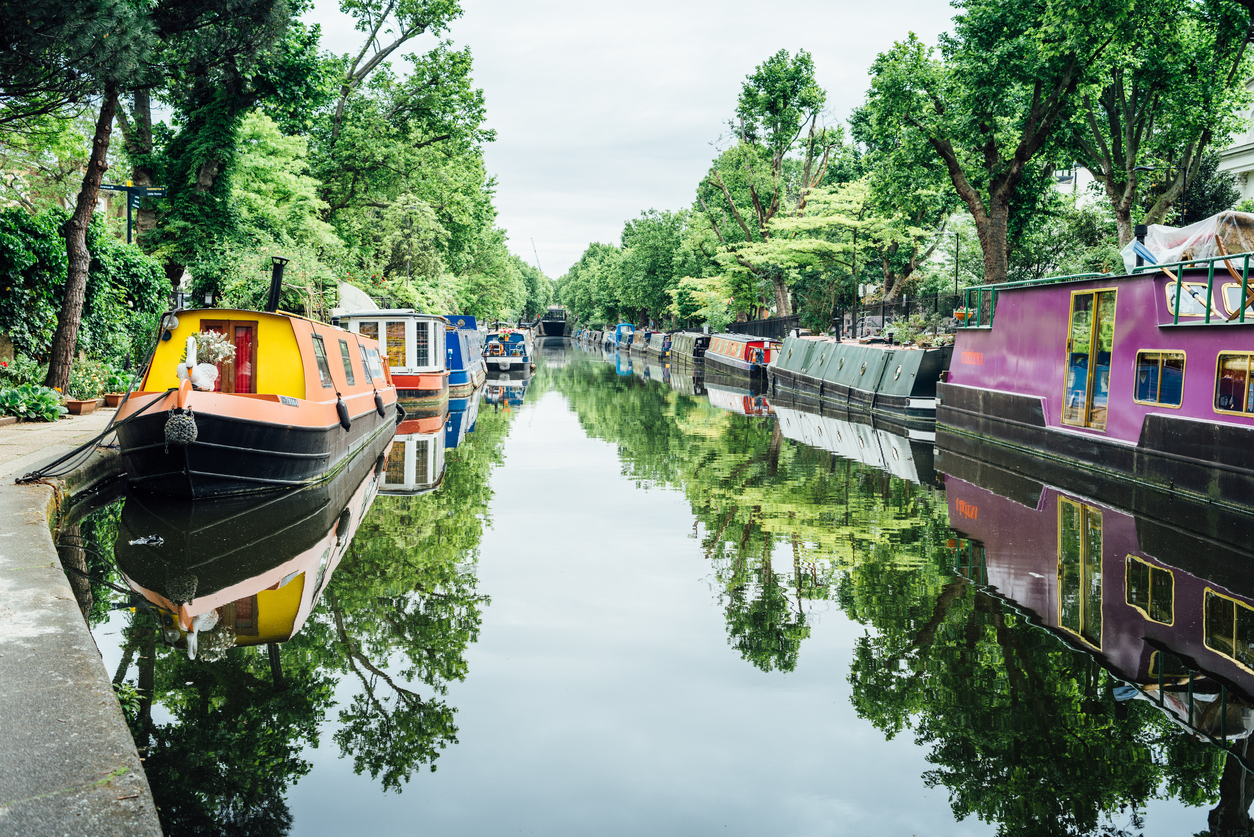 Paddington is a charming neighbourhood in West London, known for its rich history, beautiful parks, and convenient transportation links.
---
Whether you're a resident or just visiting for the first time, there's always something new to discover in this exciting part of the city.
---
Here's a guide to help you make the most of your trip to Paddington.
---
What to See and Do:
---
Paddington Station: A historic railway station that is one of the major transportation hubs in London, known for its Victorian architecture and iconic statue of Paddington Bear.
Little Venice: A picturesque canal-side area offering scenic walks and a range of boating activities, including boat tours and canal-side dining experiences.
Hyde Park: A large and iconic royal park offering a range of recreational activities, including boating on the Serpentine Lake, horse riding, and open-air concerts.
The Regent's Canal: A historic canal that runs through London, offering scenic walks and a range of boating activities.
---
Food and Drink:
---
The Waterside Cafe: A popular cafe and restaurant serving a range of British and international dishes, including brunch and afternoon tea.
The Orange: A stylish gastropub serving up a range of classic pub dishes, as well as a range of craft beers and wines.
Patisserie Valerie: A French-style bakery and cafe serving a range of sweet treats and light bites, including cakes, pastries, and sandwiches.
The Laughing Gravy: A traditional pub offering a range of beers and wines, as well as a range of classic pub dishes.
---
Shopping:
---
Oxford Street: A world-famous shopping street offering a range of high-street and luxury brands and a range of dining and entertainment options.
Portobello Market: A historic outdoor market offering a range of vintage clothing, antiques, and collectables.
Paddington Green: A historic square home to a range of independent shops, boutiques, and a range of cafes and restaurants.
---
Getting There: Paddington is easily accessible by public transportation, with Paddington Station providing connections on the Heathrow Express, Circle Line, and Hammersmith & City Line, which run directly to central London and Heathrow Airport.
---
There are also numerous bus routes serving the area, as well as convenient taxi and Uber options.
---
Whether you're looking to explore the historical sights, relax in the beautiful parks, or sample some of the best food in London, Paddington is a must-visit destination.
---
So why head down and see what this charming neighbourhood offers today?
---
Guoman Hotels in London
An exclusive collection of four and five-star hotels in London, nestled in some of the city's most stellar locations.
Great Cumberland Place, The Royal Horseguards Hotel, and The Tower Hotel.
Each has its own character, identity and style – from exquisite elegance at the Royal Horseguards, to contemporary comfort at Great Cumberland Place.
---