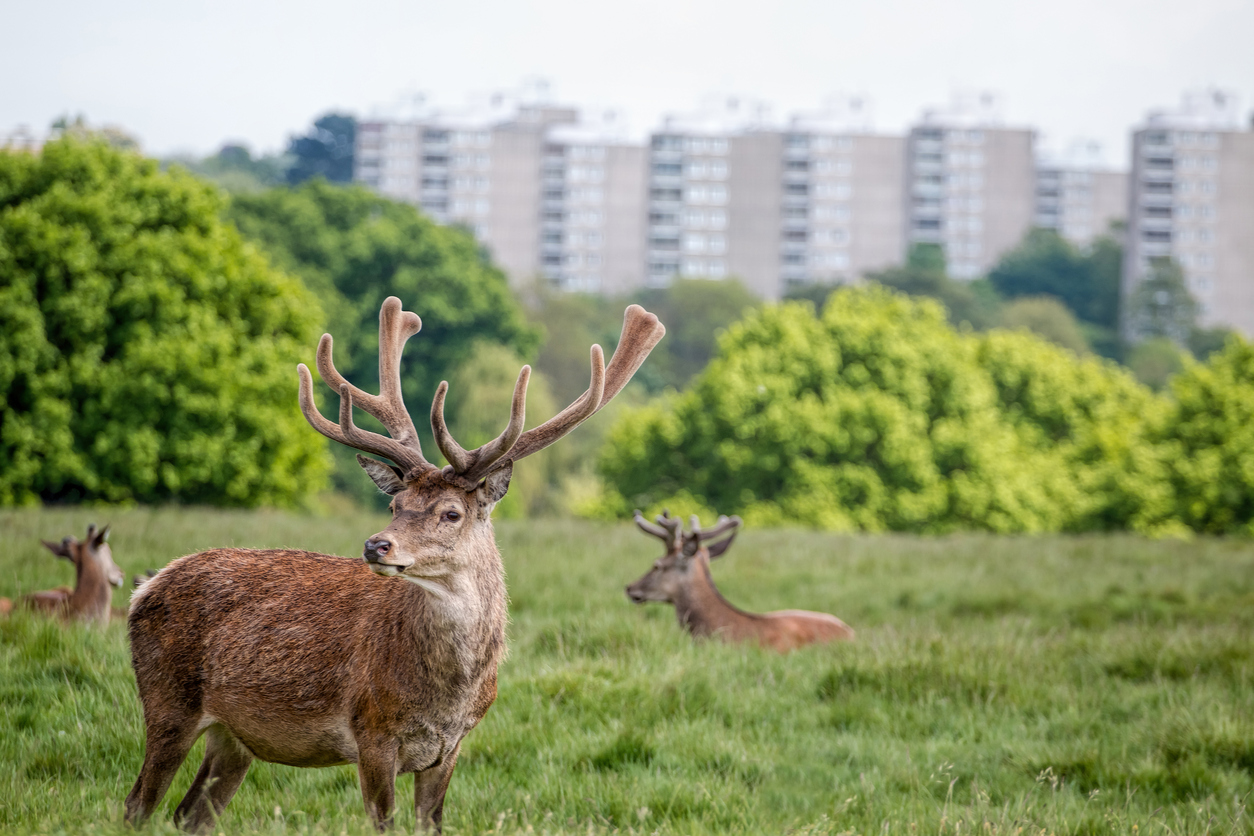 Richmond in London is a charming and picturesque town located on the south bank of the River Thames. It's a popular destination for tourists and locals, offering a mix of history, culture, and outdoor activities.
---
Here's a guide to help you make the most of your visit to Richmond.
---
One of the largest Royal Parks in London, Richmond Park is a must-visit for nature lovers. The park is home to over 600 fallow and red deer, various bird species and other wildlife. You can take a stroll, cycle around the park, relax on one of its many benches, and enjoy the scenic views.
---
The Richmond Theatre is a historical venue that has entertained audiences since 1899. It offers a diverse range of performances, including musicals, dramas, and comedies, and is considered one of the best regional theatres in the country.
---
The Royal Botanic Gardens, Kew
Located just a short distance from Richmond, the Royal Botanic Gardens at Kew is one of the world's largest and most important botanical gardens. Here you can explore the Palm House, the Hive, and the treetop walkway and admire the diverse range of plants and flowers on display.
---
Richmond Hill offers breathtaking views of the River Thames and the surrounding countryside. Take a walk to the top of the hill, and you'll be rewarded with stunning panoramic views. You can see as far as St. Paul's Cathedral in central London on a clear day.
---
Take a stroll along Richmond Riverside and enjoy the vibrant atmosphere of this bustling riverside area. You'll find various restaurants, cafes, and bars, as well as plenty of boat trips along the river.
---
The Richmond Museum is housed in the Old Town Hall and provides a fascinating glimpse into the town's history. Exhibits include artefacts and photographs that tell the story of Richmond's past, from its earliest days to the present.
---
In conclusion, Richmond is a delightful town that offers something for everyone.
---
Whether you're a history buff, a nature lover, or simply looking to relax, you'll find plenty to see and do in this charming part of London.
---
Guoman Hotels in London
An exclusive collection of four and five-star hotels in London, nestled in some of the city's most stellar locations.
Great Cumberland Place, The Royal Horseguards Hotel, and The Tower Hotel.
Each has its own character, identity and style – from exquisite elegance at the Royal Horseguards, to contemporary comfort at Great Cumberland Place.
---