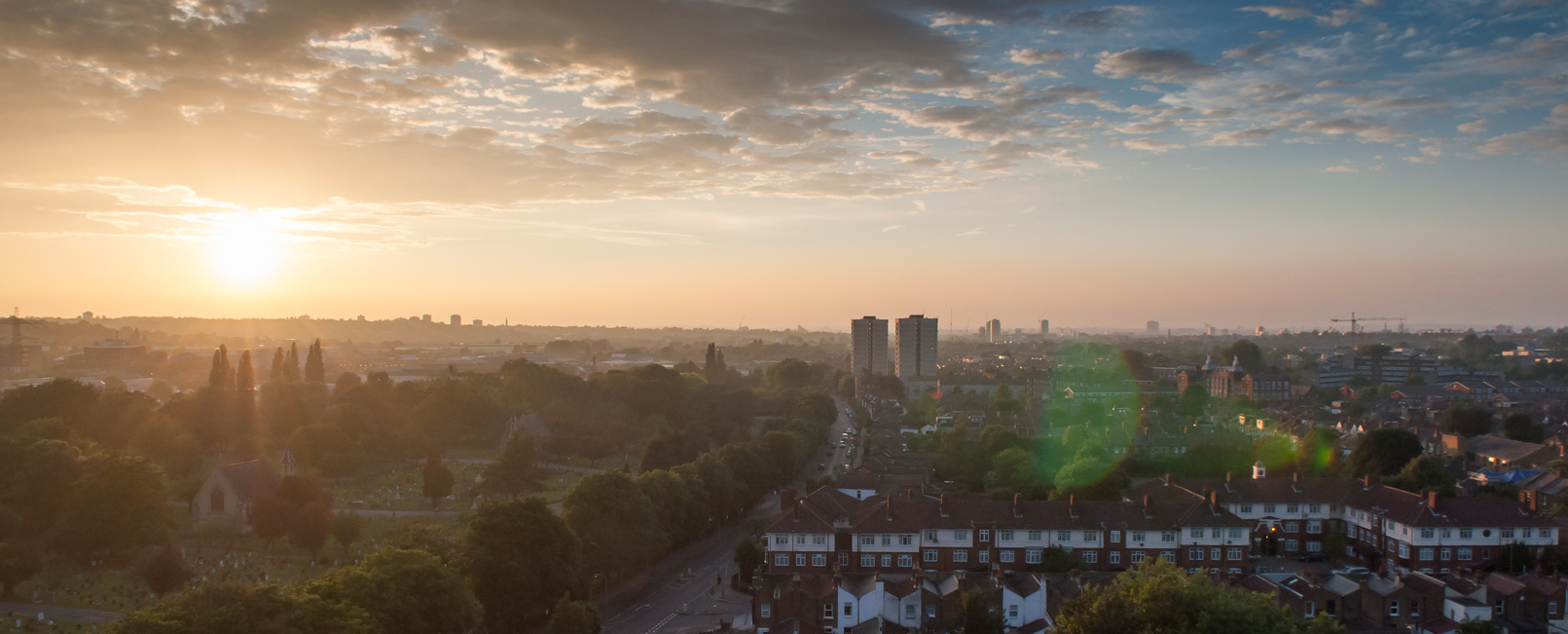 Tooting, located in South London, is a vibrant and diverse neighbourhood with a mix of history, culture, and entertainment.
---
From its famous market to its historical landmarks, there is something for everyone in this lively area.
---
Here is a guide to help you make the most of your visit to Tooting.
---
---
Tooting Market is a bustling and popular market known for its various stalls selling everything from fresh produce to vintage clothing. The market is a great place to sample local food and purchase unique gifts, and it is also home to several restaurants and cafes.
---
---
Tooting Bec Lido is a historic outdoor swimming pool open to the public during summer. The collection is considered one of Europe's largest open-air swimming pools and offers a great place to cool off on a hot day.
---
---
Tooting Bec Common is a large and popular park located in the heart of the neighbourhood. The park offers a mix of open spaces, gardens, and lakes and is a great place to relax and enjoy the outdoors.
---
---
St. George's Hospital is a historic and well-known hospital located in Tooting. The hospital has a rich history dating back over 250 years and is considered one of the leading hospitals in the country.
---
---
Tooting Broadway Station is a busy railway station located in the heart of the neighbourhood. The station offers regular services to London Victoria, making it a convenient starting point for exploring the rest of the city.
---
---
The Broadway Theatre is a historical venue that has entertained audiences since 1932. The theatre offers a variety of performances, including musicals, plays, and comedy shows, and is considered one of the best regional theatres in the city.
---
In conclusion, Tooting is a lively and vibrant neighbourhood with various attractions and activities.
---
Whether you're a history buff, a foodie, or simply looking to relax, you'll find plenty to see and do in this charming part of London.
---
Guoman Hotels in London
An exclusive collection of four and five-star hotels in London, nestled in some of the city's most stellar locations.
Great Cumberland Place, The Royal Horseguards Hotel, and The Tower Hotel.
Each has its own character, identity and style – from exquisite elegance at the Royal Horseguards, to contemporary comfort at Great Cumberland Place.
---