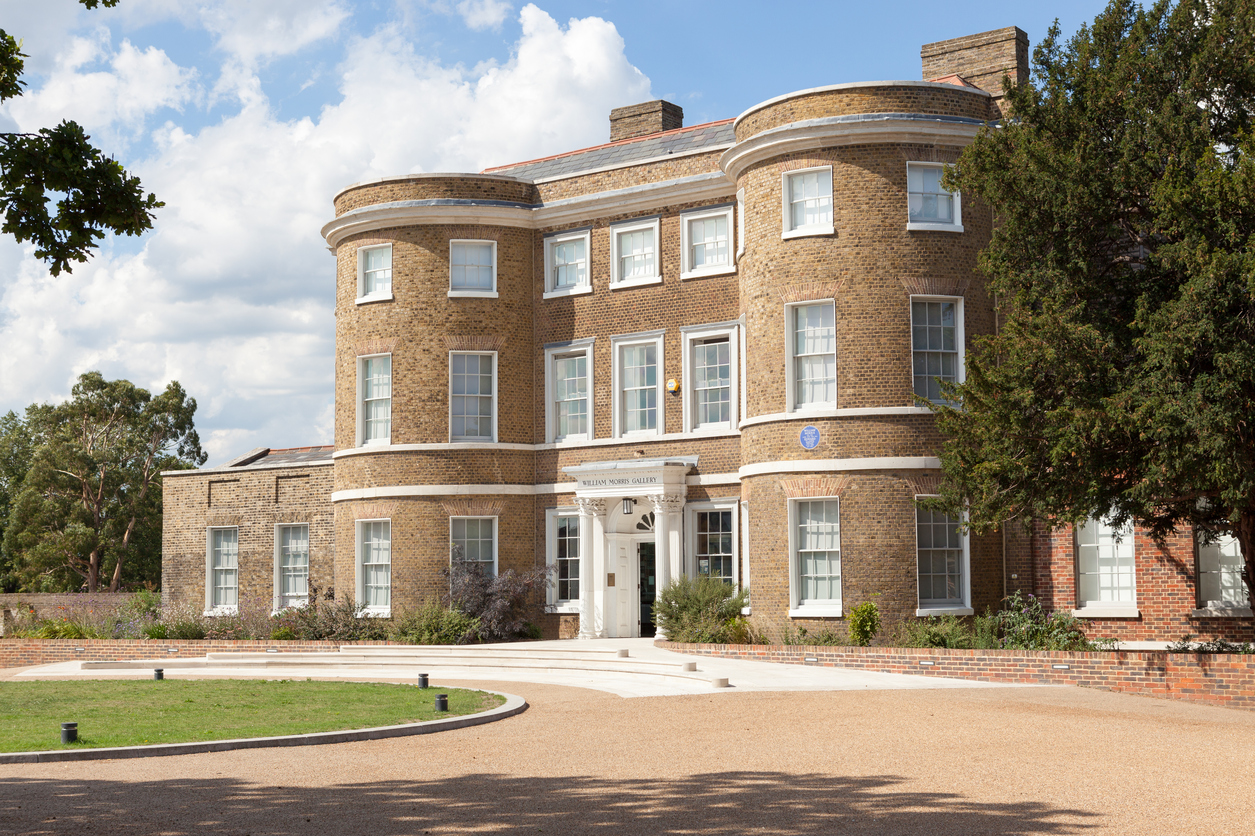 It's been tumultuous few years for Walthamstow, as much in the area has changed. However, its innate Old East London charm still remains. A number of new companies have opened in the area, lengthening the 'things to do' list there.
As soon as you exit Walthamstow Central Tube Station, the throng of the local fruit and veg vendors fills the air – each shouting out their daily deals to the gathered shoppers. This is the heartbeat that supplies the lifeblood to Walthamstow, as the timeless vibrancy on market days evokes memories of times gone by. Even if you've not grown up the area, the palpable sense of a thriving London community is an obvious one.
Walthamstow is an easy place to get to, sitting as it does at the end of the Victoria Line.
What is there to do in Walthamstow?
Visit Walthamstow Wetlands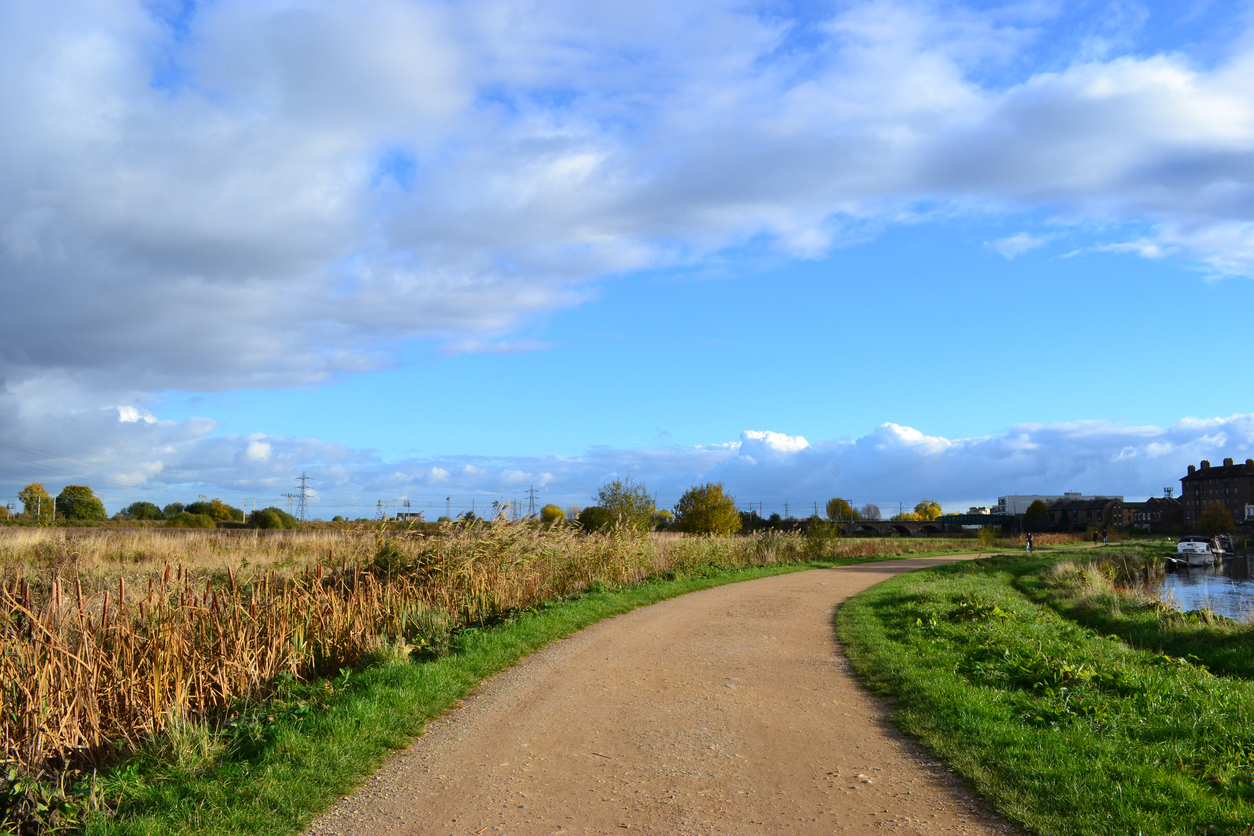 Recently, the largest nature reserve in the capital was opened in Walthamstow and is now open to visitors from the general public. It's a fantastic place to go for an afternoon walk, whatever the time of year and when you do, there's a new cafe that's been opened in a quaint, historically significant Engine House – perfect for a mid walk rest, before you head off to sample more of nature and the area's wonderful and abundant wildlife. To find the Walthamstow Wetlands, you should exit the underground at Blackhorse Road and its just a short walk from there.
Mirth, Marvel and Maud Cocktail Bar & Pub
Located in what used to be the old Walthamstow cinema – ah historic venue that showed films to several generations of Walthamstow residents – Mirth Marvel and Maud is a renewed and reinvigorated place to spend an evening and sample a tasty cocktail. The Grade II listed building was lovingly restored from its previously dilapidated state to create this new hub of social and cultural activity.
It's a bar with a fabulous art house cinema and fantastic cultural program. The cocktails are interestingly served from what used to be the old cinema's ticket booth, which has been repurposed into a modern bar. The building is a very interesting one, with a rich history, so there's much inspiration for visitors to muse over whilst they sip their cocktails.
Mirth, Marvel and Maud also does a lovely Sunday roast which you can enjoy with live jazz music – something that's particularly popular with Walthamstow locals.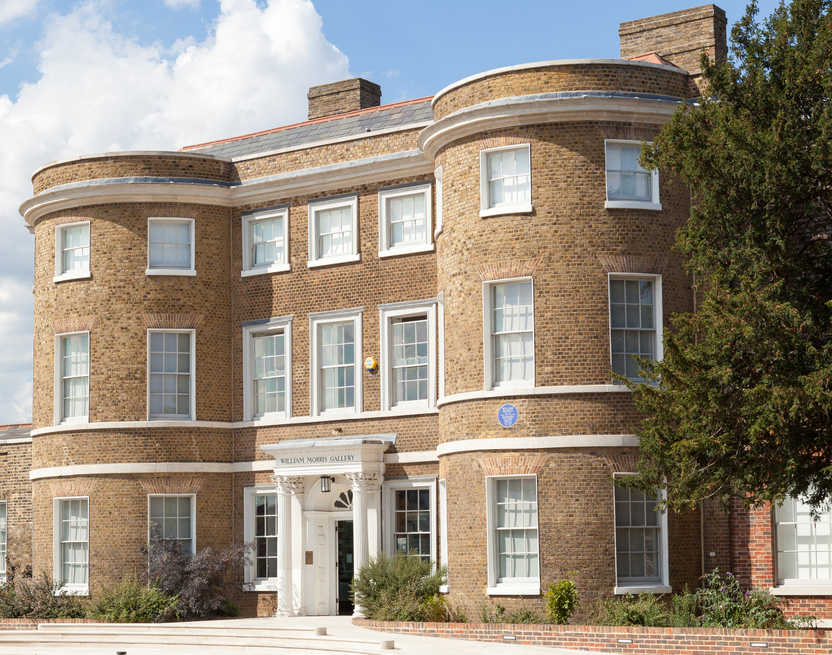 The William Morris Gallery
There are many famous artistic names that herald from Walthamstow and the William Morris Gallery is a wonderful memorial to one in particular. William Morris was a 19th century socialist, craftsman and designer and the very building he lived in is now a refurbished museum that has its walls graced with the great man's wonderful floral designs. You may not know the name, but you might very well recognise some of his iconic signature patterns.
The site offers something for all ages – even children – as the museum provides a blend of education and fun and some welcome refreshment from its in-house tea shop. Lloyd park, which surrounds the gallery is a lovely place for a walk and features a beautiful duck pond to visit.
L Manze Pie & Mash Shop
If you spend any amount of time in Walthamstow Market during your visit, you simply have to make L Manze Pie & Mash Shop one of your planned stops. This wonderful outlet has been selling pie and mash for almost a century and has traditional pie, mash & liquor as its most popular offering.
When you step inside the shop, it's like travelling back in time, as the interior decor hasn't changed much for almost 100 years. It's old world charm is well and truly intact and if you're feeling courageous, you could even try a local delicacy – jellied eels!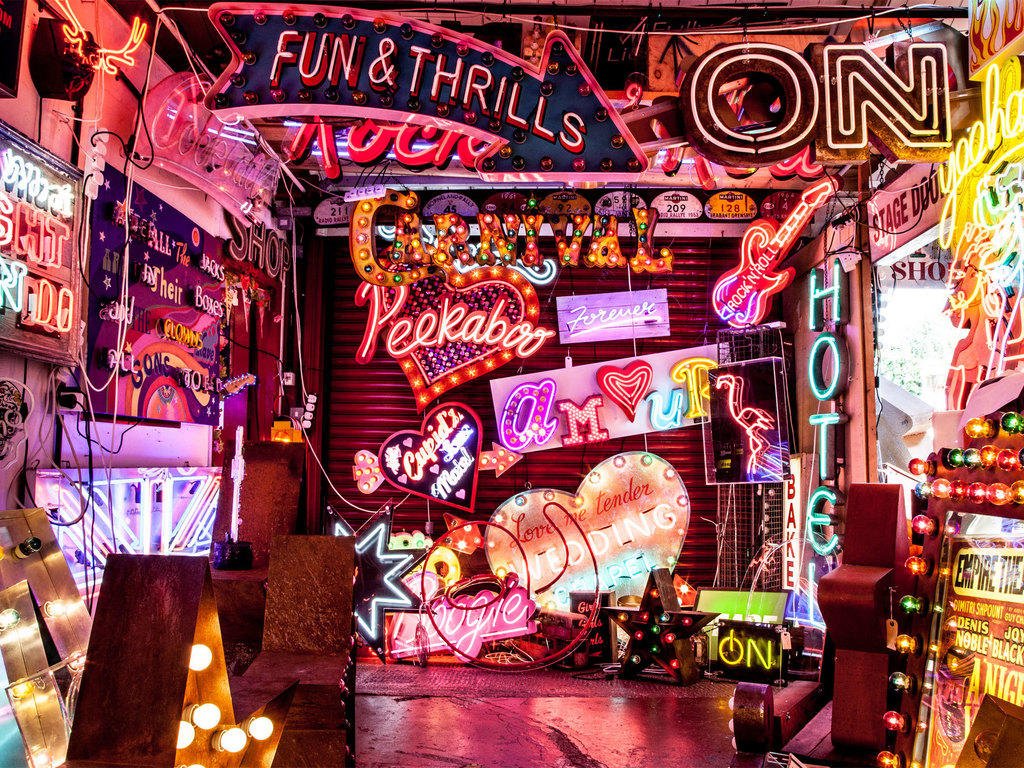 God's Own Junkyard
For something out of the ordinary, a visit to God's Own Junkyard is a must. This interesting attraction features the largest neon sign collection in Europe and offers a truly illuminating experience. It's a great way to sample the creations of the late Chris Bracey (a noted artist, local to the area), which have something of a global cult following. You'll find a terrace garden there with a great bar that also serves food.
Walthamstow Village
For an ideal location for a spot of brunch in E17 (the local postcode), Walthamstow Village offers a wide range of great eateries and restaurants. For example, Eat 17 has its own bakery and provides culinary delights made from locally sourced ingredients and homemade breads. After satisfying your appetite, we'd seriously recommend taking a look around this historic part of Walthamstow. If you are able to, visit the Vestry House Museum, which pays tribute to the local area's Victorian heritage. You'll also find some gorgeous Tudor houses in the vicinity.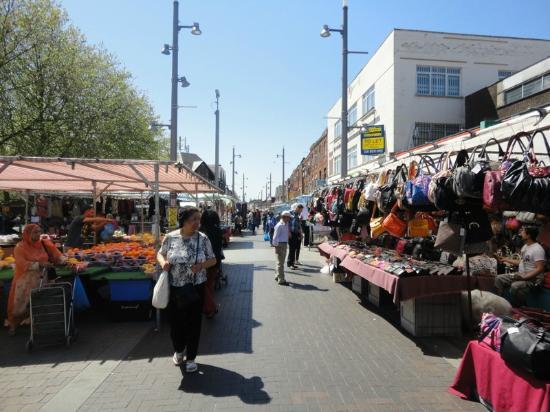 Walthamstow Market
Walthamstow Market, despite being Europe's longest outdoor street market, remains one of the capital's best kept secrets – most Londoners don't even know about it! The market features in excess of 350 vendor stalls and the cockney influence in the area is evident for all to see. It's also one of the most culturally diverse areas in London.
There's much to do there, every day of the week, so it's always worth popping down as you never quite know what you'll see whilst you're there. From stunning handmade textiles to exotic spices and herbs and everything else in between – you'll find it all at Walthamstow market.
Ravenswood Industrial Estate
The most happening place in Walthamstow right now is the Ravenswood Industrial Estate, where you'll not only find God's Own Junkyard, but also the Mother's Ruin Gin Distillery and the Wild Card Brewery. It's the ideal location to try out some wonderful artisan beverages, whilst enjoy a fulfilling day out.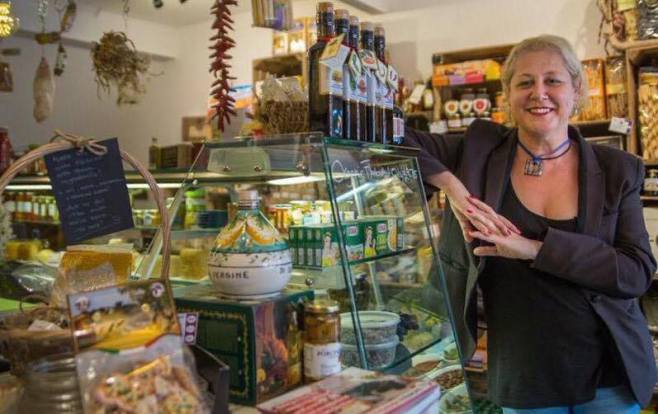 The Italian Delicatessen of Walthamstow
This fabulous deli is an amazingly welcoming and authentic retail outlet that creates a range of crudites, antipasti, meats and cheeses. They also offer a wide range of spirits and wines. It's the perfect place to pick up the wonderful aromas of hand made italian breads as they slowly cook in the deli's ovens. We challenge you to resist taking some home with you!
London Borough of Culture 2019
Next year promises to be a big one for Walthamstow, as Walthamstow Forest is the very first London borough to be awarded the title of Borough of Culture. Watch out for 12 months of activities and events marking this fact in the Walthamstow area.
---
Walthamstow is a vibrant neighbourhood in North East London known for its diverse community, green spaces, and unique local businesses.
---
If you're looking for a less touristy area to explore, Walthamstow is worth a visit.
---
Here's your guide to what to see and do in Walthamstow.
---
Walthamstow Village: Walthamstow Village is the historic heart of the neighbourhood and is home to various beautiful traditional buildings and independent shops, cafes, and pubs. It's a great place to take a stroll and get a feel for the local community.


---

Walthamstow Wetlands: Walthamstow Wetlands is a newly-opened nature reserve that covers over 200 hectares of land. It's the perfect place to escape the city and enjoy some peace, with a variety of walking and cycling paths, birdwatching opportunities, and picnic areas.


---

God's Junkyard: God's Junkyard is a quirky and colourful art space home to a collection of vintage neon signs, movie props, and other unique items. It's a great place to take photos, browse the exhibits, and enjoy a coffee or beer in the cafe.


---

The Stow Film Lounge: The Stow Film Lounge is an independent cinema that shows a variety of classic, contemporary, and independent films. It's a great place to enjoy a movie in a relaxed and intimate setting, and they also offer food and drinks to enjoy during the film.


---

E17 Art Trail: The E17 Art Trail is a self-guided tour of the local art scene featuring a variety of exhibitions, installations, and events in galleries and alternative spaces throughout Walthamstow. It's a great way to get to know the local artists and see some of the best contemporary art in the area.


---

Walthamstow Farmers' Market: The Walthamstow Farmers' Market is a weekly market that takes place on Sundays, selling various locally-sourced food and drink, including fresh produce, meat, cheese, and bakery items. It's a great place to grab a bite to eat or pick up ingredients for a home-cooked meal.


---
Whether you're visiting for the day or staying for a weekend, Walthamstow is a neighbourhood that offers visitors a unique and relaxed experience.
---
Happy exploring!
---
Guoman Hotels in London
An exclusive collection of four and five-star hotels in London, nestled in some of the city's most stellar locations.
Great Cumberland Place, The Royal Horseguards Hotel, and The Tower Hotel.
Each has its own character, identity and style – from exquisite elegance at the Royal Horseguards, to contemporary comfort at Great Cumberland Place.
---