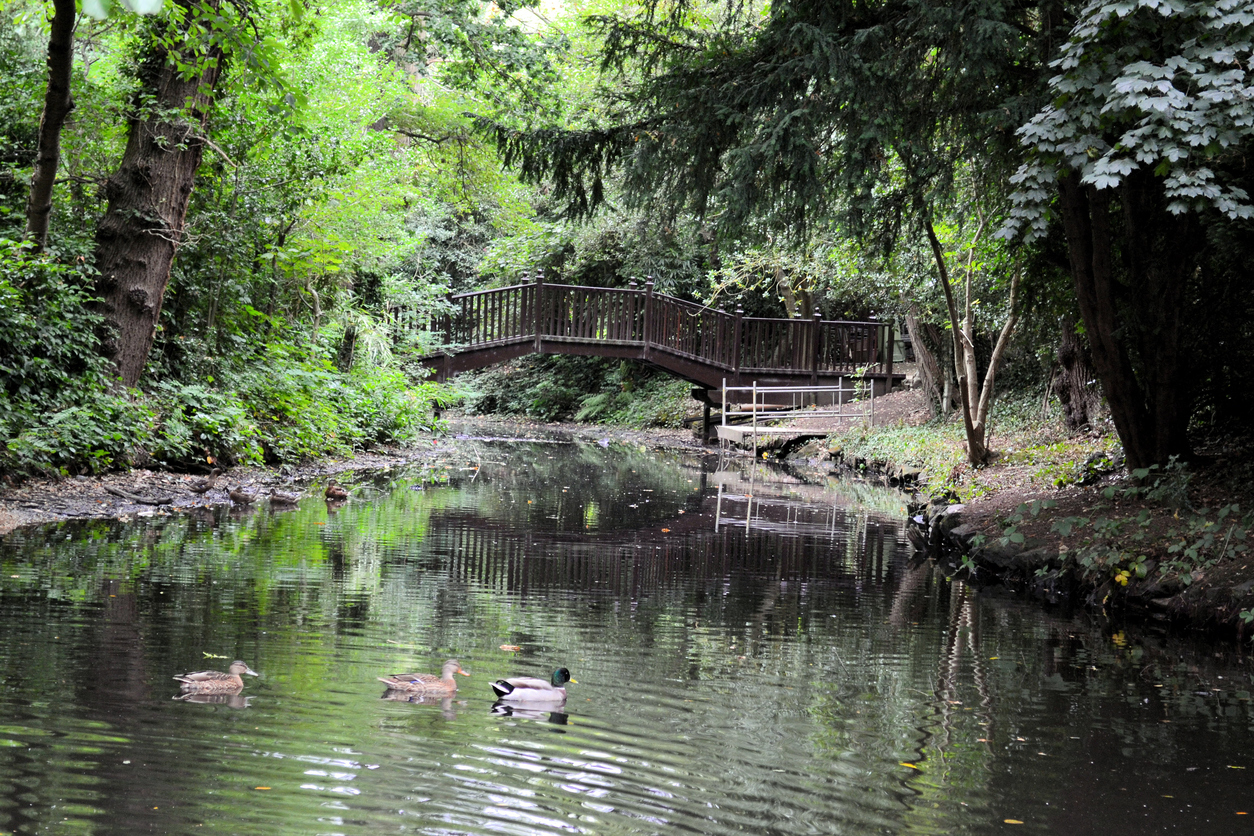 Wimbledon, located in South West London, is a popular destination for tourists and locals. Known for its prestigious tennis tournament, The Championships, Wimbledon also offers a rich history, beautiful parks, and a vibrant shopping and dining scene.
---
Here is a guide to help you make the most of your visit to Wimbledon.
---
The Championships, Wimbledon
---
The most famous attraction in Wimbledon is undoubtedly The Championships, held annually at the All England Lawn Tennis and Croquet Club. Even if you're not a tennis fan, it's worth visiting the club to see the world-class facilities and learn about the history of this iconic tournament.
---
---
Wimbledon Common is a large area of common land that covers over 800 acres. This beautiful park offers a mix of open spaces, forests, and heaths and is perfect for a leisurely walk or a picnic. Take the chance to visit the windmill, which dates back to 1817 and is one of the oldest in England.
---
---
Wimbledon Village is a charming area located just a short distance from the town centre. Here you'll find a variety of independent shops, cafes, and restaurants, as well as historic buildings and landmarks, including St. Mary's Church and the Wimbledon Windmill Museum.
---
The New Wimbledon Theatre
---
The New Wimbledon Theatre is a historical venue that has entertained audiences since 1910. It offers a diverse range of performances, including musicals, plays, and comedy shows, and is considered one of the best regional theatres in the country.
---
The Wimbledon Lawn Tennis Museum
---
The Wimbledon Lawn Tennis Museum is a must-visit for tennis fans. The museum offers a fascinating insight into the sport's history, including the game's evolution and the Championships' evolution. You'll also have the opportunity to see the famous trophies and other memorabilia from the tournament.
---
Centre Court Shopping Centre
---
The Centre Court Shopping Centre is a modern shopping mall located in the heart of Wimbledon. It offers a variety of shops, restaurants, and cafes and is a great place to spend an afternoon browsing and shopping.
---
In conclusion, Wimbledon is a charming and vibrant town with various attractions and activities.
---
Whether you're a tennis fan, a nature lover, or simply looking to relax, you'll find plenty to see and do in this charming part of London.
---
Guoman Hotels in London
An exclusive collection of four and five-star hotels in London, nestled in some of the city's most stellar locations.
Great Cumberland Place, The Royal Horseguards Hotel, and The Tower Hotel.
Each has its own character, identity and style – from exquisite elegance at the Royal Horseguards, to contemporary comfort at Great Cumberland Place.
---